Celebrity Facts

25 of the Coolest Celebrities with Blogs
Writing can be very cathartic for some people, and celebrities are no exception. Several famous actors, actresses, TV stars and musicians have blogs. Some of these celebrities who blog share fashion tips, while others keep fans up to date on their latest projects. A few famous people with blogs even include content that they like from other experts.
Who is the most famous celebrity with a blog? Kim Kardashian tops our list. In 2015, Kim Kardashian announced that she would be starting a new lifestyle blog. One of the most popular celebrity blogs has to be Gwyneth Paltrow's Goop.com. The Oscar-winning actress shares cooking and travel tips with her fans through the site.
Zooey Deschanel promotes positivity on her blog, Hellogiggles.com, and her 500 Days of Summer co-star, Joseph Gordon-Levitt, has a Tumblr page where he shares creative projects from his website, hitRECord. Other stars who write their own blogs include Jay-Z, Hayley Williams, and Aziz Ansari.
Which celebrity blog is your favorite? Take a look at this list and share your thoughts in the comments section.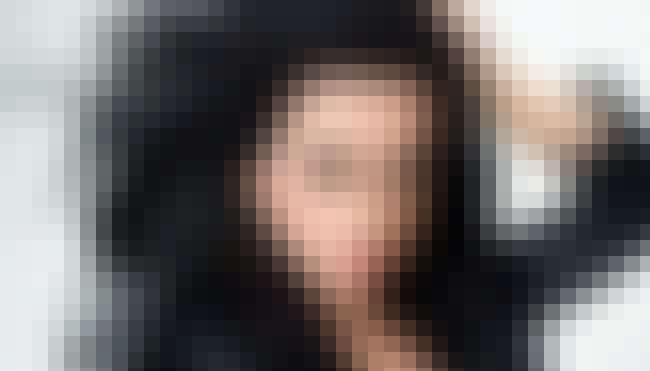 Katy Perry has a Tumblr page that she uses to share things with her fans -
http://katyperryblog.tumblr.com/.
Also Ranked
#15 on The Best Current Pop Groups/Singers
#65 on The Most Beautiful Women In Hollywood
#25 on The Hottest Celebrities of All Time
#75 on The Most Beautiful Women in the World
More Katy Perry
The Complicated Timeline Of Katy Perry's Intense Feud With Nuns Over The Sale Of A Convent
Fun Facts You Didn't Know About Katy Perry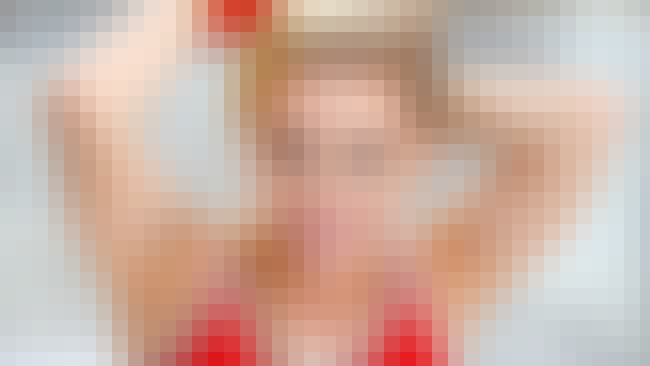 In 2008, Miley Cyrus started a video blog on YouTube -
https://www.youtube.com/user/mileymandy/featured.
Also Ranked
#40 on The Best Current Pop Groups/Singers
#28 on The Best Current Female Singers
#6 on Celebrities Who Get A Way Worse Rep Than They Deserve
#87 on The Greatest Former Child Stars
More Miley Cyrus
The 22 Weirdest Things Miley Cyrus Has Ever Done
23 Times Miley Cyrus Was a Good Role Model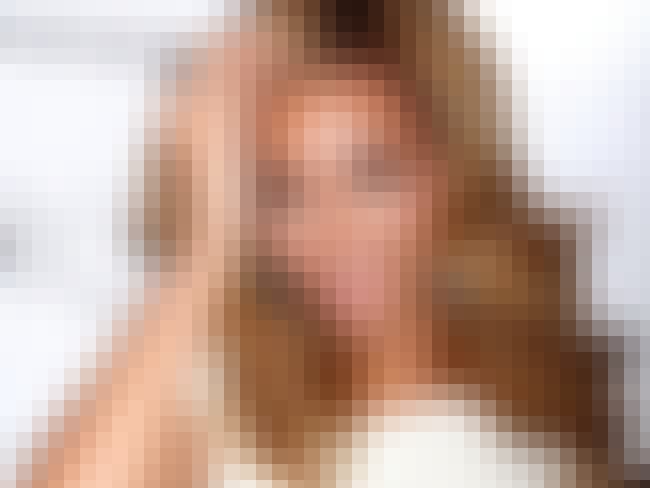 Beyonce shares photos, videos and more on her Tumblr page -
http://iam.beyonce.com.
Also Ranked
#63 on The Best Singers of All Time
#19 on The Best Female Vocalists Ever
#6 on The Best Current Pop Groups/Singers
#2 on The Best Current Female Singers
More Beyoncé Knowles
The Best Beyonce Albums, Ranked
The Most Beautiful Beyonce Pictures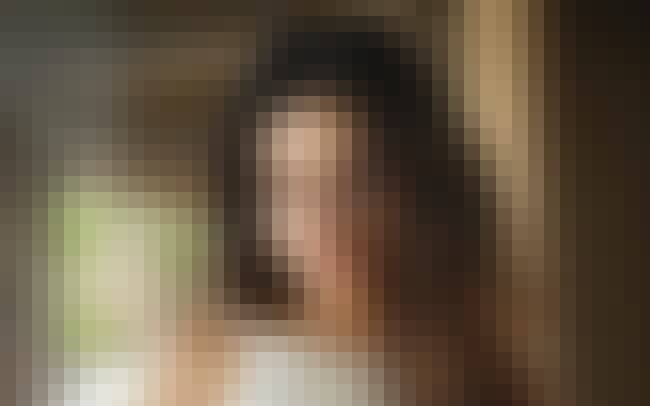 Vanessa Hudgens also blogs on Tumblr -
http://vanessahudgens.tumblr.com/.
Also Ranked
#38 on The Most Beautiful Women In Hollywood
#39 on The Hottest Celebrities of All Time
#47 on Natural Beauties Who Don't Need No Make-Up
#38 on The Greatest Non-White Actresses
More Vanessa Hudgens
The Best Vanessa Hudgens Movies
The Best Vanessa Anne Hudgens Movies