Entertainment
Famous Celebrities Born With Cleft Lips

This list of celebrities with cleft lips is loosely ranked by fame and popularity. A cleft lip is a deformity caused by abnormal development while a fetus is still in the womb. An individual with a cleft lip has a gap that interrupts the normal structure of a lip. A cleft lip is often accompanied by a cleft palate, a gap that connects the mouth directly to the nasal cavity.
Who is the most famous person with a cleft lip? Joaquin Phoenix tops this list. The Walk the Line star was born with a microform cleft lip, which made it appear as if he has a scar on his upper lip. Many people thought that Phoenix got the scar after undergoing surgery to repair a cleft lip, but this is not the case. Other actors with a cleft lip include Natural Born Killers actor Stacy Keach, From Dusk Till Dawn actor Cheech Marin, and Only God Forgives actor Tom Burke.
Politician Jesse Jackson was born with a cleft lip (sometimes called a harelip), but it is hard to spot under his signature mustache. Jackson rarely speaks publicly about his cleft. Other famous people born with a cleft lip include NFL Quarterback Peyton Manning, broadcaster Tom Brokaw, and gun-slinger Doc Holiday.
Do you think that having a cleft lip helped these people to succeed in their given careers?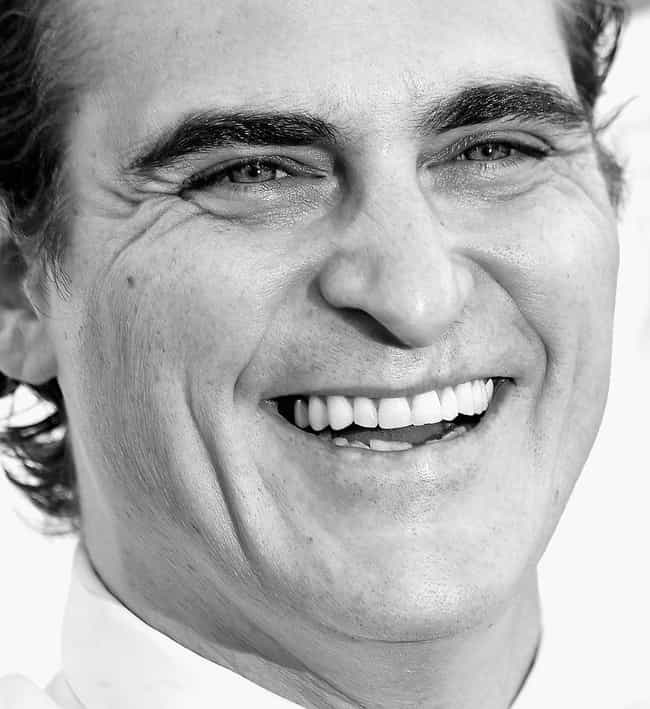 Actor Joaquin Phoenix
has a microform cleft lip that looks like a scar.
Age: 44
Birthplace: Río Piedras, Puerto Rico, Puerto Rico
Profession: Television producer, Musician, Film Producer, Actor, Music video director, + more
see more on Joaquin Phoenix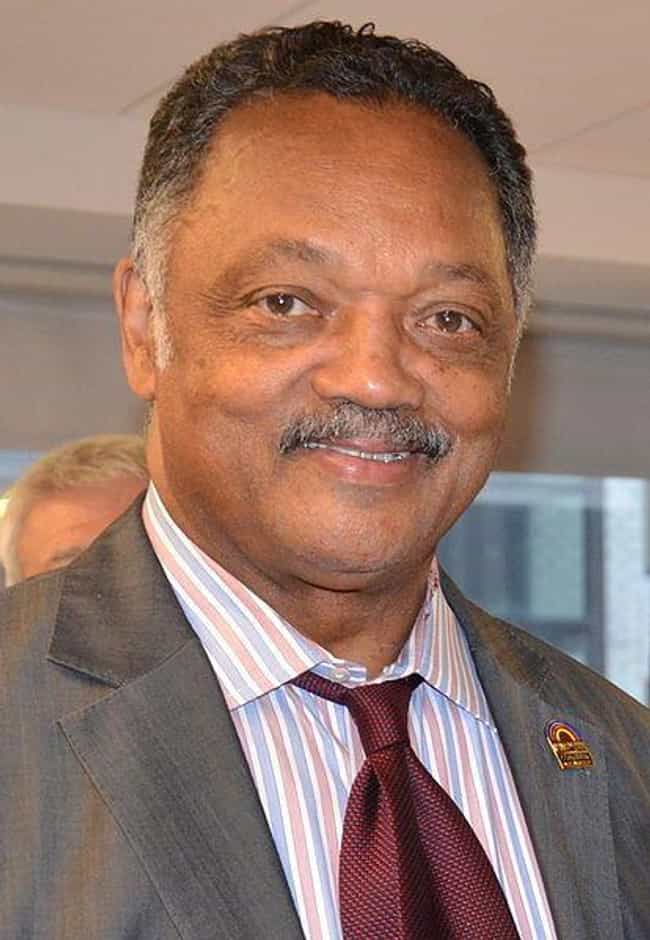 Age: 77
Birthplace: United States of America, United States, with Territories, South Carolina, Greenville
Profession: Politician, Film Producer, Minister of religion, American football player
see more on Jesse Jackson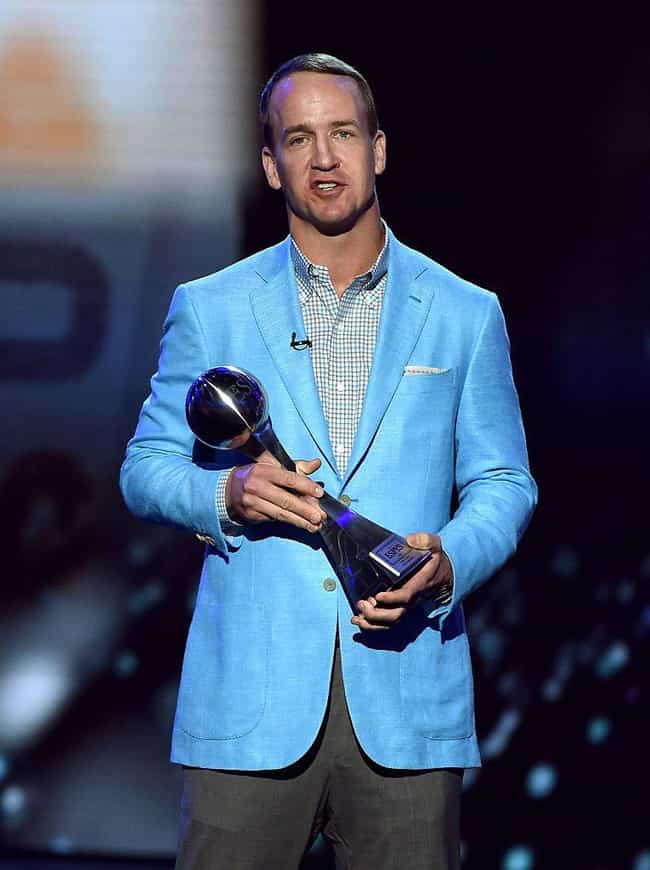 Age: 42
Birthplace: New Orleans, Louisiana, United States of America
Profession: Athlete, American football player
see more on Peyton Manning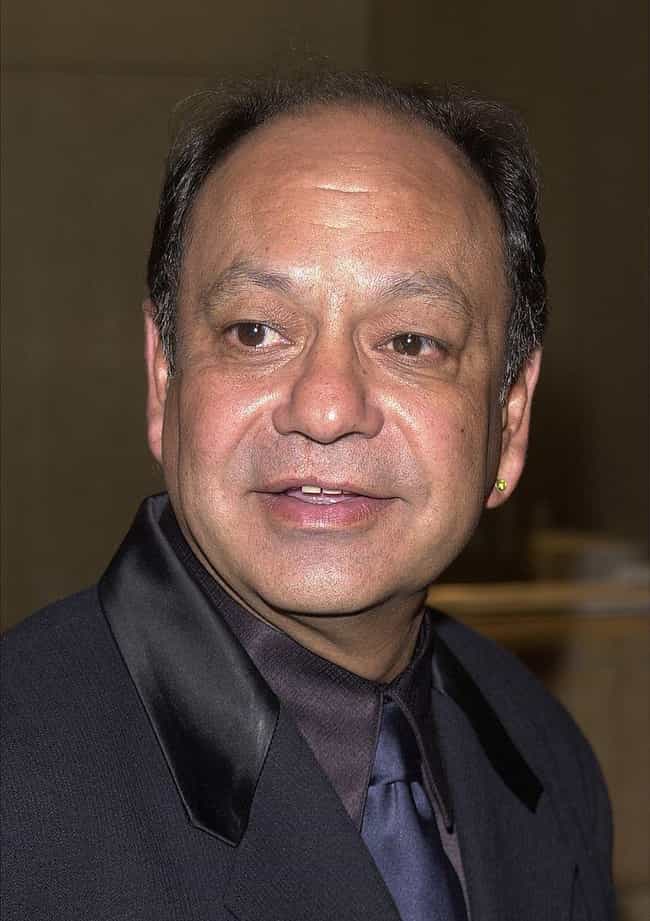 Cheech and Chong
actor Cheech Marin was born with a cleft lip and had it repaired by surgery.
Age: 72
Birthplace: Los Angeles, USA, California
Profession: Comedian, Film Producer, Screenwriter, Actor, Voice acting, + more
see more on Cheech Marin