Entertainment
Celebrities With Fake Teeth

This is a list of public figures and celebrities with fake teeth ranked by fame and popularity. It's no secret that Hollywood is all about appearances and there is nothing more important than a great smile. Many famous people and public figures have paid a lot of money to get caps, veneers, false teeth and dentures to perfect their pearly whites. Most celebrities don't talk about their fake teeth, but it is pretty easy to spot those smiles that are so perfect that they can only be fake.
Who is the most famous person with fake teeth? Tom Cruise tops our list. When Cruise appeared in "Outsiders" his teeth were far from perfect. He is suspected of having veneers and now has one of the best smiles in Hollywood. George Clooney reportedly grinds his teeth, so the "Gravity" star had to get veneers to lengthen them to the proper degree. Other actors suspected of having fake teeth include Ben Affleck, Chris Rock and Gary Busey.
Several famous people had to get fake teeth because they damaged their originals. "Mallrats" star Jason Mewes and Van Halen guitarist Eddie Van Halen both needed to get new teeth after drugs and alcohol abuse caused them to lose their originals. Boxer Mike Tyson lost quite a few teeth during his time in the ring.
Do you think that fake teeth make celebrities look better or worse? Share your thoughts in the comments section.
back to page 1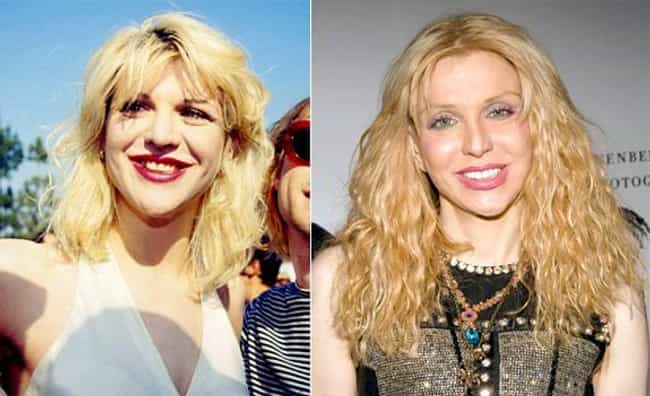 Courtney Love has some pretty obvious veneers.
(
Source
)
Age: 54
Birthplace: San Francisco Peninsula, Northern California, California, Contiguous United States, San Francisco Bay Area, + more
see more on Courtney Love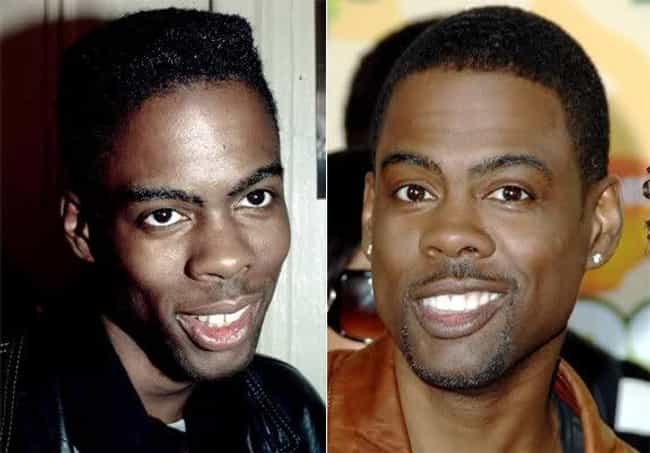 Chris Rock is rumored to have had some pretty serious dental surgery and from the looks of it, Rock has some new fake teeth.
(
Source
)
Age: 54
Birthplace: Andrews, South Carolina, United States of America
see more on Chris Rock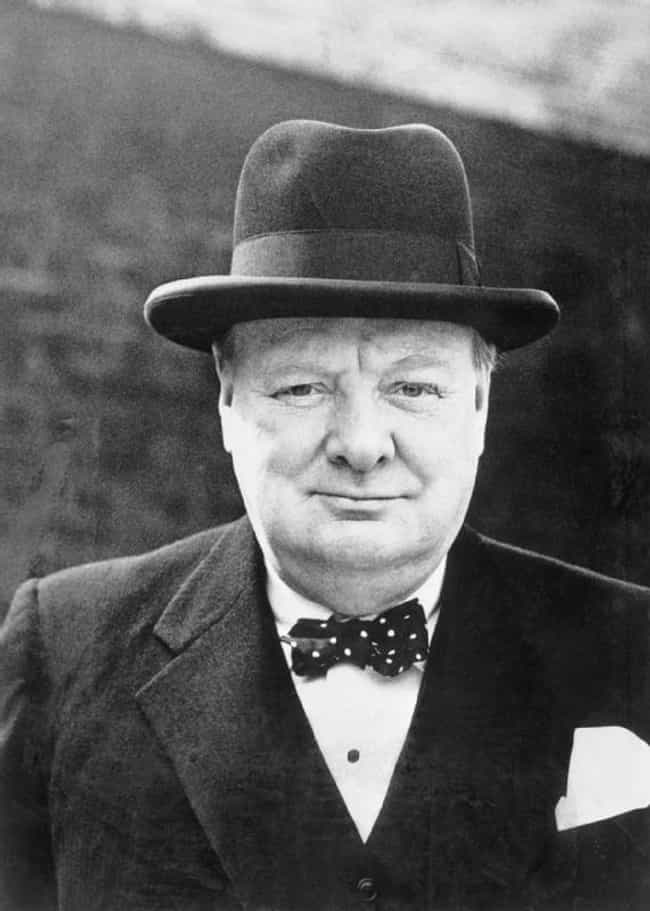 Winston Churchill had his dentures fitted in such a way so he could keep his signature lisp.
(
Source
)
Age: Dec. at 91 (1874-1965)
Birthplace: Blenheim Palace, United Kingdom
see more on Winston Churchill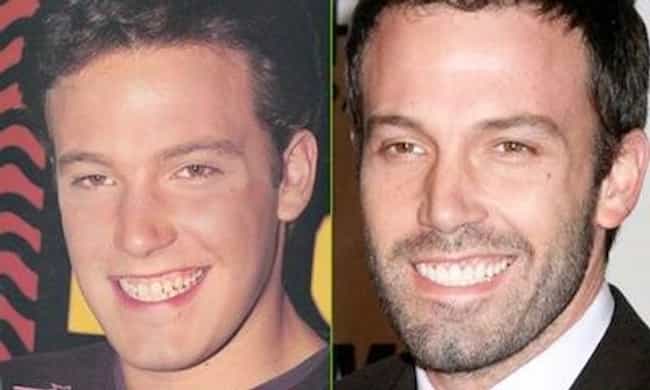 Photo evidence would suggest that "Good Will Hunting" star Ben Affleck got some porcelain veneers to lengthen his teeth.
(
Source
)
Age: 46
Birthplace: Berkeley, California, United States of America
see more on Ben Affleck