Celebrities
Celebrities Who've Said Exactly What They Think About Strangers Asking For Selfies

Updated January 15, 2020
82.4k views
16 items
Before the days where everyone had a camera conveniently sitting in their pockets, fans typically asked celebrities for their autographs instead of a picture with them. While autographs are still requested on occasion, these days, it's far more common for a fan to ask their favorite celeb for a selfie, which begs the question: Do celebrities like taking pictures with fans? While most don't mind the occasional quick pic with a fan, there are those celebrities who refuse photos altogether.
Most aren't vocal about where they stand in the discussion about celebrity selfies with fans. It's likely they don't want to alienate their fans by appearing standoffish, but there are a few prominent names in Hollywood who have made their feelings on the subject quite clear, and it doesn't look good for the selfie-obsessed.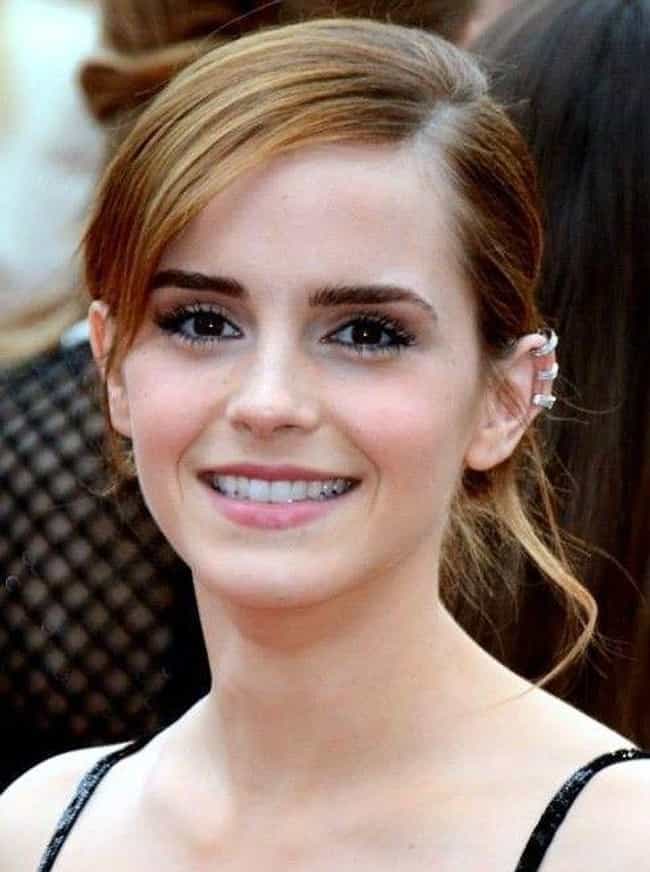 Emma Watson recognizes that her fans want to snap a photo with her, but she prefers to keep her life as private as possible. She has a practical reason for refusing the request, and it has to do with attracting additional attention from a single picture:
For me, it's the difference between being able to have a life and not. If someone takes a photograph of me and posts it, within 2 seconds, they've created a marker of exactly where I am within 10 meters. [The public] can see what I'm wearing and who I'm with. I just can't give that tracking data. I'll say, "I will sit here and answer every single Harry Potter fandom question you have but I just can't do a picture."
Age: 28
Birthplace: Paris, France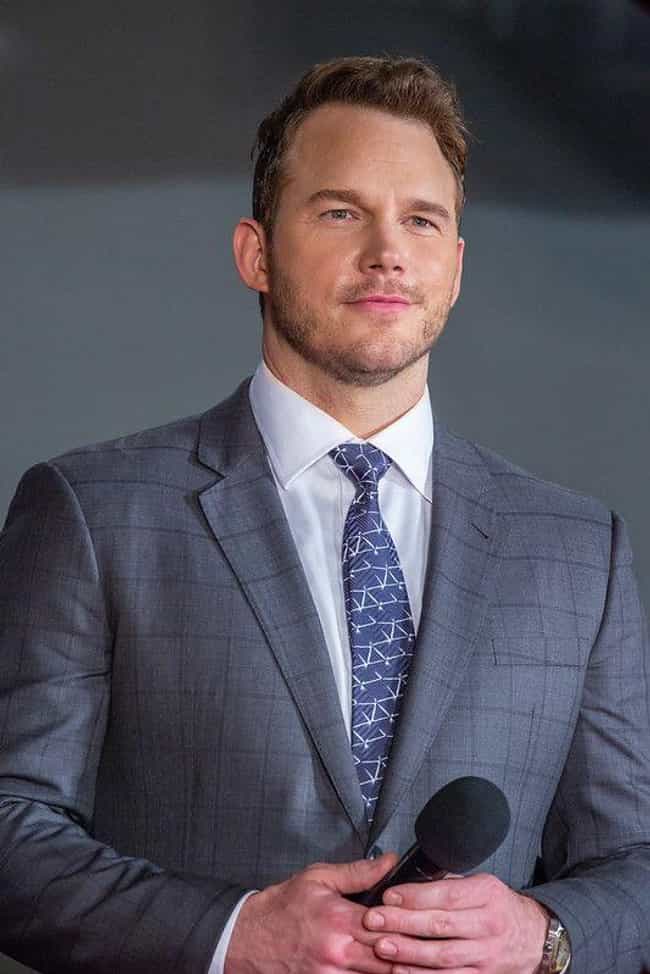 Chris Pratt is generally a pretty busy actor, so he knows that time is valuable. But that doesn't mean he isn't happy engaging with fans. It's just that when it comes to taking a photo with them, he'd rather enjoy the moment than take a selfie:
I've always been a pretty deferential, go-with-the-flow guy. But now I have to be economical with my time. If I go out and want to do normal things, I have to be comfortable disappointing people. So I just don't take pictures with people. Because that's not about enjoying the moment; it's about [taking] the moment to brag about later. So I say, "Would you settle for a handshake?" And then they take the picture anyway.
Age: 39
Birthplace: Virginia, Minnesota, United States of America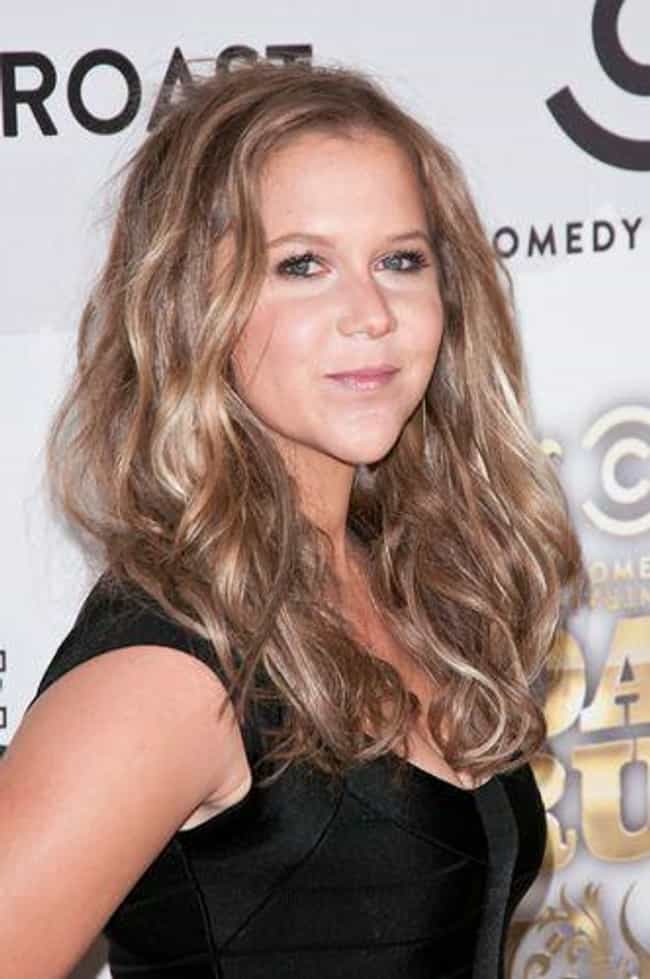 Amy Schumer used to take pictures with fans, but when one fan became too aggressive for her taste, she decided to no longer allow selfies. She posted a picture of the fan in question with the following caption on her Instagram page:
This guy in front of his family just ran up next to me scared the sh*t out of me. Put a camera in my face. I asked him to stop, and he said, "No, it's America and we paid for you." This was in front of his daughter. I was saying stop and no. Great message to your kid. Yes, legally you are allowed to take a picture of me. But I was asking you to stop and saying no. I will not take pictures with people anymore and it's because of this dude in Greenville.
Age: 37
Birthplace: Manhattan, New York City, New York, United States of America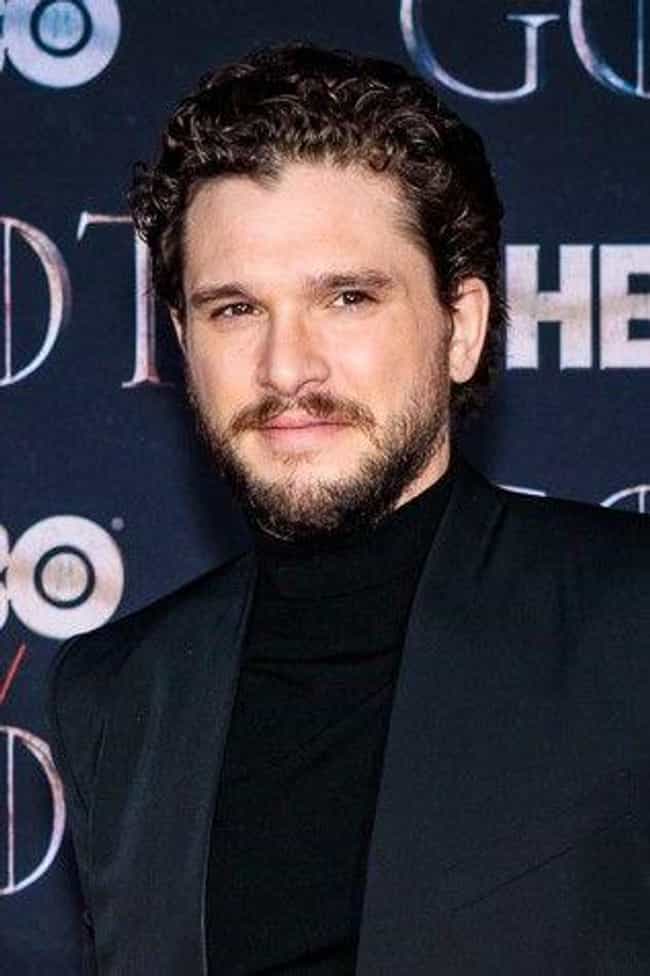 Kit Harington has been the target of selfie requests since Game of Thrones hit it big, but the actor is neither entirely comfortable being a celebrity, nor does he enjoy "the photo thing" as he puts it. For selfies, he tends to brush off the request as politely as he can, and it's mostly because it makes him feel uncomfortable:
But you just have to, otherwise you start feeling like a mannequin. Especially me and Rose, we never do a photo together. Because then it makes our relationship feel like... puppets. Like we're a walking show.
Age: 29
Birthplace: Worcester, England