fbi

Celebrities You Didn't Know Had FBI Files

3.6k views
12 items
Follow
Over the years, the FBI has collected information about many people — most of whom are people suspected of serious crimes. But it's not just criminals with FBI files. Since it was formed in 1908, the Federal Bureau of Investigation has collected information about actors, musicians, and other people in the public arena, and much of that information is now available to the public at the FBI's Records Vault.
The Vault, which launched in 2011, is an FBI reading room of more than 6,700 documents that contain details of investigations on everyone from Marilyn Monroe and Tupac to Steve Jobs. Most of these people would be considered "non-threatening," but were being monitored for very interesting reasons. What's up, Walt Disney?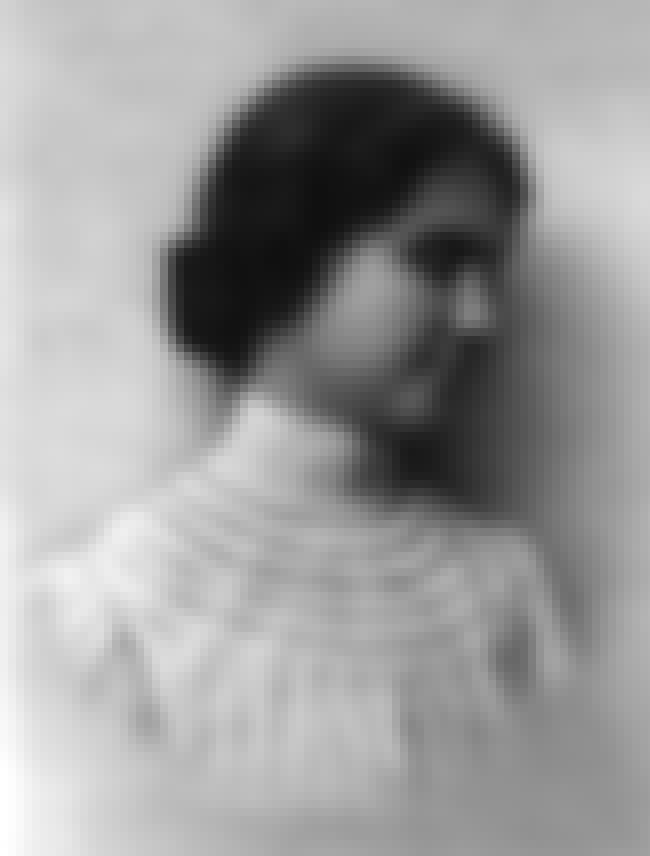 Helen Keller —the first deaf and blind person to receive a Bachelor's degree and the woman immortalized on the Alabama quarter — has an FBI file?
Yes, Keller was a socialist who opposed president Wilson, and the fact that she was a birth control supporter and co-founder of the American Civil Liberties Union made her a bit of a rebel for the times and caught the attention of the FBI, although nothing came of their investigation.
Age: Died at 88 (1880-1968)
Birthplace: Tuscumbia, Alabama, United States of America
Place Of Death: Easton, Connecticut, United States of America
Also Ranked
#12 on The Most Inspiring (Non-Hollywood) Female Role Models
#37 on Historical Figures You Most Want to Bring Back from the Dead
#48 on The Very Best Oscar Winning Performances
#8 on The Most Powerful Women In The World
see more on Helen Keller
Given Whitney Houston's very public, very turbulent history with drugs, money, and relationships, her FBI file reads like a peaceful bedtime story — kind of.
The FBI report details an investigation into threatening letters, including a batch of 79 love letters written by a "superfan" to Houston and an alleged $250,000 extortion attempt by a friend of Houston's. They were apparently threatening to reveal personal details about the singer's relationship with Bobby Brown.
The singer told agents she considered the woman "a friend" and "did discuss personal things" with her, and that Houston's father sent the person a confidentiality agreement along with a sum of money. The case was closed soon after.
Age: Died at 49 (1963-2012)
Birthplace: USA, Newark, New Jersey
Place Of Death: Beverly Hills, Los Angeles, California, United States of America
Also Ranked
#2 on The Best Singers of All Time
#1 on The Best Female Vocalists Ever
#3 on The Greatest Singers of the Past 30 Years
#6 on The Greatest Musical Artists of the '80s
see more on Whitney Houston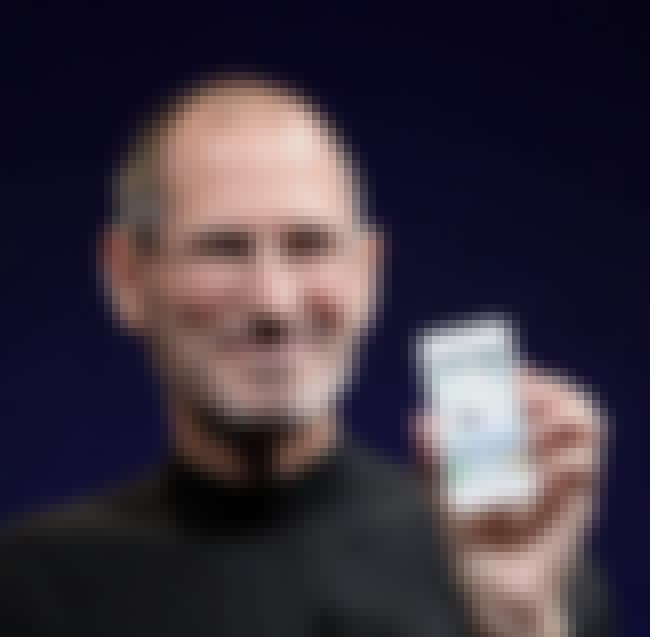 What did the Apple CEO, who died in 2011, really have on that iPhone?
Actually, the FBI wasn't interested in his technology, but rather the fact that he was considered for an appointment on president George H.W. Bush's Export Council, which required a background check.
According to the file, "several individuals questions Jobs' honesty, stating that [he] will twist the truth and distort reality in order to achieve his goals." The report details Jobs experimentation with LSD in his teens, calling his use "a positive life changing experience."
Age: Died at 56 (1955-2011)
Birthplace: California, United States of America
Place Of Death: Palo Alto, California, United States of America
Also Ranked
#63 on The Most Influential People of All Time
#50 on The Most Psychedelic People Ever
#2 on The Most Influential CEOs of All Time
#1 on The Most Irreplaceable CEOs in the World
see more on Steve Jobs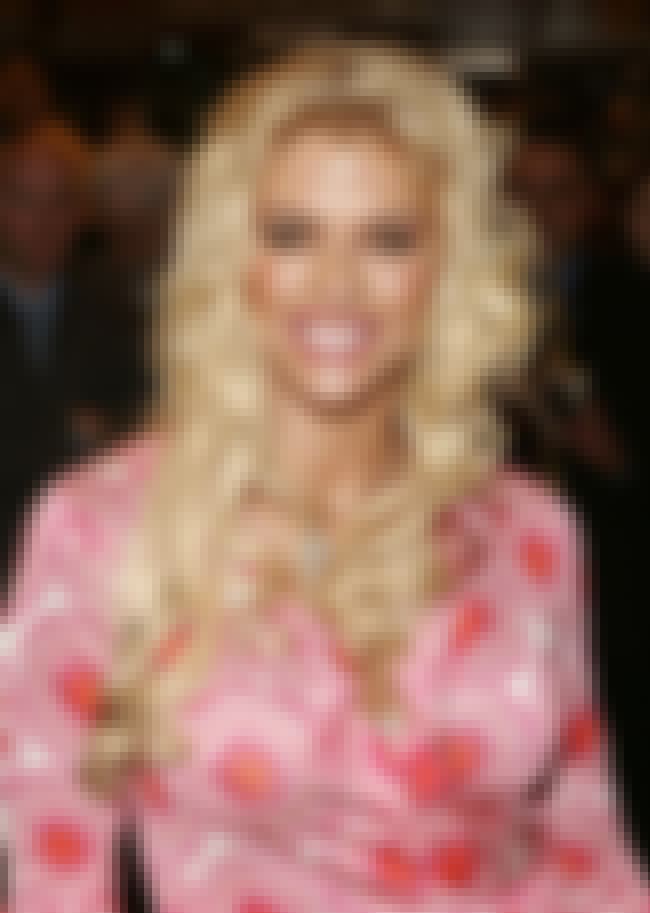 Model and TV star Anna Nicole Smith was the subject of a federal investigation that sounds like it could be fodder for a cheesy Lifetime movie.
The FBI investigated whether Smith was involved in a plot to kill her late husband's son in 2000 and 2001. After the death of her husband, the billionaire oil tycoon J. Howard Smith, both Smith and her husband's son, E. Pierce Marshall, were fighting for control of the estate the elder Marshall left behind.
In the end, prosecutors didn't collect enough evidence to charge Smith, who died in 2007.
Age: Died at 40 (1967-2007)
Birthplace: Texas, USA
Place Of Death: Hollywood, Florida, United States of America
see more on Anna Nicole Smith