Celebrity Facts

Celebrities With Gay Children
This list contains information about celebrities who have gay, lesbian, bisexual, or transgender children, loosely ranked by fame and popularity. Several famous actors, musicians, and politicians have gay children. Some of these famous people embrace their child's lifestyle, while others don't like to talk about it. One famous actress's daughter and mother are both lesbians.
Warren Beatty and Annette Bening's son, Stephen, was born in 1992 as Kathlyn, and is transgender and gay. He calls himself "a trans man, a faggy queen, a homosexual, a queer, a nerd fighter, a writer, an artist and a guy who needs a haircut." Ally Sheedy's daughter, Rebecca, is openly gay. Sheedy says that there was never a "coming out" moment; rather, she had an ongoing discussion with her daughter about sexuality. Sheedy's mother is also openly gay.
Cher's son, Chaz Bono, born as her daughter Chastity Bono, came out to his parents as a lesbian when he was 18 years old. He transitioned from female to male from 2008 to 2010.
Which other celebrities have children who are gay? Read through the list below to find out.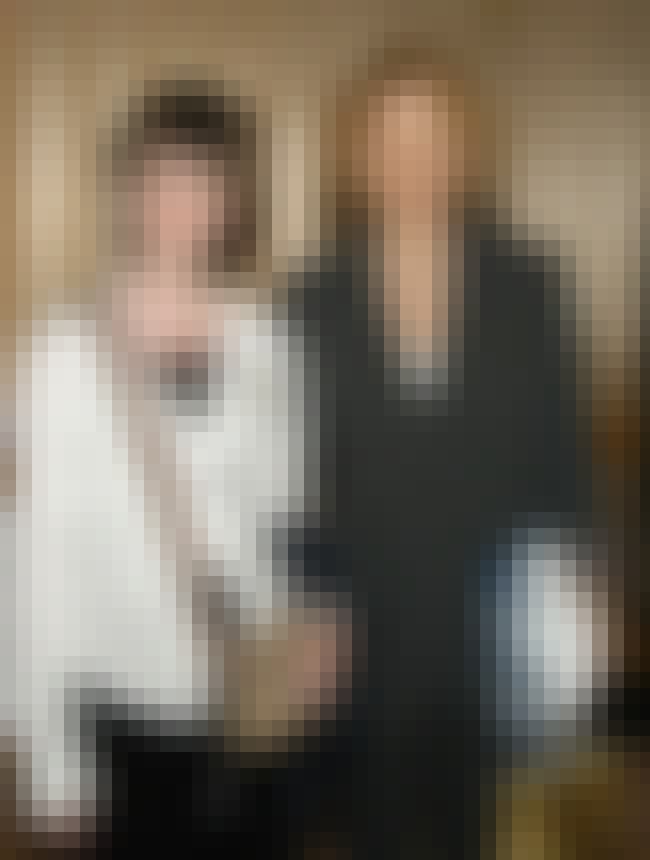 Annette Bening and Warren Beatty's son, Stephen (born Kathlyn in 1992), is transgender and gay. He calls himself "a trans man, a faggy queen, a homosexual, a queer, a nerd fighter, a writer, an artist, and a guy who needs a haircut."
Age: 59
Birthplace: Topeka, Kansas, United States of America
Also Ranked
#36 on The Best American Actresses Working Today
#44 on The Best Actresses in Film History
#34 on The Best Actresses Working Today
#26 on The Greatest American Actresses of All Time
More Annette Bening
The Best Annette Bening Movies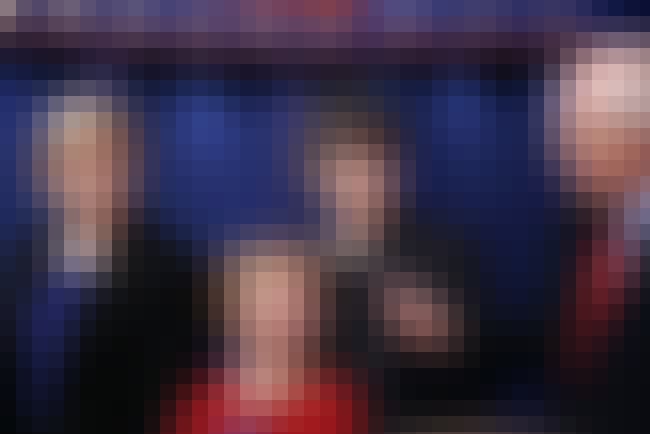 Former U.S. Vice President Dick Cheney's daughter, Mary, is openly gay and married to her partner, Heather Poe. When asked about his position on gay marriage, the republican politician Cheney says that he believes the issue should be left up to the states to decide.
Age: 77
Birthplace: Nebraska, Area code 531, Lincoln, United States of America, United States, + more
Also Ranked
#77 on Famous Politicians You'd Want to Have a Beer With
#63 on The Most Influential Politicians in American History
#16 on The Greatest U.S. Vice Presidents of All Time
see more on Dick Cheney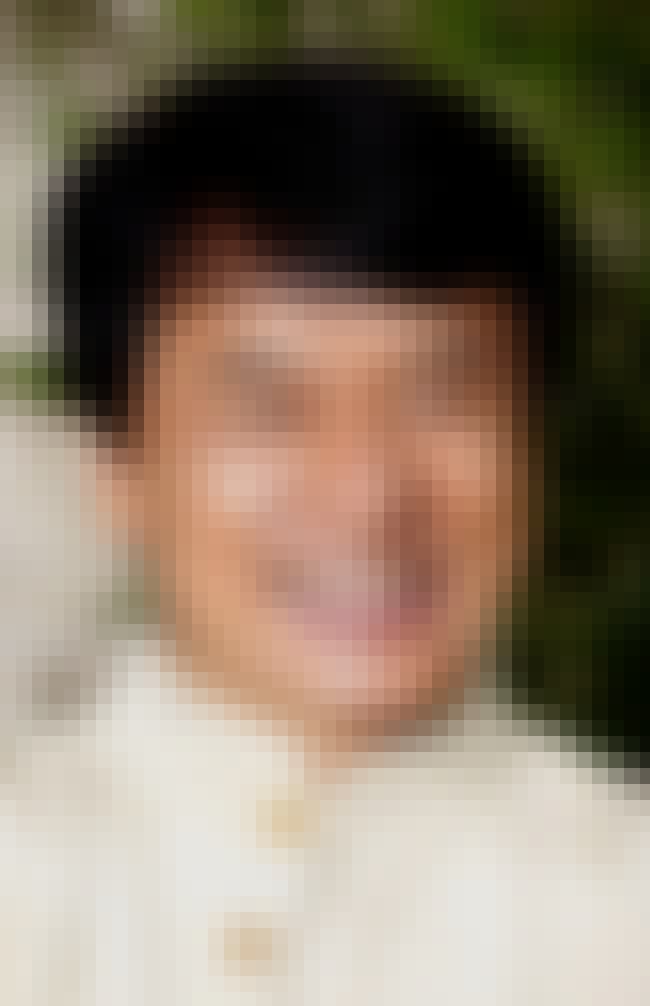 In October 2017, Jackie Chan's daughter Etta Ng came out on Instagram. Ng's mother is a beauty queen named Elaine Ng, with whom Chan had an affair; Ng never had a relationship with her famous father.
Age: 63
Birthplace: Victoria Peak, Hong Kong
Also Ranked
#88 on The Coolest Actors Ever
#7 on The All-Time Greatest Action Stars
#2 on The Best Martial Artists in History
#4 on If You Fought To The Death, Who Would You Want By Your Side?
More Jackie Chan
Jackie Chan's Memoir Is Full Of Shocking Revelations
The Best Jackie Chan Movies of All Time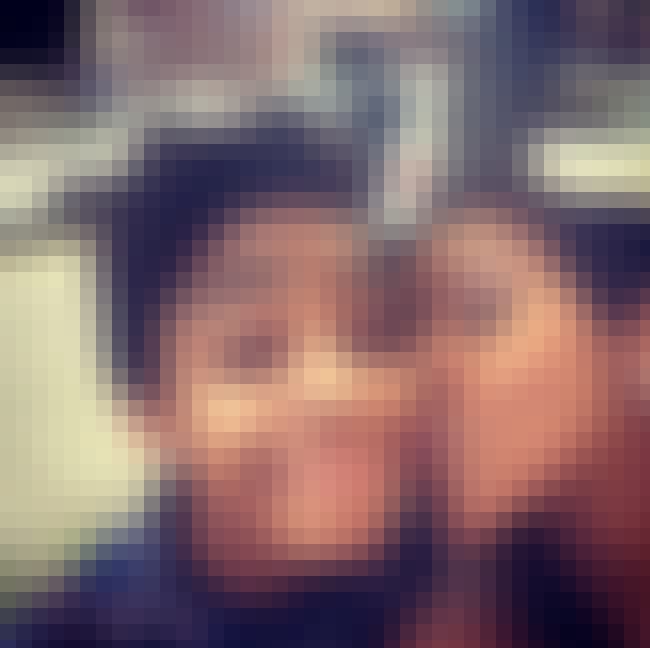 In 2014, R. Kelly's daughter, Jaya, came out as transgender. Kelly addressed the topic in an interview saying, "You don't want to really open it up by saying my daughter is becoming my son. Don't even give the blogs that kind of credit. Real talk. As far as that's concerned always believe what you see, with your own eyes that is…. I've heard a lot of things about a lot of things, but it was never true… It's not about me no more. It's about three lovely, lovely kids. And then even when you see it with your own eyes, it's a back story."
Age: 51
Birthplace: Chicago, Illinois, USA
Also Ranked
#56 on The Greatest R&B Artists and Bands of All Time
More R. Kelly
The Best R. Kelly Songs
In A Post-Weinstein World, This Journalist Is Still Begging People To Do Something About R. Kelly