Entertainment
28 Celebrities with Gay Parents

Updated January 29, 2020
1.6M views
28 items
This list contains information about celebrities with gay parents, loosely ranked by fame and popularity. Several famous actors, musicians, athletes, and comedians have gay parents. Some of these famous people were raised by two moms, while others barely knew their gay parents. One famous actress had both a gay father and a gay husband.
Who are the most famous people with gay parents? There are plenty of famous celebrities whose parents are gay: Amy Adams, 50 Cent, Robert De Niro, to name a few. Judy Garland's father, Frank Gumm, was known to seduce young men. Garland herself later married Vincente Minnelli, who was also rumored to be gay. Both Garland and Vincente's daughter, Liza Minnelli, are notable gay icons.
Are you surprised that so many famous people were raised by gay parents? Share your thoughts in the comments section about these classic celebs with non cys-gendered, homosexual parents.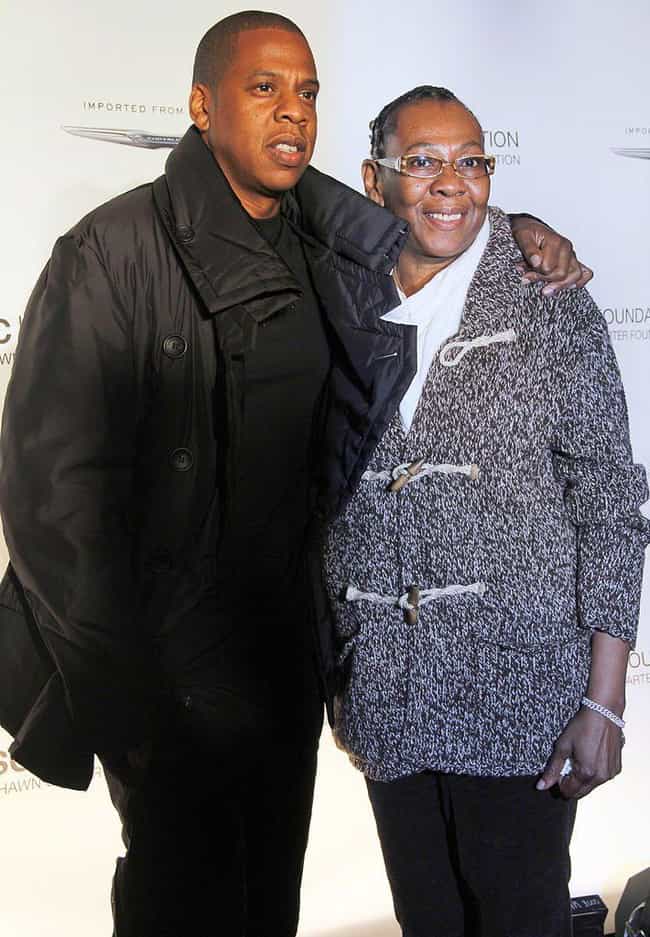 Jay Z's mom, Gloria Carter, came out as a lesbian on the rapper's 2017 album 4:44. On the track "Smile," both Jay Z and his mom discuss her sexuality.
"Mama had four kids, but she's a lesbian/Had to pretend so long that she's a thespian... Had to hide in the closet, so she medicate/Society shame and the pain was to much to take."
Jay Z is a supporter of the LGBTQ+ community. He said he is proud of is mom.
Born: 1969-12-04
Age: 49
Birthplace: New York City, New York
Credits: The Great Gatsby, The Hangover Part II, Men in Black 3, Rush Hour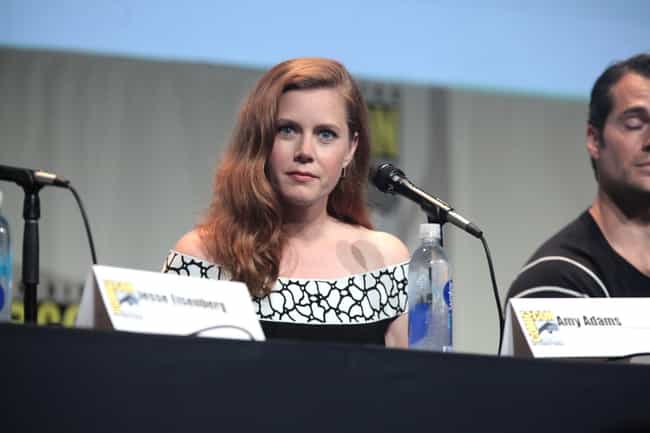 When Amy Adams's parents divorced when she was 11 years old, her mother, Kathryn Adams, became a bodybuilder and moved in with another woman, who was reportedly her lover. Adams and her siblings lived with her father after the divorce.
Born: 1974-08-20
Age: 44
Birthplace: Vicenza, Italy
Credits: Man of Steel, American Hustle, Enchanted, The Fighter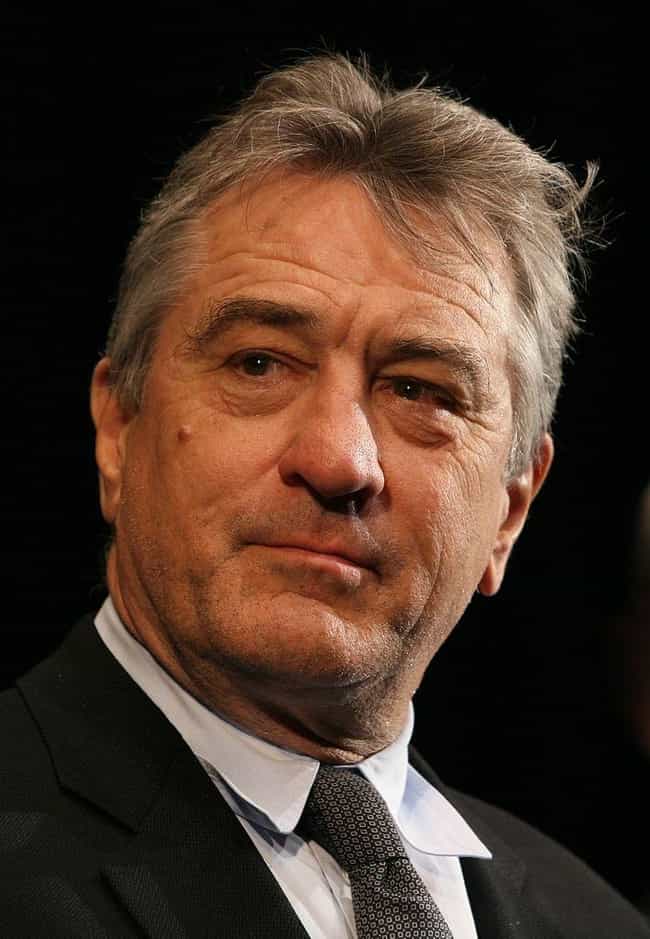 Robert De Niro's father, the artist Robert De Niro, Sr., separated from the
Raging Bull
actor's mother in 1946. He reportedly battled depression as he struggled with being gay in a time when gay men and women were encouraged to stay in the closet.
Born: 1943-08-17
Age: 75
Birthplace: Greenwich Village, New York City, New York, United States of America
Credits: Goodfellas, The Godfather: Part II, Casino, Meet the Parents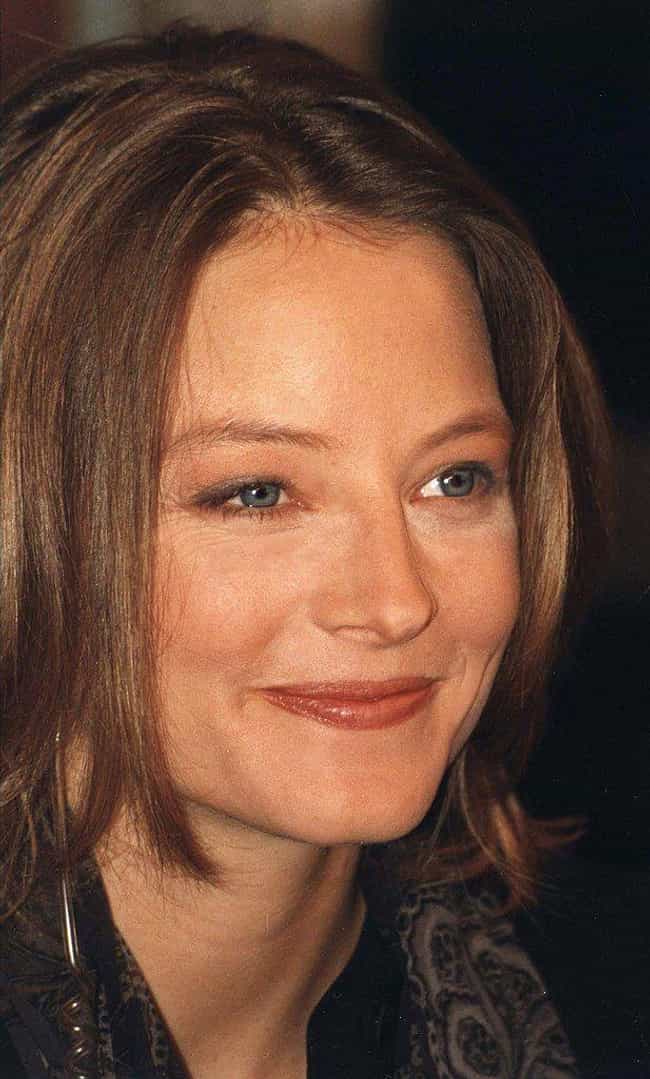 Jodie Foster's mother, Evelyn Foster, was a lesbian. She reportedly raised Foster with the help of her girlfriend, who Foster referred to as her "aunt." Foster herself officially came out as gay during her acceptance speech at the 2013 Golden Globe Awards.
Born: 1962-11-19
Age: 56
Birthplace: Los Angeles, California, United States of America
Credits: The Silence of the Lambs, Elysium, Panic Room, Inside Man