Celebrities

35 Celebrities with Glasses

Which celebrities wear glasses? Lots of them! Are you among those whose natural vision looks a little too much like an impressionist painting for your liking? Did you once suffer through your school days from behind lenses that earned you nicknames like "four-eyes" or "Sir Specs-a-Lot?" Well if so, you've come to the right place to repair your inner child's bruised ego, because these celebs with glasses have turned a long time geek stereotype into a chic trend.
It's time to put aside those old memories of the pre-Harry Potter days when only the brainy kids in cartoons pimped specs and let these celebrities wearing glasses redefine your slightly blurry self-image. Here you'll find both Hollywood celebrities (like Tina Fey and Diane Keaton) who have turned their glasses into a trademark style, and perpetual contacts wearers (like Jennifer Aniston and Demi Moore) who you may not have even known had not-so-perfect vision. There are even a few famous people here who some speculate may not even need glasses, but only wear them to look older or more intelligent!
So take a look at these stars in spectacles and rest in the assurance that your refusal to wear contacts because of your weird eyeball touching phobia need no longer be an image killer. Whether you are ready to get a pair of glasses of your own, or want to reassure your favorite spectacles wearer that they are a gorgeous glasses-wearer, you've come to the right place. So scroll on down and channel your inner Clark Kent with this stylish, glasses wearing celebrities.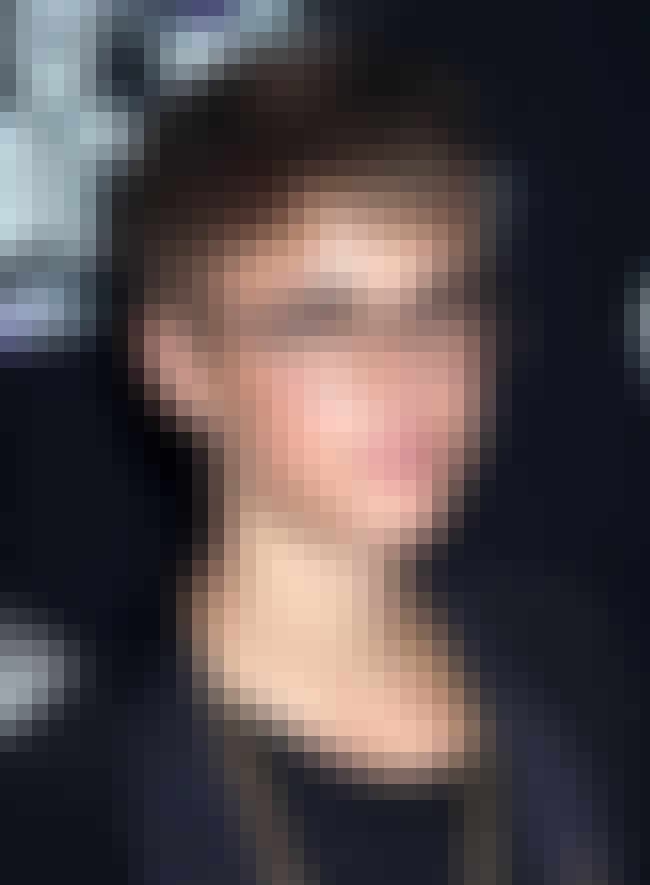 That's right, even the Beibs sometimes busts out a pair of specs! While some say he wears them for vision purposes, others claim they are only an accessory he wears in an attempt to look older and more mature.
Age: 24
Birthplace: London, Canada
Also Ranked
#27 on The Best Current Pop Groups/Singers
#84 on The Druggiest Rock Stars of All Time
#33 on Celebrity Men You Think You Might Have A Shot With
#71 on Who Is America's Boyfriend in 2018?
More Justin Bieber
Justin Bieber Tattoos
Celebrities Who Have Dissed Justin Bieber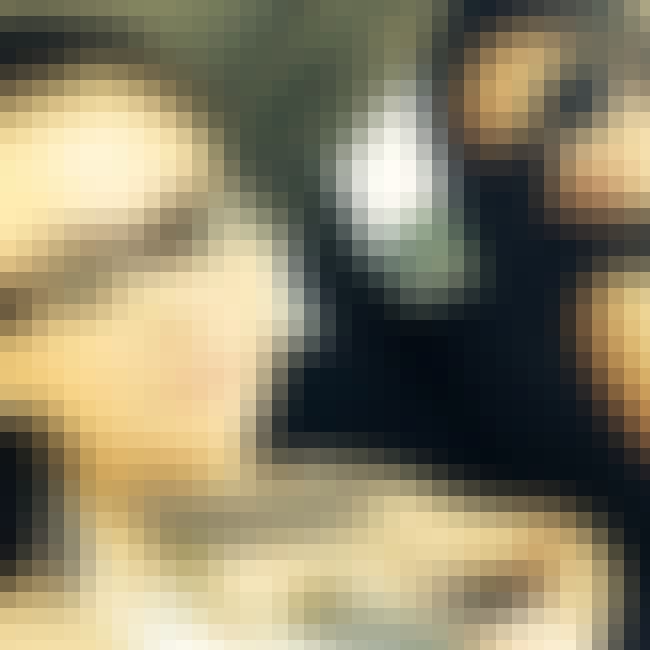 Though Gomez often wears contact lenses, it's not uncommon to see her rock the occasional pair of specs. The singer has been far sighted since her younger days.
Age: 25
Birthplace: Grand Prairie, Texas, United States of America
Also Ranked
#23 on The Best Current Pop Groups/Singers
#36 on The Most Beautiful Women In Hollywood
#10 on The Hottest Celebrities of All Time
#86 on The Most Beautiful Women in the World
More Selena Gomez
TMI Selena Gomez Sex Facts That Prove She Can't Keep Her Hands To Herself
The Best Songs Ft. Selena Gomez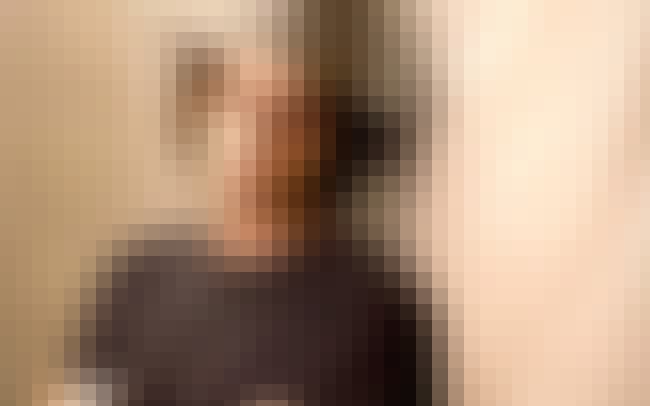 Actor Johnny Depp once revealed to

Rolling Stone

magazine that his trademark glasses are far from just a fashion statement. He's actually had eyesight issues from birth and relies heavily on glasses and contacts to help correct his vision.

Age: 54
Birthplace: Owensboro, Kentucky, United States of America
Also Ranked
#15 on The Best Actors in Film History
#25 on The Coolest Actors Ever
#21 on The Best Living American Actors
#10 on The Best (Male) Actors Working Today
More Johnny Depp
Inside Johnny Depp And Hunter S. Thompson's Bizarre Bromance
Johnny Depp's Weirdest Hairstyles, Ranked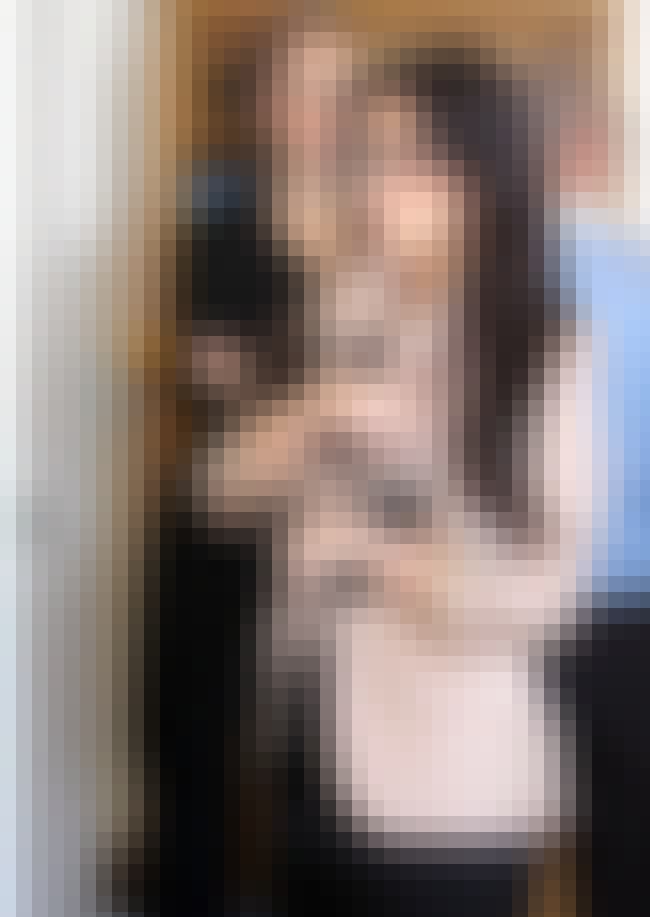 Kim Kardashian shows off her serious side as she ditches her contacts for a pair of frames.
Age: 37
Birthplace: Los Angeles, California, United States of America
Also Ranked
#38 on Celebrities Who Get A Way Worse Rep Than They Deserve
#64 on The Most Influential Women Of 2018
#86 on Celebrities Who Are Great To Sit Next To On A Long Flight
#62 on Female Celebrities You'd Want to Be Your BFF
More Kim Kardashian
The Most Extravagant Gifts Kanye West And Kim Kardashian Have Ever Given Each Other
Kim K Got Another Off-The-Wall Body Enhancement, But You Probably Won't Want This One