Entertainment
23 Celebrities Who Have Gorgeous Green Eyes

Updated September 19, 2019
225k views
23 items
This list contains information about famous people with green eyes, loosely ranked by fame and popularity. Green eyes are most common in the United States and in Europe. Several famous actors, musicians, and models have green eyes. Some of the celebrities' eyes also have elements of hazel, while others have a green-blue coloration. Who are the prettiest green-eyed celebs?
Only two percent of the world's population has green eyes. Beautiful stars like Amanda Seyfried, Emma Stone, Scarlett Johansson, and Hayden Panettiere are famous for their huge bright green eyes. Other more established actresses, like Julianne Moore, Ann-Margret, and Jennifer Connelly, have persisted for decades thanks in part to their stunning looks. This list even includes some leading men with green eyes, including Clive Owen and Channing Tatum.
Which celebrity do you think has the prettiest green eyes? Share your thoughts in the comments section.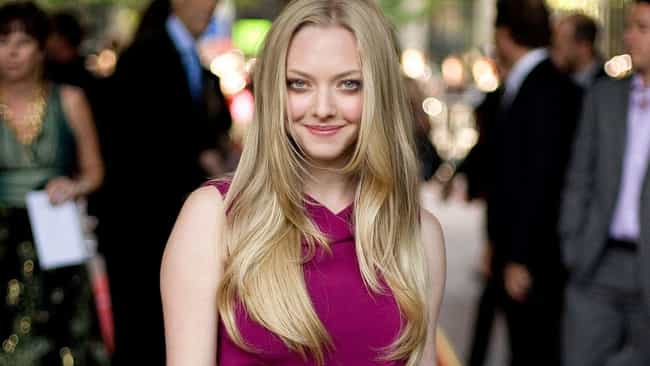 Amanda Seyfried has big green eyes.
Born: 1985-12-03
Age: 33
Birthplace: Allentown, Pennsylvania, United States of America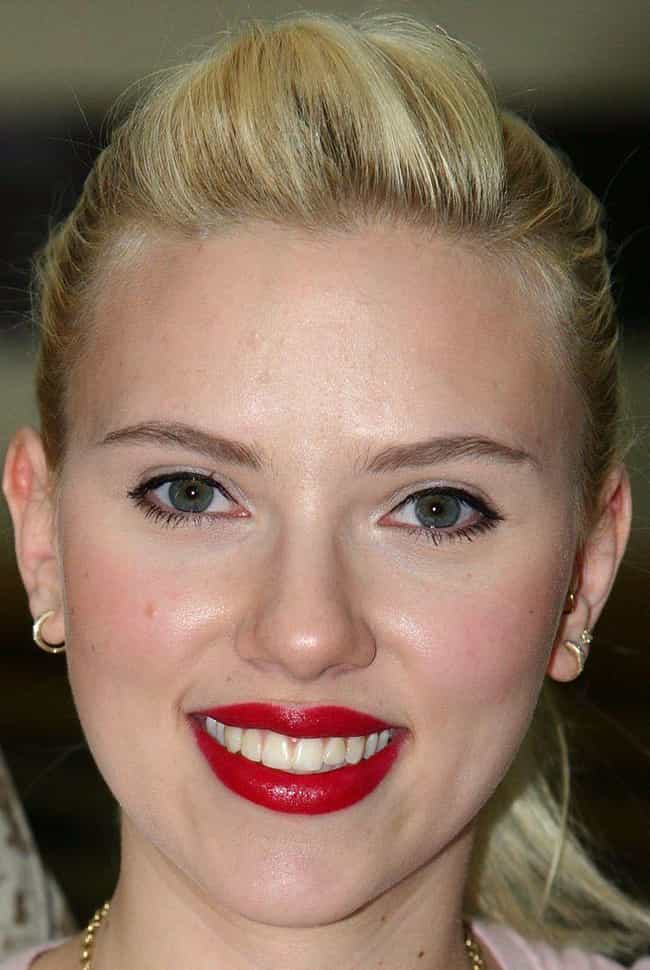 Scarlett Johansson has green eyes.
Born: 1984-11-22
Age: 34
Birthplace: New York City, USA, New York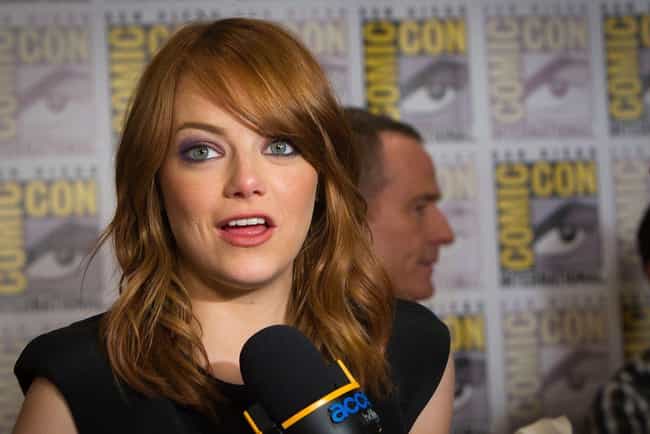 Emma Stone has green eyes.
Born: 1988-11-06
Age: 30
Birthplace: Scottsdale, Arizona, United States of America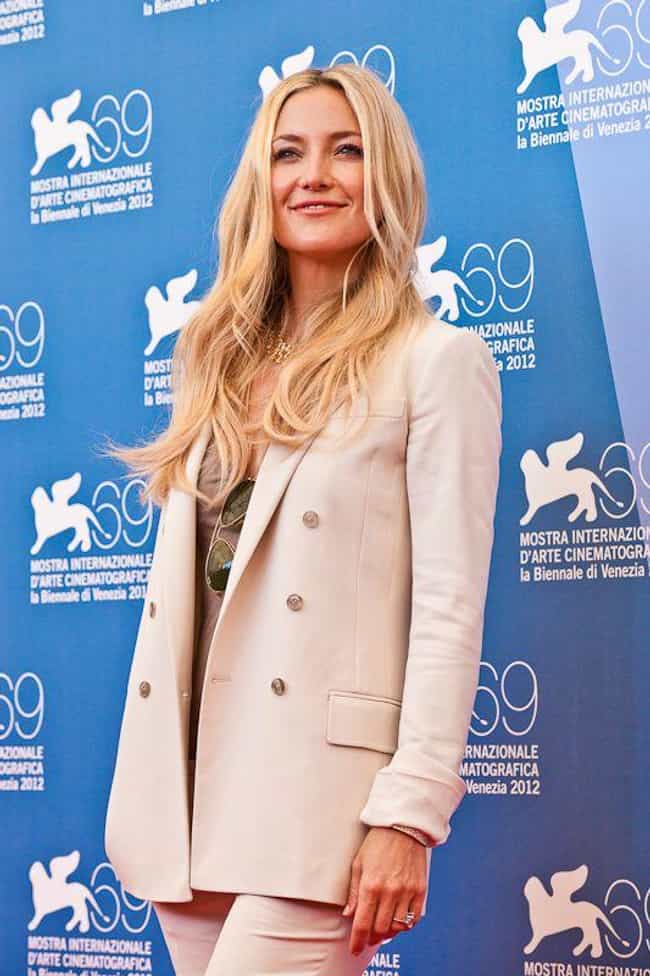 Kate Hudson has green eyes.
Born: 1979-04-19
Age: 39
Birthplace: Los Angeles, California, United States of America