Entertainment
16 Celebrities With Disgusting Hygiene Habits

Updated August 2, 2019
1.5M views
16 items
Famous people often seem like they're impeccably groomed and polished at all times. But that's not the case for these stars with gross hygiene habits. Sure, they pull out all the stops to attend awards shows and fancy galas. But during their day-to-day routines, these celebs live life a little... funkier. A number of stars with bad hygiene have come clean about their affinity for living dirty.
Some of these celebrities with gross hygiene habits might not surprise you - their scruffy appearances may appear inappropriate for glamorous evenings out in Hollywood. But some of their unsavory habits are more subtle. Who knew that Brad Pitt prefers to bathe with wet wipes, or that Megan Fox never flushes the toilet? The disgusting habits of the rich and famous range from the slightly odd to the downright crazy.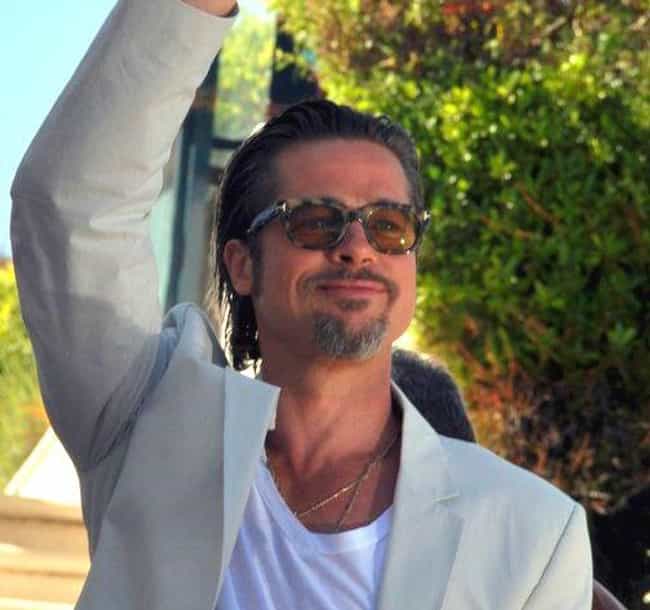 Brad Pitt is a well-regarded actor and director, but appears to have an aversion to basic cleanliness. Rather than using soap, Pitt reportedly opts for wet wipes to keep fresh. He even passed the tip onto his Inglourious Basterds co-star Eli Roth.
Age: 52
Birthplace: Shawnee, Oklahoma, United States of America
Credits: Inglourious Basterds, Fight Club, World War Z, The Curious Case of Benjamin Button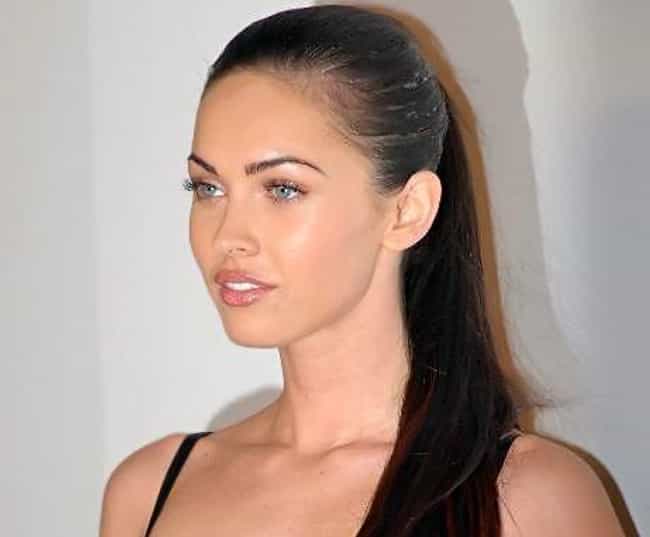 Megan Fox has an unpleasant habit: apparently, she leaves dumps for unsuspecting homeowners to find. Maybe she's marking her territory. Whatever the reason, Fox overshared with FHM, saying:
I'm horrible to live with. I don't clean. My clothes end up wherever I take them off. I forget to flush the toilet. Friends will tell me, "Megan, you totally pinched a loaf in my toilet and didn't flush."
Age: 32
Birthplace: Oak Ridge, Tennessee, United States of America
Credits: Transformers, Transformers: Revenge of the Fallen, Teenage Mutant Ninja Turtles, Jennifer's Body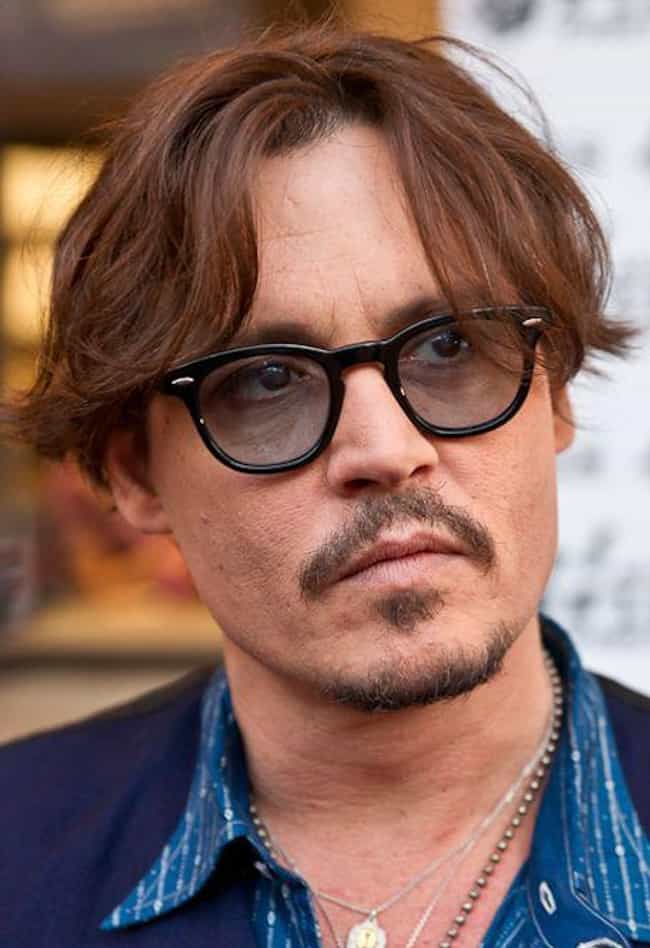 Johnny Depp frequently appears draped in scarves, jewelry, and - in the Pirates of the Caribbean franchise - misguided dreadlocks. Perhaps he smells exactly how he looks. According to the National Enquirer, Angelina Jolie, co-starring with Depp on The Tourist, was peeved by the actor's unpleasant cigarette breath, preferring he rinse with mouthwash on set and "munch mints when he dined socially with her and Brad Pitt."
Age: 55
Birthplace: Owensboro, Kentucky, United States of America
Credits: Edward Scissorhands, Sweeney Todd: The Demon Barber of Fleet Street, Alice in Wonderland, Pirates of The Caribbean: The Curse of the Black Pearl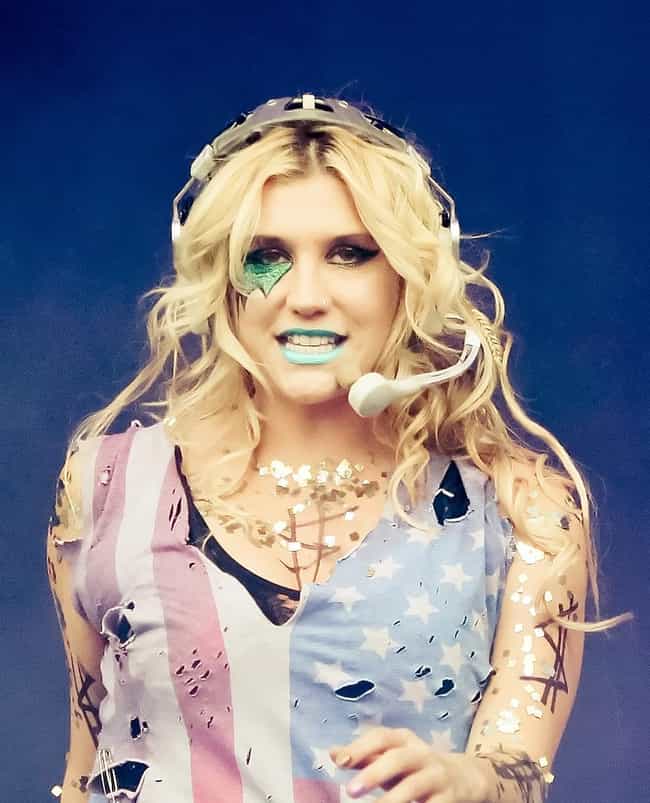 In her "Tik Tok" days, Kesha's pop persona was all about brushing her teeth with a bottle of Jack. So it's not all that surprising that the singer was reportedly told she "smell[s] like a hobo." Kesha elaborated on the specific stench in an interview, describing it as "shrimp in a diaper."
She also claimed that she once drank her own urine.
Age: 31
Birthplace: Los Angeles, California, United States of America
Credits: Neighbors, The Hangover, Percy Jackson and the Olympians: The Lightning Thief, 21 Jump Street