Total Nerd
16 Celebrities You Would Never Guess Are Secretly Insanely Talented

Updated October 13, 2018
3.2k votes
1k voters
103.6k views
16 items
List Rules Vote up the celebrities you are most surprised have amazing hidden talents,
There is no question that there are many talented celebrities out there, but there seems to be quite a few famous folks in the limelight who don't necessarily deserve the fame. Conversely, there are also celebrities who are really good at something - whether it be acting, singing, or a more obscure talent - who aren't given nearly as much credit as they're due.
Often, these impressive celebrities get pigeon-holed into a single category when in reality, they're multitalented. A lot of these celebrities' hidden talents and quirky hobbies often go unnoticed by fans and the media alike, and it's a shame. And, despite what we may think of certain people in the spotlight, some of them are super smart, too.
Here is a list of celebrities who are really good at something (or somethings), but don't get the credit they deserve.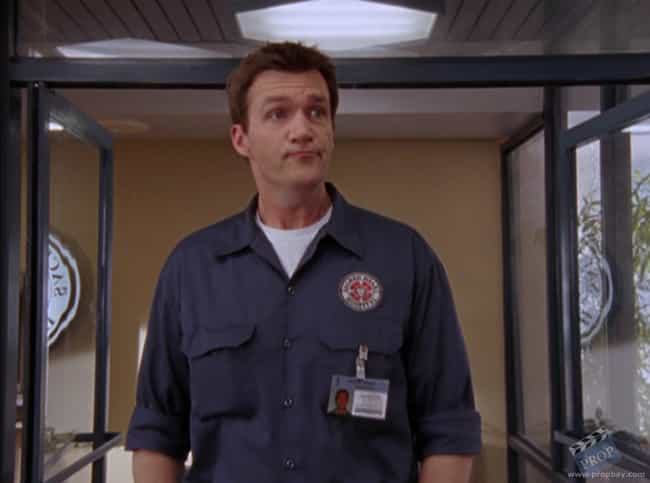 The Janitor is one of the most beloved characters on Scrubs, but much like his character, many people don't know Neil Flynn's name. What is so impressive about Neil Flynn is that he's a phenomenal improv actor. In fact, the majority of his lines on Scrubs were completely improvised to the point that the writers often didn't even bother writing lines for him. Unfortunately, these talents have not been put to good use on The Middle, but the man is brilliantly, wickedly funny.
Age: 58
Birthplace: Chicago, Illinois, USA
Credits: Mean Girls, Scrubs, The Fugitive, Indiana Jones and the Kingdom of the Crystal Skull, Magnolia, + more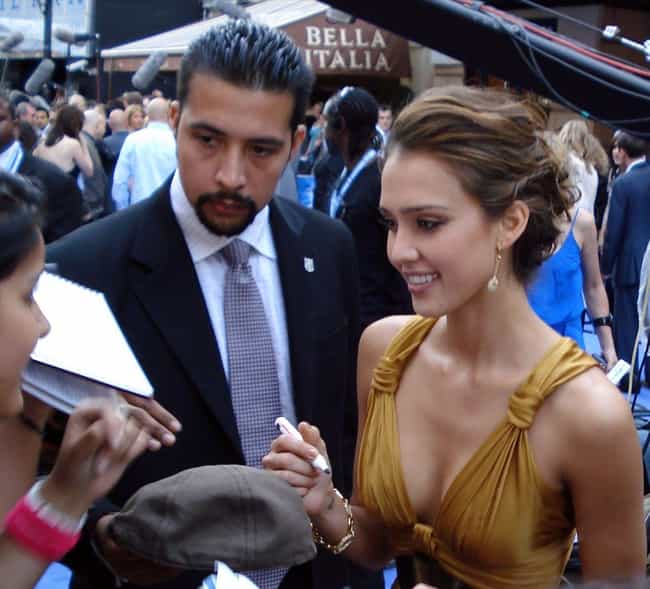 Jessica Alba has been in some blockbuster films, but isn't exactly known for her deep acting chops. What you might not no about her is that, as co-founder of The Honest Co., which sells household and baby products, she's worth $350 million. Forbes has her listed as one of America's wealthiest entrepreneurs under 40. The first thing that comes ot mind about Alba is often her patchy acting career, but she really is is a brilliant and uber-successful business person.
Age: 37
Birthplace: Pomona, USA, California
Credits: Sin City, Fantastic Four, Fantastic Four: Rise of the Silver Surfer, Valentine's Day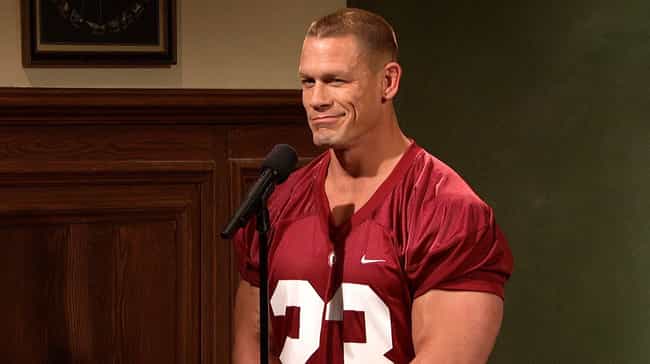 The WWE produces a surprising amount of really talented people. Both Dwayne "The Rock" Johnson and, more recently, Dave Bautista, have wildly successful acting careers, and John Cena is climbing into their stratosphere. Certainly, John Cena isn't overlooked as a wrestler, but he has yet to receive any accolades for his acting. He showed some unbelievable comedy chops in Trainwreck (not to mention SNL), and serious dramatic skills in The Wall. On top of that, he holds the record for most wishes granted with the Make-A-Wish Foundation at over 500. It'll be interesting to see how high his star rises.
Age: 41
Birthplace: West Newbury, Massachusetts, USA
Credits: WWF Raw, The Marine, 12 Rounds, Trainwreck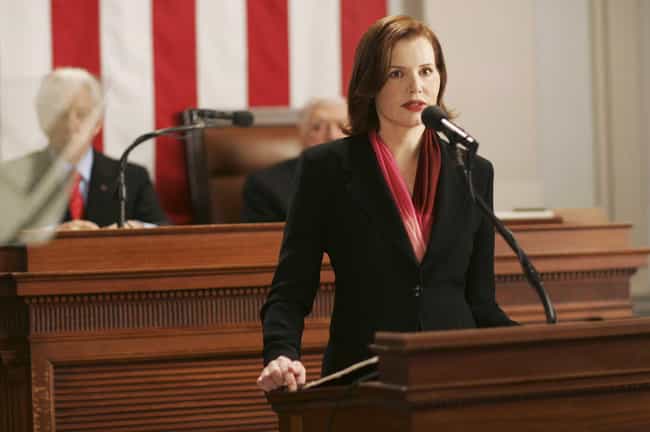 Not only is Geena Davis literally a genius, as evidenced by her Mensa membership, she was also a semi-finalist for the U.S. Olympic Archery team in 1999. Her acting career has been a huge success, winning an Oscar in 1989 for Best Supporting Actress in The Accidental Tourist and a Best Actress Golden Globe for her role on Commander in Chief, and a ton of other nominations in between. That said, she's been relegated to TV for well over a decade. It's so strange that just seven years into her acting career she won an Academy Award, was nominated for a second a few years after that, and yet has done very little film work since the '90s. She is a mega-talent for sure.
Age: 63
Birthplace: Wareham, Massachusetts, United States of America
Credits: The Fly, Beetlejuice, Thelma & Louise, Stuart Little