Total Nerd 16 Celebrities You Would Never Guess Are Secretly Insanely Talented

54 votes
20 voters
1.7k views
16 items
Follow
Embed
List Rules Vote up the celebrities you are most surprised have amazing hidden talents,
There is no question that there are many talented celebrities out there, but there seems to be quite a few famous folks in the limelight who don't necessarily deserve the fame. Conversely, there are also celebrities who are really good at something - whether it be acting, singing, or a more obscure talent - who aren't given nearly as much credit as they're due.
Often, these impressive celebrities get pigeon-holed into a single category when in reality, they're multitalented. A lot of these celebrities' hidden talents and quirky hobbies often go unnoticed by fans and the media alike, and it's a shame. And, despite what we may think of certain people in the spotlight, some of them are super smart, too.
Here is a list of celebrities who are really good at something (or somethings), but don't get the credit they deserve.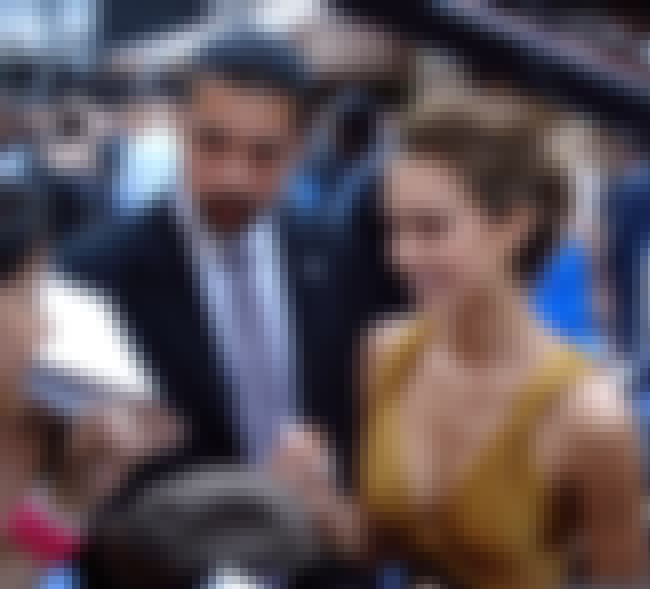 Jessica Alba has been in some blockbuster films, but isn't exactly known for her deep acting chops. What you might not no about her is that, as co-founder of The Honest Co., which sells household and baby products, she's worth $350 million. Forbes has her listed as one of America's wealthiest entrepreneurs under 40. The first thing that comes ot mind about Alba is often her patchy acting career, but she really is is a brilliant and uber-successful business person.
Age: 36
Birthplace: Pomona, California, United States of America
Credits: Sin City, Fantastic Four, Fantastic Four: Rise of the Silver Surfer, Valentine's Day

Agree or disagree?
see more on Jessica Alba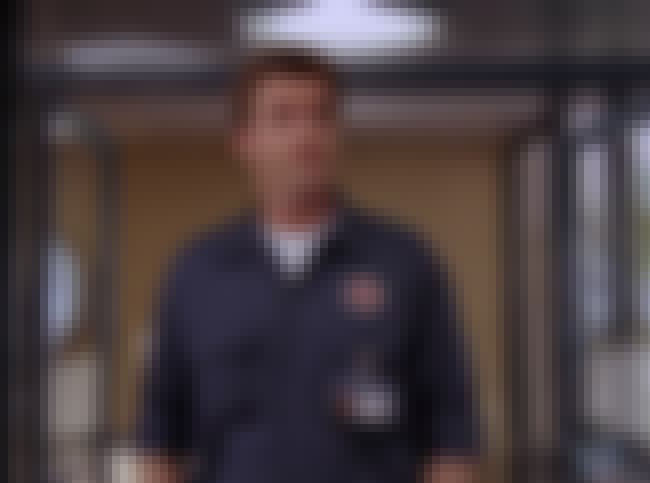 The Janitor is one of the most beloved characters on Scrubs, but much like his character, many people don't know Neil Flynn's name. What is so impressive about Neil Flynn is that he's a phenomenal improv actor. In fact, the majority of his lines on Scrubs were completely improvised to the point that the writers often didn't even bother writing lines for him. Unfortunately, these talents have not been put to good use on The Middle, but the man is brilliantly, wickedly funny.
Age: 57
Birthplace: Chicago, Illinois, United States of America
Credits: Mean Girls, Scrubs, The Fugitive, Indiana Jones and the Kingdom of the Crystal Skull, Magnolia, + more

Agree or disagree?
see more on Neil Flynn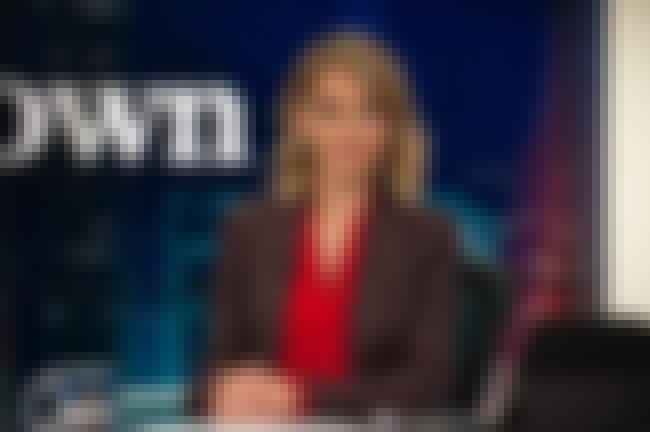 Nicole Richie rose to prominence as Paris Hilton's best friend. The two socialites were widely regarded, but not in the best of lights, especially during the run of their 2003-2007 reality show The Simple Life. Richie had very public struggles with addiction, and legal issues, not to mention a public feud with her one-time friend and co-star. Since overcoming these hurdles, however, Nicole has reinvented herself. She's a fashion mogul and starring in Tina Fey's comedy Great News. And she's a pianist. She's come a long way and deserves recognition.
Age: 36
Birthplace: Berkeley, California, United States of America
Credits: Kids in America, The Simple Life, Fashion Star, Zac Efron's Pool Party, Celebrity News Reels: Best of Paris, + more

Agree or disagree?
see more on Nicole Richie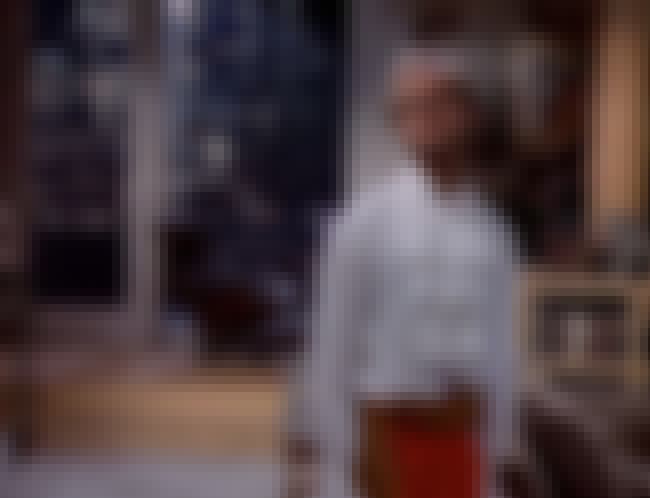 Part of the reason David Hyde Pierce was able to play the role of Niles Crane in Frasier so well is because he really is brilliant. He graduated from Yale in '81 where he studied classical piano and quickly moved to New York to pursue his acting career.
He has had wide success in film, television, and Broadway shows, and yet people still call back to his work as Fraiser Crane's neurotic brother. Even this great Vulture interview about DHP's many talents devolves into a Q&A about the show instead of learning more about this incredibly gifted individual. It's understandable, but it's unfortunate that this is the only role for which he is widely known. DHP has 56 named credits spanning his 30-plus year career, and plenty of roles for which he is uncredited, like his voice work on Hellboy.
Age: 59
Birthplace: New York City, Saratoga Springs, New York, United States of America
Credits: Frasier, A Bug's Life, The Fisher King, Wet Hot American Summer

Agree or disagree?
see more on David Hyde Pierce