Celebrity Facts

19 Celebrities Who Have Had Hysterectomies

For whatever reason, we look to celebrities as examples and role models. We watch their every move and the gossip blogs keep us up to date on every choice they make. One such private decision some celebrities have publicly undertaken, is whether or not to get a hysterectomy, and the celebrities on this list have all undergone the procedure.
A hysterectomy is the surgical removal of the uterus, and sometimes also involves the removal of the cervix, ovaries, and fallopian tubes, when necessary. It is done as a cancer treatment or preventative action, or for birth control. It's also an extremely common procedure, with over 600,000 performed in 2003 in the United States alone. These celebrities each had their own reason for having a hysterectomy, whether for birth control, or other medical reasons. Which celebrities have had a hysterectomy?
People as famous as Angelina Jolie and Cher have had hysterectomies for a variety of reasons. Other celebrity actors who had hysterectomies include Elizabeth Taylor and Doris Day. Read through the list below to find out which other celebrities have had
a partial or full hysterectomy.
In 2014, Angelina Jolie announced her plans to undergo a hysterectomy because she has a defective gene that increases her odds of developing cancer. She is reportedly freezing her eggs so that she and her partner Brad Pitt can have more children via a surrogate.
Age: 43
Birthplace: Los Angeles, California, United States of America
Also Ranked
#49 on The Best American Actresses Working Today
#85 on The Most Beautiful Women In Hollywood
#66 on The Most Beautiful Women of All Time
#55 on The Best Actresses Working Today
see more on Angelina Jolie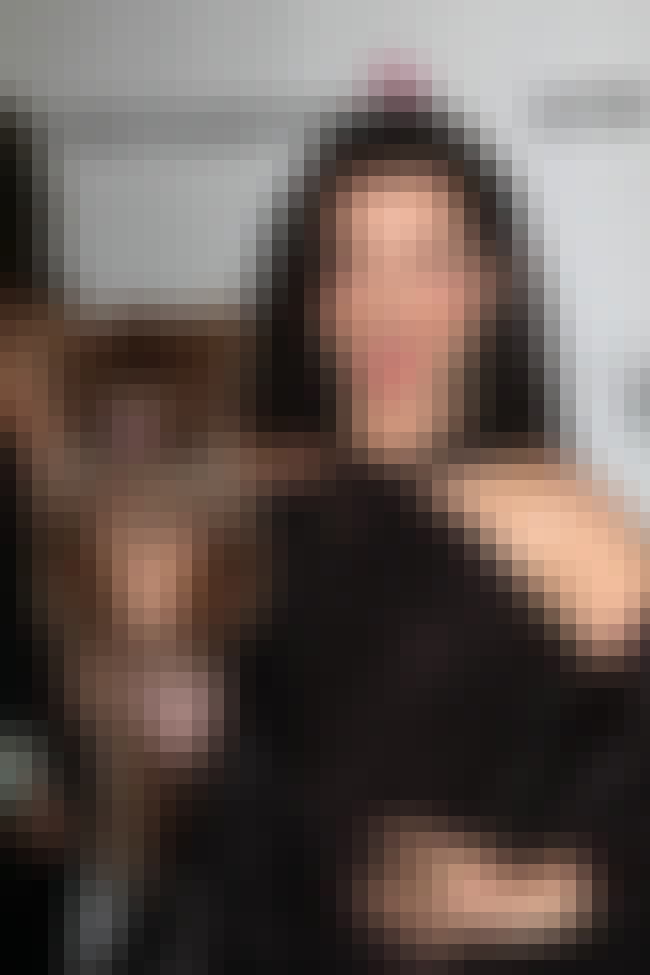 In 2000, "The Nanny" actress Fran Drescher was diagnosed with uterine cancer. She underwent a hysterectomy and she is now cancer free. She started the non-profit organization the Cancer Schmancer Movement after her experience.
Age: 61
Birthplace: Kew Gardens, New York City, New York, United States of America
Also Ranked
#92 on Who Should Host the Oscars?
#97 on The Funniest Female Comedians of All Time
see more on Fran Drescher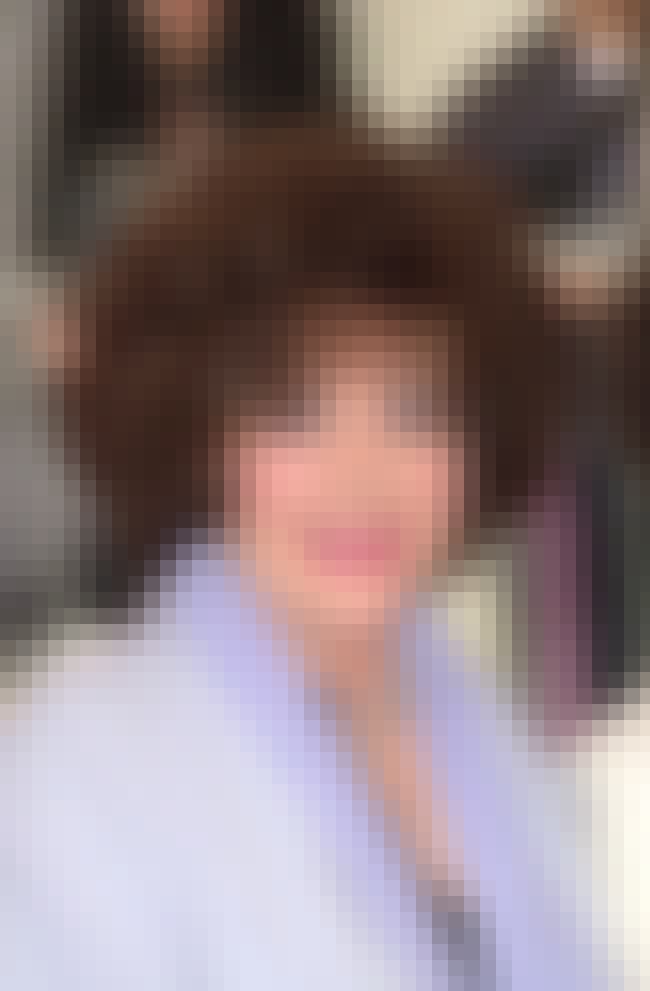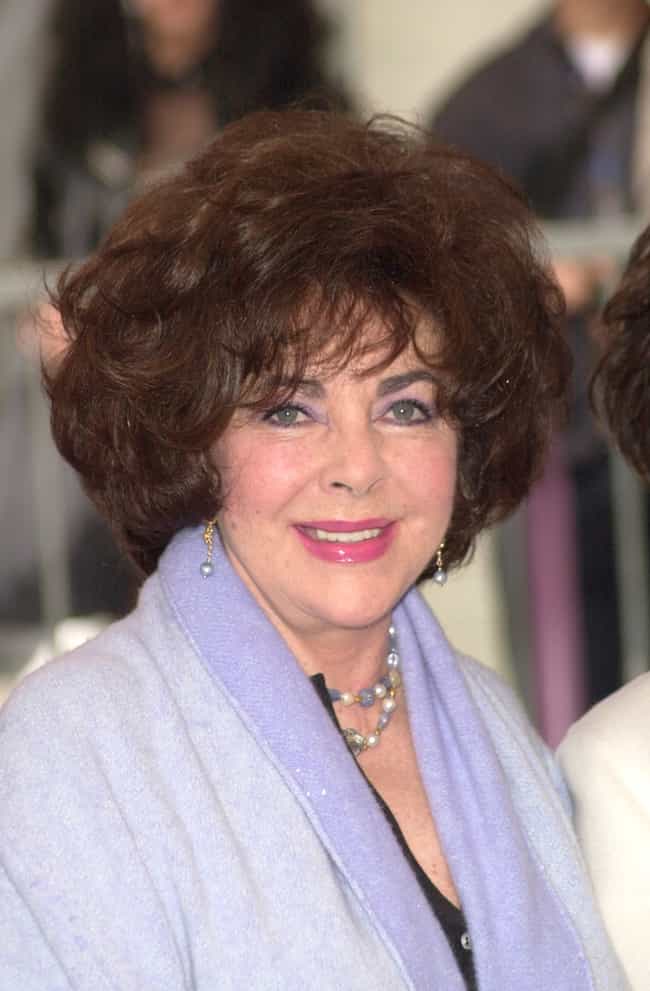 At age 36, Elizabeth Taylor underwent an emergency hysterectomy. She also suffered from severe back pain in her late-30s.
Age: Dec. at 79 (1932-2011)
Birthplace: Hampstead Garden Suburb, United Kingdom
Also Ranked
#58 on The Greatest Actors & Actresses in Entertainment History
#17 on The Most Beautiful Women of All Time
#43 on Which Actor Would You Bring Back for One Final Movie?
#12 on The Best Actresses in Film History
see more on Elizabeth Taylor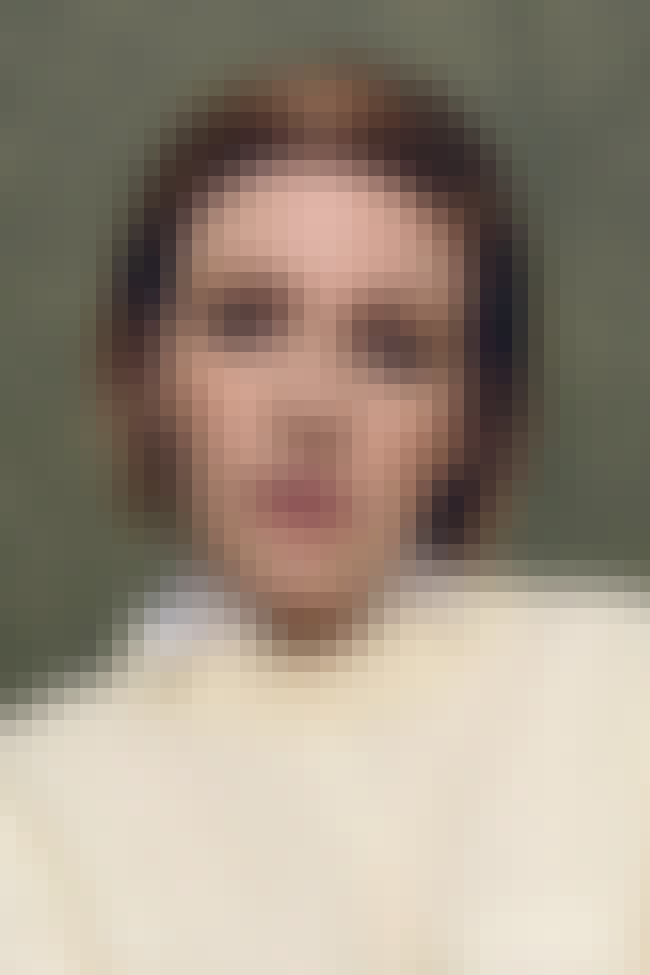 Lena Dunham revealed that she had a full hysterectomy in the March 2018 issue of Vogue. The actress and writer struggled with endometriosis, a painful condition marked by the growth of endometrial tissue outside of the uterus.
Age: 32
Birthplace: New York City, USA, New York
Also Ranked
#3 on The Most Overrated Directors of All Time
#81 on The Greatest Actors Who Have Never Won an Emmy (For Acting)
#31 on Celebrity Couples You Miss The Most In 2018
#48 on The Best Celebrity Podcasts, Ranked
see more on Lena Dunham