Hollywood
Every Person And Company In Hollywood Who Has An Inclusion Rider

Frances McDormand's 2018 Oscar speech included the term "inclusion rider," which, at the time, was little-known to anyone outside the film industry. As she accepted the Best Actress award and walked away from the mic, the postponed applause from the audience indicated there was a collective ambivalence around the statement.
Until McDormand popularized the term, not everyone was familiar with the concept. What is an inclusion rider and why do people adopt them? An inclusion rider is a condition within an acting contract that requires a certain amount of diversity on the set for a film. Be it casting or production, the inclusion rider insists there should be a fair and diverse population involved in a film's creation. The concept is fairly new, dating back to a 2014 article in the Women in Entertainment issue of The Hollywood Reporter magazine suggesting that Hollywood should uphold certain standards that reflect and represent gender equality. Stacy Smith, director of USC Annenberg's Inclusion Initiative, wrote the article, which called for more diversity in Hollywood overall.
As there's a big push now to incorporate this stipulation, who are the celebrities with inclusion riders? In recent years, diversity and opportunity have become more of a priority in Hollywood. Many celebrity contracts now include riders as more and more A-listers join the fight for equal representation. The following actors, producers, and directors either have inclusion riders or own production companies that implement them on set. Read through this list of actors who are paving the way for a more balanced representation of the human population.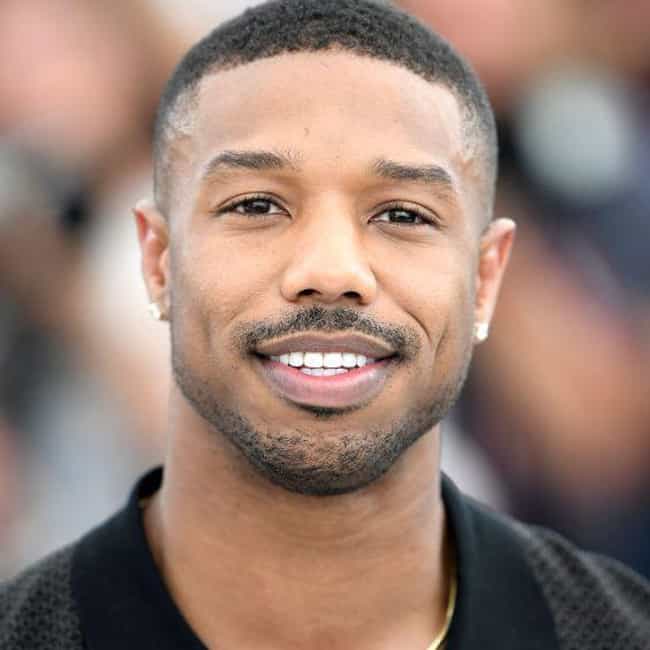 Michael B. Jordan's production company, Outlier Society Productions, will adopt inclusion riders for all future productions. Jordan made an announcement via Instagram stating, ""In support of the women & men who are leading this fight, I will be adopting the Inclusion Rider for all projects produced by my company Outlier Society."
Age: 28
Birthplace: Santa Ana, California, USA
see more on Michael B. Jordan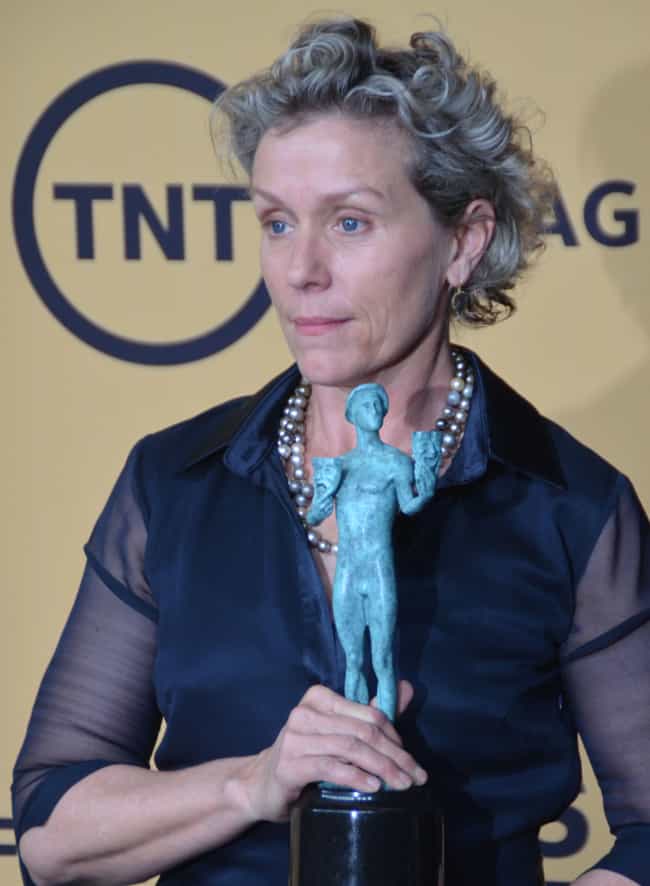 She reintroduced us to the word at the Oscars, but her mention of inclusion riders was totally off-the-cuff. McDormand herself was unfamiliar with inclusion riders until shortly before the Oscars, but was quick to adopt one once she learned about the stipulation.
"I have been vaguely aware of and completely intrigued by the series of USC Annenberg studies on gender parity in film and television, which were commissioned by Women in Film and the Sundance Institute, but I didn't know that the author of the studies had taken the next step and created an actual working legal tool," McDormand told reporters.
Not only has she pledged to adopt inclusion riders in her own work, she's raised awareness about inclusion riders throughout Hollywood.
Age: 61
Birthplace: USA, Chicago, Illinois
see more on Frances McDormand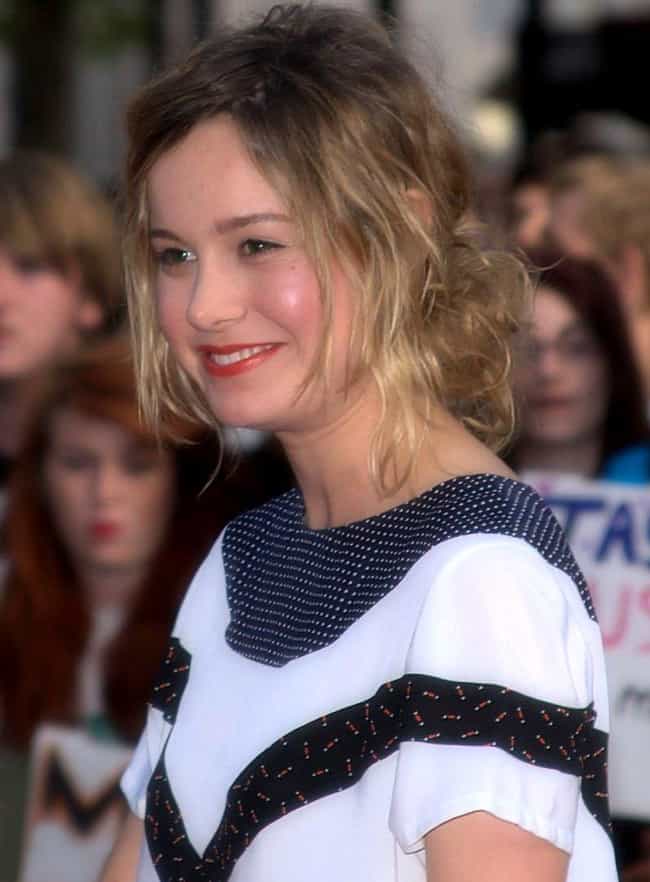 Almost immediately after McDormand's speech at the 2018 Oscars, Brie Larson tweeted, "I'm committed to the Inclusion Rider. Who's with me?" Larson, who openly expresses her opinion that acting is her form of activism, has always been picky when it comes to casting. It's no surprise that the recently cast Captain Marvel has starred in other female-drive features, like Unicorn Store, Room, and Basmati Blues.
Age: 26
Birthplace: Sacramento, California, USA
see more on Brie Larson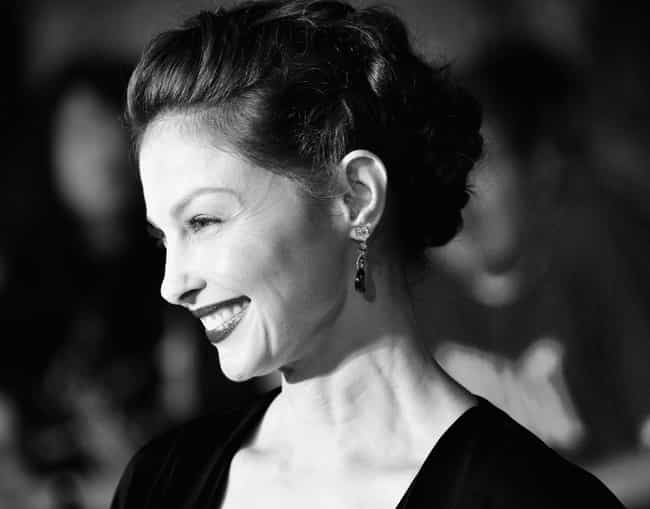 Ashley Judd already has an inclusion rider in her contract for the television show Berlin Station. Over the past year, her activism and feminism have played critical roles in the Me Too movement and in the prosecution of Harvey Weinstein.
Age: 50
Birthplace: Granada Hills, Los Angeles, California, United States of America
see more on Ashley Judd