Entertainment
Celebrities with Learning Disabilities

Updated August 14, 2019
123.3k views
80 items
This list contains information about celebrities who have learning disabilities, loosely ranked by fame and popularity. Many famous actors, musicians, and game-changing businessmen have learning disabilities. Some of these celebrities have dyslexia while others suffer from ADHD. Two of the most brilliant computer scientists of all time overcame learning disabilities.
Who is the most famous person who has a learning disability? Justin Timberlake tops our list. This triple threat has ADHD and obsessive-compulsive disorder (OCD). Jim Carrey has received treatment for ADHD since he was a child. Adam Levine was diagnosed with ADHD. He says, "My doctor diagnosed me with ADHD in my early teens. What was really helpful to me was learning that this was a real medical condition – I had ADHD. The diagnosis helped explain the challenges I was having in school, including my difficulty focusing, sitting down and getting my school work done."
Bill Gates and Steve Jobs both had LDs. Jobs struggled in school, thanks to his dyslexia. The Apple founder even dropped out due to his frustrations. Gates suffered from ADHD, but he has triumphed over the disorder to become one of the most successful businessmen on the planet.
Are you surprised that so many famous and successful people and movie stars have learning disabilities? Share your thoughts in the comments section.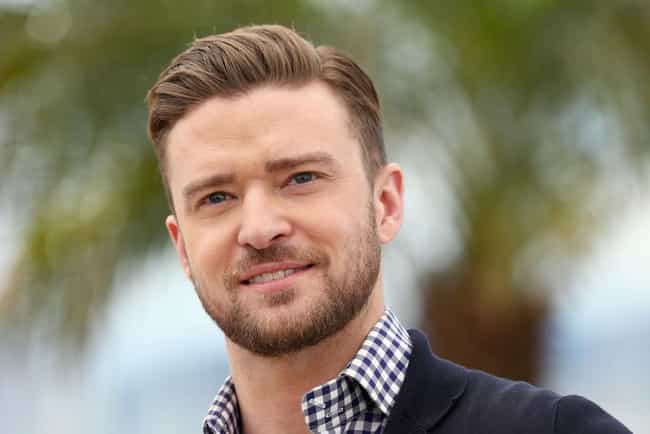 Justin Timberlake has ADHD and obsessive-compulsive disorder (OCD).
Born: 1981-01-31
Age: 38
Birthplace: Memphis, Tennessee, United States of America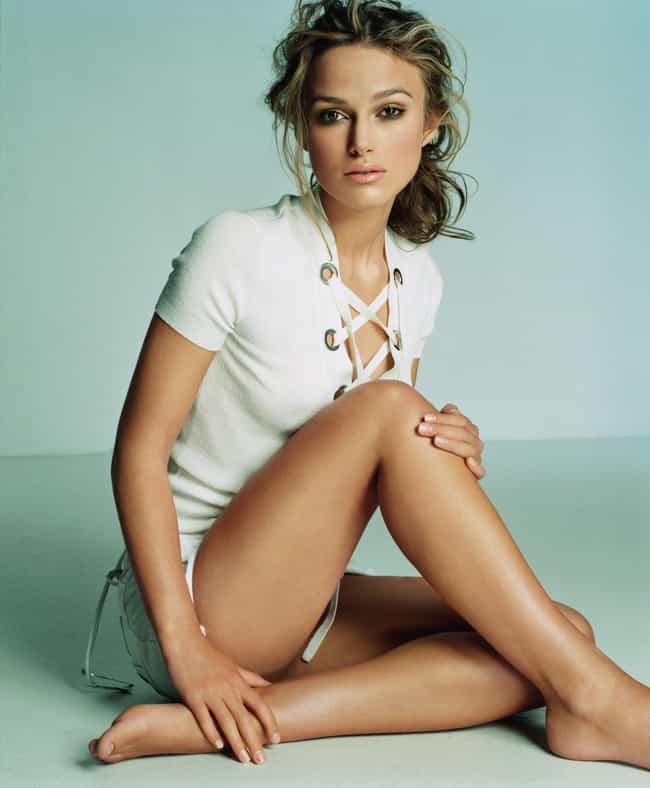 Who would think that Keira Knightley, famous for playing regal women in period pieces, would have dyslexia?
Born: 1985-03-26
Age: 33
Birthplace: Teddington, London, United Kingdom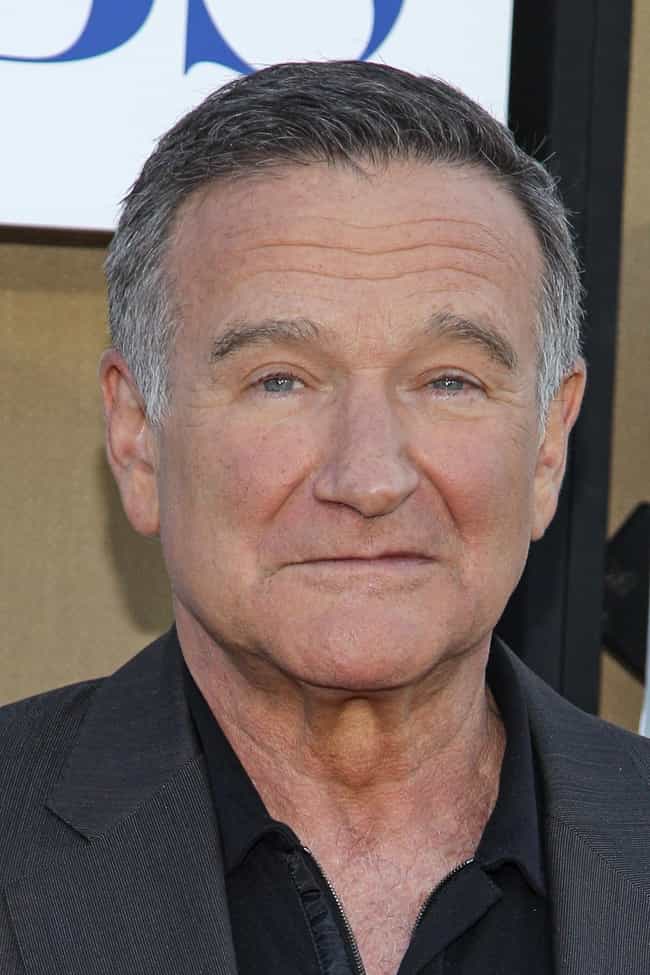 Anyone who has ever seen Robin Williams in an interview can tell you that the
Good Will Hunting
Oscar winner suffered from ADHD. He was also bipolar and suffered from depression.
Born: 1951-07-21
Age: Dec. at 63 (1951-2014)
Birthplace: Chicago, Illinois, United States of America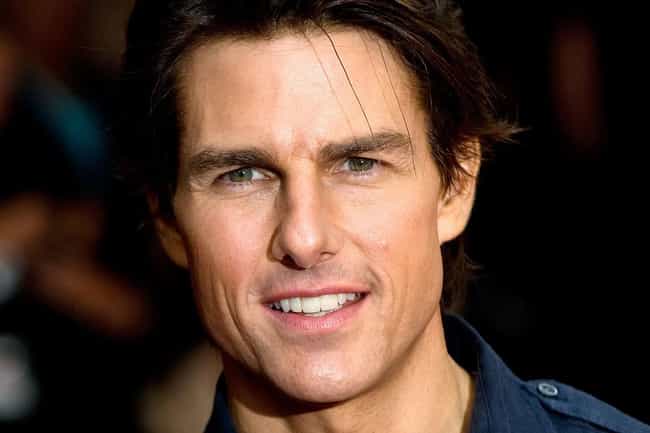 Tom Cruise struggled in school due to his dyslexia. Cruise is now one with the biggest stars in the world, thanks to his roles in blockbusters like
Mission Impossible
,
Top Gun
, and
Minority Report
.
Born: 1962-07-03
Age: 56
Birthplace: Syracuse, New York, United States of America