Celebrities
Celebrities Who Carry Lucky Charms

Updated October 8, 2019
9.9k views
18 items
If you've ever sported a rabbit foot keychain or picked up a penny, you might just have something in common with your favorite celebrity. Celebrities with lucky charms include actors, musicians, and athletes. These stars might rely on certain necklaces for a burst of confidence, or perhaps they prefer carrying special figurines or other lucky symbols from around the world.
The celebs who appear on this list of famous people with lucky charms may surprise you. Lindsay Lohan, for example, once spoke about the favorite bracelet she considers a lucky charm. Serena Williams credits some special footwear for her impressive performance on the tennis court. "I have a pair of socks that I've been wearing every match," she said. "I've never lost a match in these socks so I guess that is a little superstitious."
Several famous men also have lucky charms. Michael Jordan wore a pair of North Carolina shorts under his Bulls uniform for good luck and Tiger Woods used to wear a red shirt every Sunday to get in his opponents' heads and clinch golf titles. Colin Farrell also treasures a piece of lucky clothing: a belt given to him by his father.
Celebrities who carry lucky charms do so for the same reasons as their fans – they feel like they need a little something extra to calm their nerves and feel invincible. Read on to discover what other stars make the list.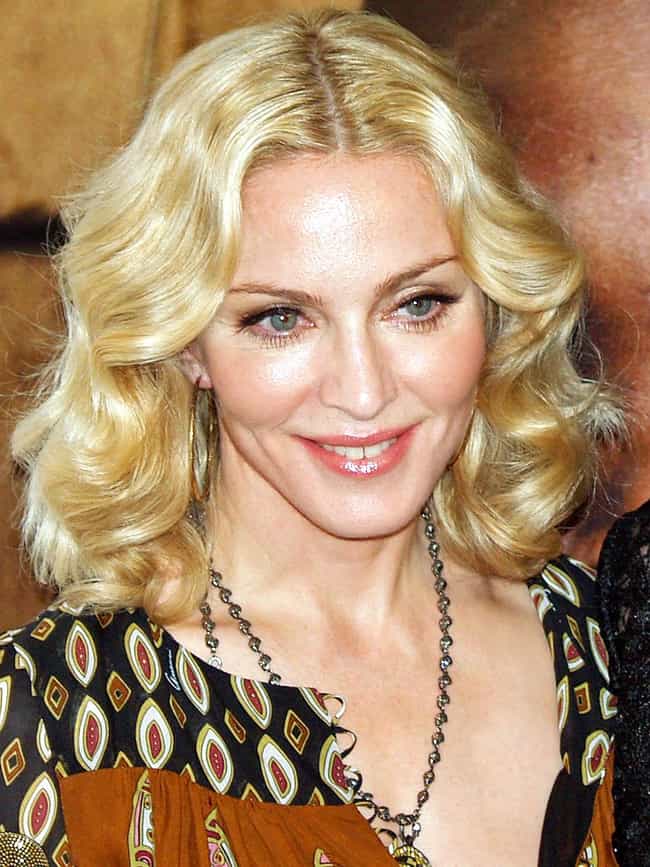 Madonna
has been known to wear a red string bracelet to ward off bad luck.
Age: 60
Birthplace: Bay City, Michigan, United States of America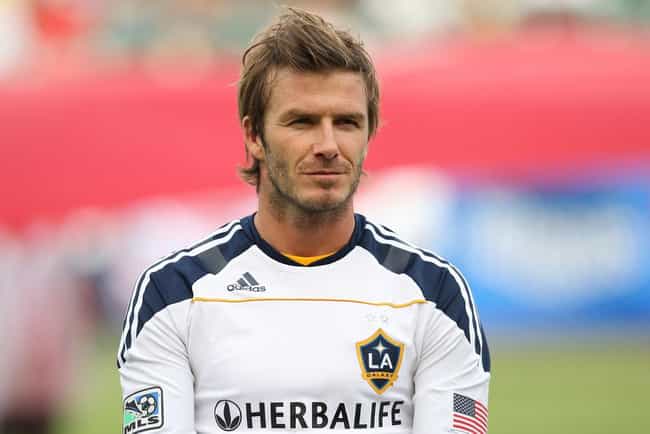 David Beckham
wears a new pair of shoes before every soccer game for good luck.
Age: 43
Birthplace: Leytonstone, London, United Kingdom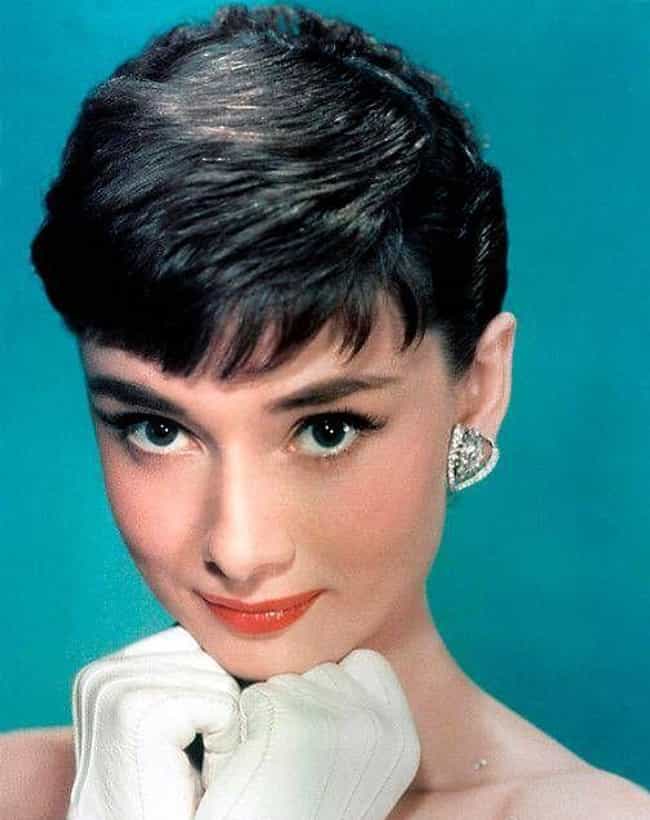 Audrey Hepburn
had a lucky rabbit figurine.
Age: Dec. at 64 (1929-1993)
Birthplace: Ixelles, Belgium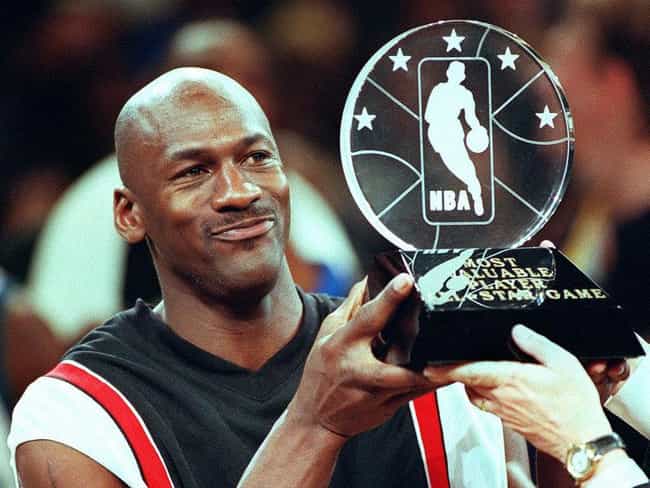 Michael Jordan
wore an extra pair of shorts from his college, University of North Carolina, under his Bulls uniform for good luck.
Age: 56
Birthplace: New York City, New York, United States of America