Celebrity Facts

40+ Celebrities Who Have Had Mastectomies
For whatever reason, we look to celebrities as examples and role models. We watch their every move and the gossip blogs keep us up to date on every choice they make. One such private decision some celebrities have publicly undertaken, is whether or not to get a mastectomy, and the celebrities, both male and female, on this list have all had the procedure.
A mastectomy, or a double mastectomy, is the surgical procedure of removing one or both breasts, either partially or completely. It is usually done as a preventative procedure associated with breast cancer. Sometimes done as a preventative measure when tests come back positive for certain known cancer causing agents, it can be required for men or women. These celebrities each had their own reason for having a mastectomy.Which celebrities have had a vasectomy?
People as famous as Angelina Jole and even famous men like Montel Williams have all had mastectomies. Read through the list below to find out which other celebrities have had the a mastectomy.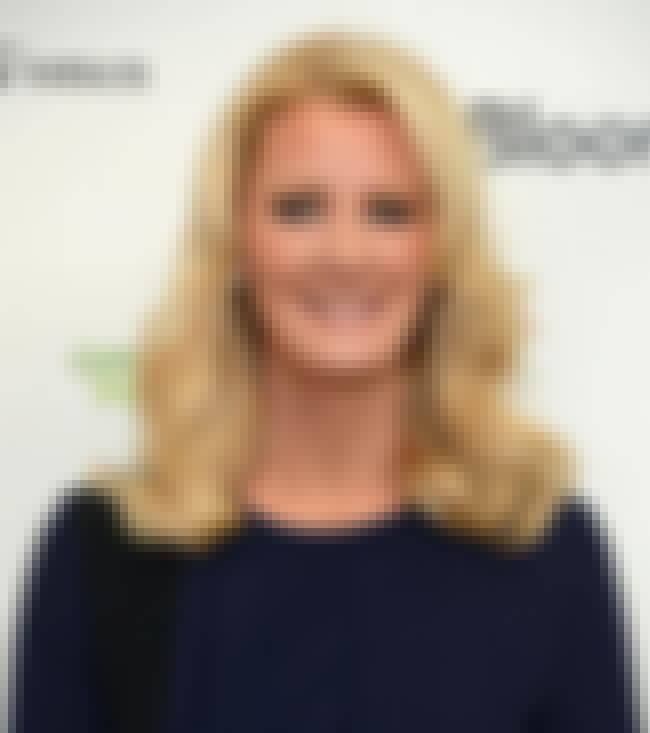 In May 2015, Food Network star Sandra Lee revealed that she would be undergoing a double mastectomy to help fight her breast cancer. Doctors found a lump after she went in for a routine mammogram. She was diagnosed with DCIS (ductal carcinoma in situ), a common noninvasive cancer in the milk ducts, and chose to undergo the mastectomy instead of suffer through weeks of radiation therapy. Her partner of 10 years, NY Governor Andrew Cuomo, said he would be by her side during the procedure.
(
Source
)
Age: 51
Birthplace: Los Angeles, California, United States of America
see more on Sandra Lee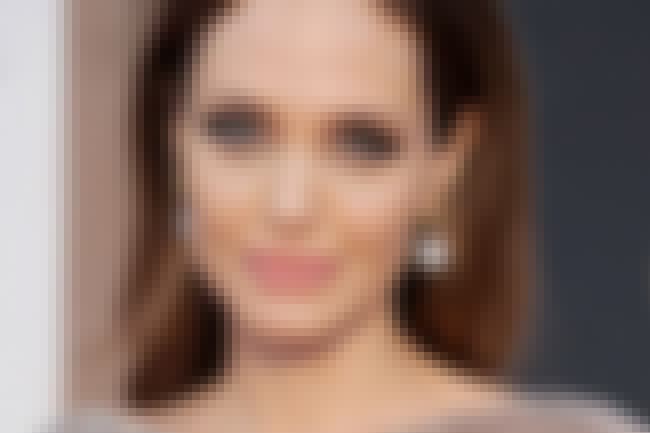 In 2013, Angelina Jolie underwent a preventative double mastectomy after learning that she had a likely chance of developing breast cancer due to a defective BRCA1 gene. She wrote an editorial in the
New York Times
explaining her decision and encouraging other women to pursue all options when it comes to their health.
Age: 40
Birthplace: Los Angeles, California, USA
Also Ranked
#69 on The Most Beautiful Women of All Time
#57 on The Best Actresses Working Today
#38 on The Hottest Celebrities of All Time
#86 on The Most Beautiful Women Of 2018
see more on Angelina Jolie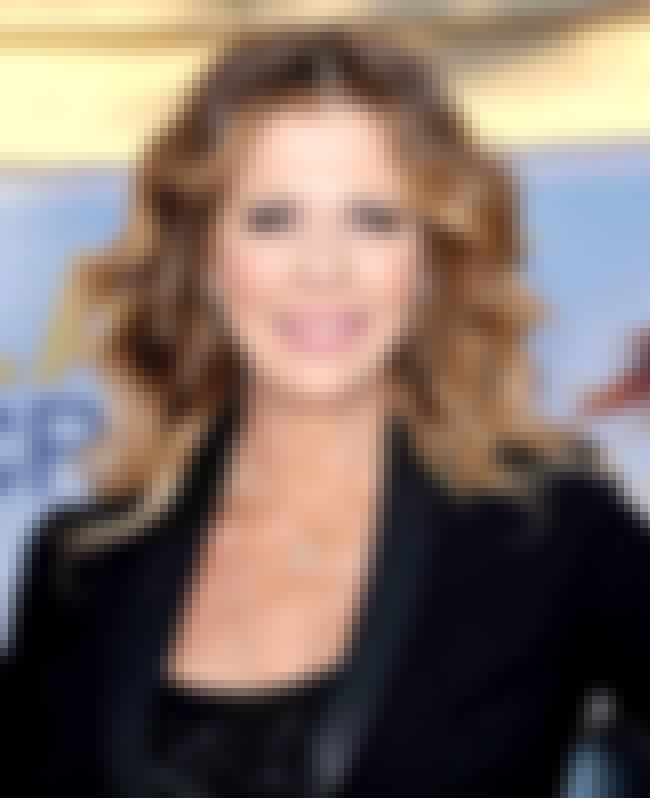 In the spring of 2015, actress Rita Wilson revealed that she had been diagnosed with breast cancer and had undergone a double mastectomy in order to stop the spread of the disease. The 58-year-old wife of Tom Hanks took a leave of absence from the Broadway play Fish in the Dark to deal with her illness. In a statement she said, "I feel blessed to have a loving, supportive husband, family, friends and doctors and that I am the beneficiary of advances in the field of breast cancer and reconstruction. I am getting better every day and look forward to renewed health."
Age: 61
Birthplace: Los Angeles, USA, California
see more on Rita Wilson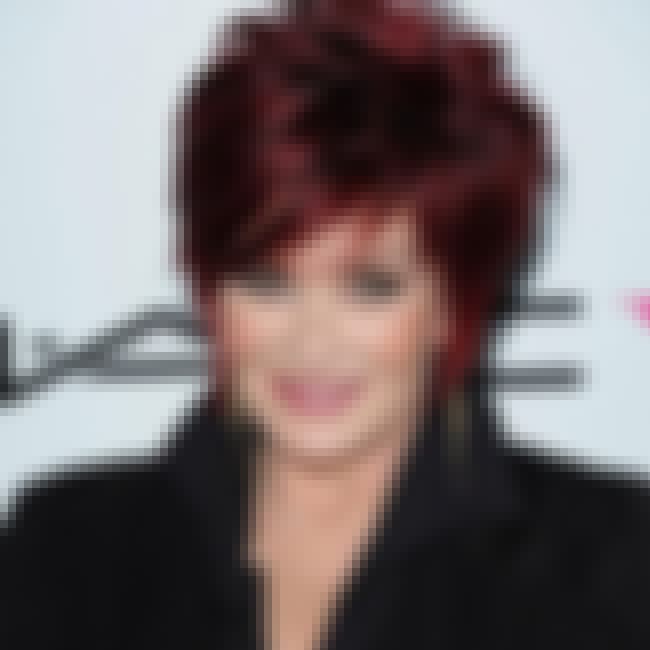 In 2012, Sharon Osbourne announced that she underwent a preventative double mastectomy after learning that she had a large chance of developing breast cancer due to a defective gene.
Age: 65
Birthplace: Brixton, London, United Kingdom
Also Ranked
#29 on Celebrity Women Over 60 You Wouldn't Mind Your Dad Dating
#8 on The Best Reality Show Judges
#38 on Celebrities You Would Not Want as a Stepmom
#45 on The Worst TV Talent Show Judges Of All Time
see more on Sharon Osbourne