Entertainment
Celebrities With Dissociative Identity Disorder

Updated September 11, 2019
150.1k views
11 items
Dissociative Identity Disorder (more commonly referred to as multiple personality disorder) can be very hard to diagnose in celebrities. Do they have true multiple personalities, or are those just part of a persona they are trying to project? This list of celebrities with dissociative identity disorder includes people who have actually been diagnosed as well as those who seem like they might be dealing with the disorder.
Adam Duritz from Counting Crows and Roseanne Barr are two of the more well-known diagnosed celebrities with dissociative identity disorder. Though she was not diagnosed while she was alive, many people believe Marilyn Monroe could be included on a list of famous people with multiple personalities. And people speculate that numerous other celebs (including Lady Gaga and Nicki Minaj) have multiple personality disorder. Are they just supercreative in imagining their alter egos, or do those alter egos actually exist in their minds?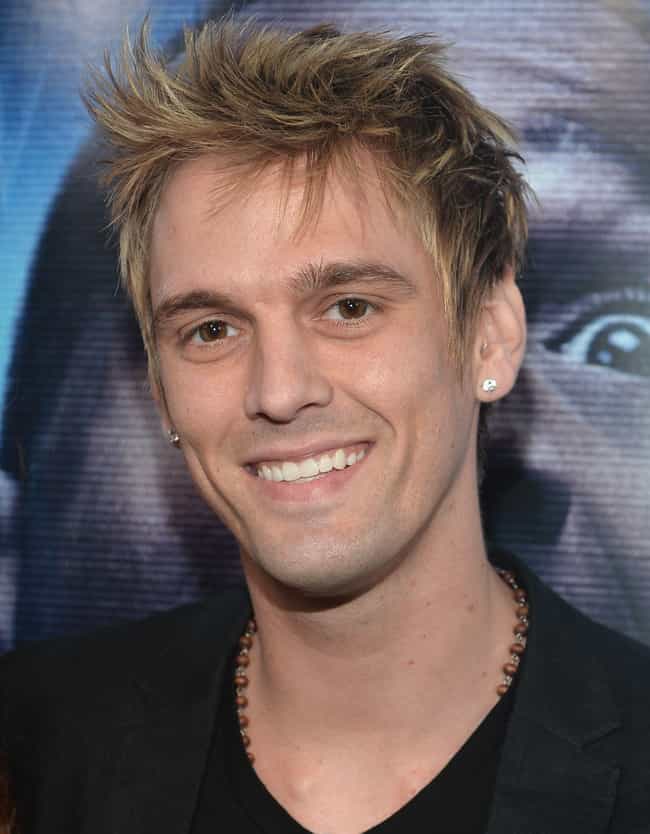 Aaron Carter revealed on a special two-part episode of The Doctors (airing September 12 and 13, 2019) that he suffers from multiple personality disorder.
"The official diagnosis is that I suffer from multiple personality disorder, schizophrenia, acute anxiety; I'm manic depressive. I'm prescribed to Xanax, Seroquel, Gabapentin, Hydroxyzine, Trazodone, Omeprazole," he said.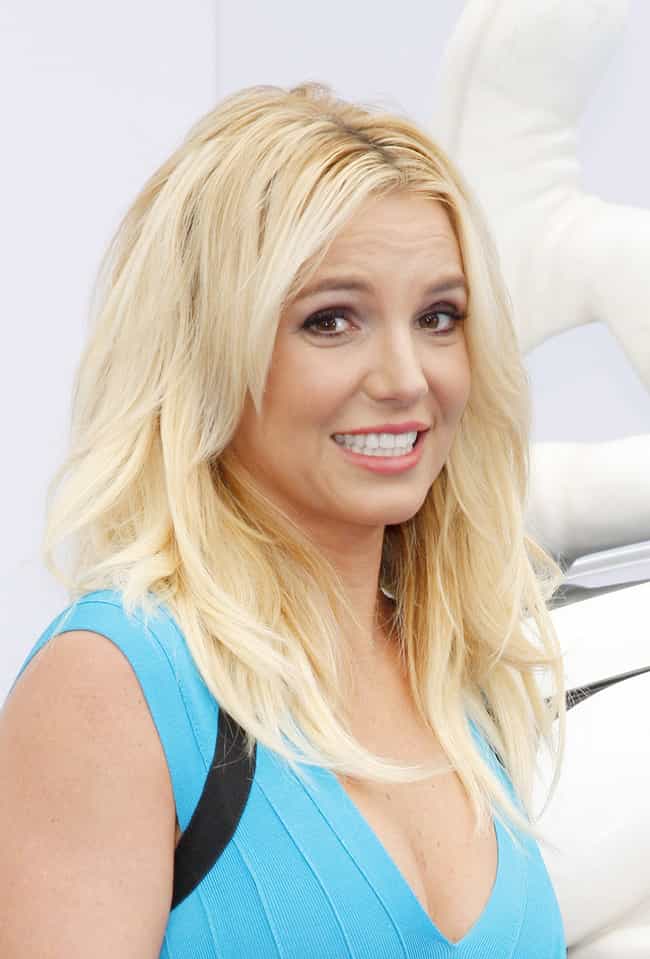 According to Daily Mail, sources close to Britney Spears claimed in 2008 that the singer was "suffering from dissociative identity disorder, which leads the sufferers to take on various personalities to dissociate them from reality."
According to those sources, Britney was "said to have been showing a variety of different personalities. Besides "The British girl", other alter egos include "the weepy girl," "the diva," and "the incoherent girl."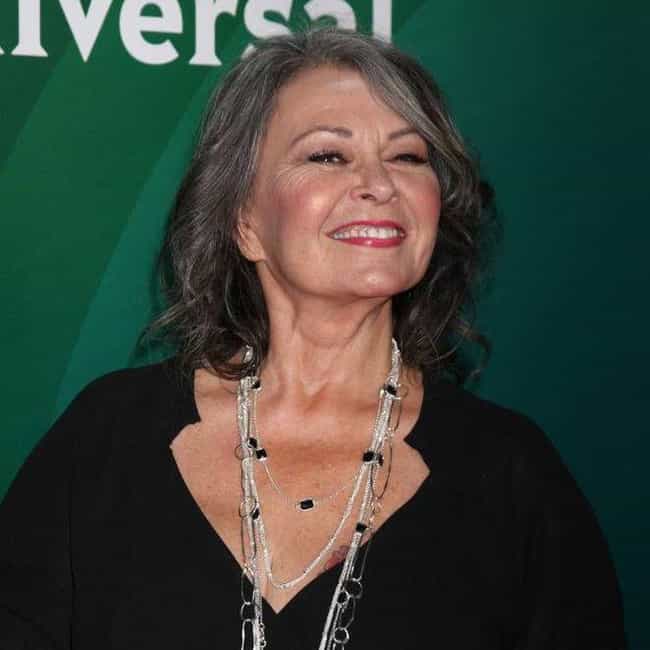 As reported by ABC News, comedienne Roseanne Barr "

first told the world that she has multiple personality disorder in 1994." As she explains, "It's not easy dealing with switching between 'Somebody' and 'Nobody,'" which are two of the names she has given to her seven personalities.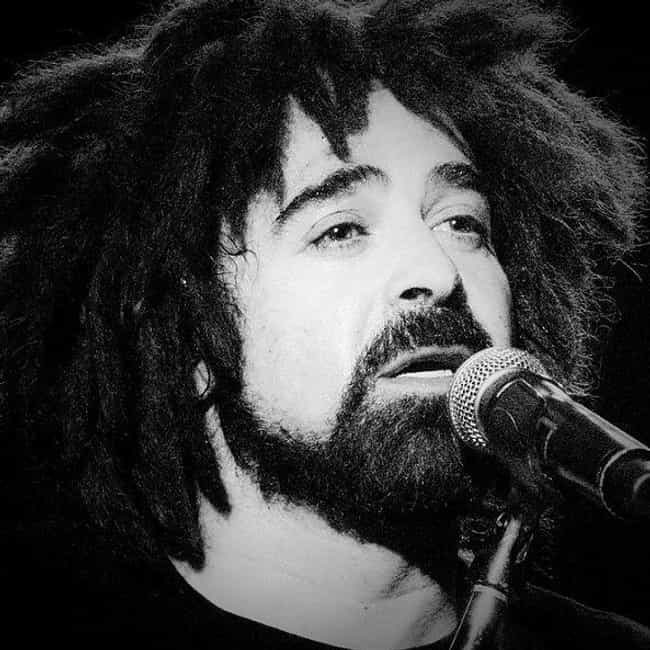 "
I have a form of dissociative disorder that makes the world seem like it's not real, as if things aren't taking place. It's hard to explain, but you feel untethered," said Counting Crows lead singer in

Men's Health

, going on to explain, "

It's hard to care when everything feels as if it's taking place in your imagination."