Entertainment
26 Celebrities with Nose Piercings

Updated October 11, 2019
309.3k views
26 items
Stars, they're just like us! They go to the grocery store, do laundry, and get their noses pierced in order to look cooler and edgier than ever before! This list of celebrities with nose piercings spotlights the most famous stars who've gone the nose ring route. Several famous actors and musicians have their nose pierced. Some of them wear a dainty stud on their famous noses while others opt for big gold hoops. One well-known neo-soul singer even sports a massive horn through her nostril.
Who is the most famous person who has a nose piercing? Miley Cyrus tops our list. Miley Cyrus revealed her nose piercing in 2012, but she's not the only young starlet with a pierced face. Back when Christina Aguilera was still Xtina, she rocked a nose piercing. Kelis has her septum pierced, and she has been known to wear elaborate face jewelry that connects her earrings to her nose.
Several famous men also have nose piercings. Male nose piercing aficionado Lenny Kravitz wears a hoop ring through his famous snout. The Prodigy musician Keith Flint has several face piercings, including his nose, septum, ears, and tongue. Tommy Lee has his ears pierced, and he wears a hoop in his nose. Other famous girls and guys with nose piercings include Chris Brown, Jordan Sparks, and Kelly Clarkson.
Which celebrities with nose rings do you like the best? Share your thoughts in the comments section.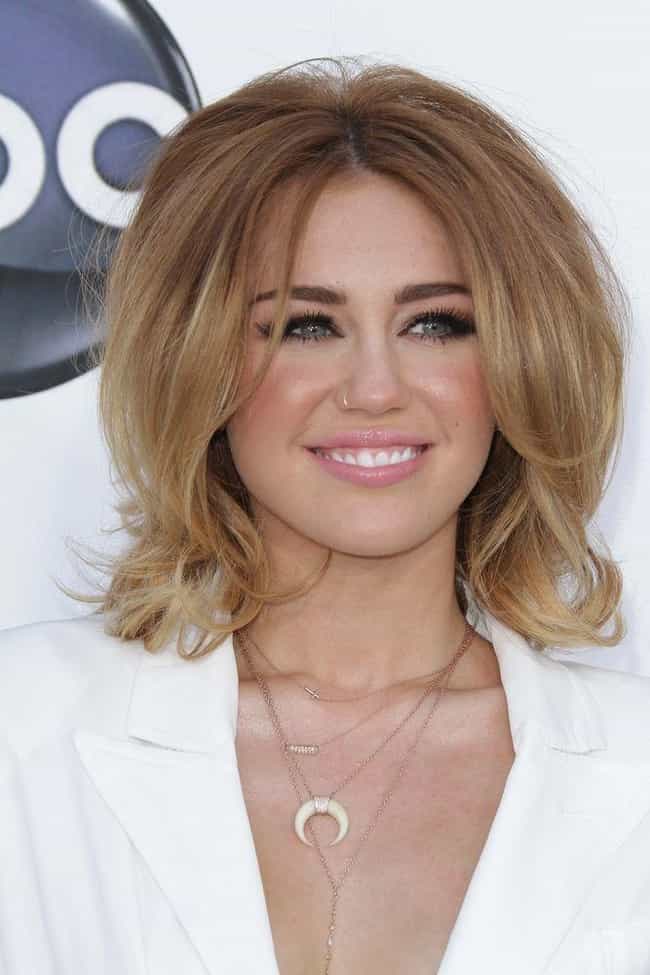 Miley Cyrus revealed her nose piercing back in 2012.
Born: 1992-11-23
Age: 26
Birthplace: Nashville, Tennessee, USA
Alyssa Milano has a dainty nose stud.
Born: 1972-12-19
Age: 46
Birthplace: Bensonhurst, New York City, New York, United States of America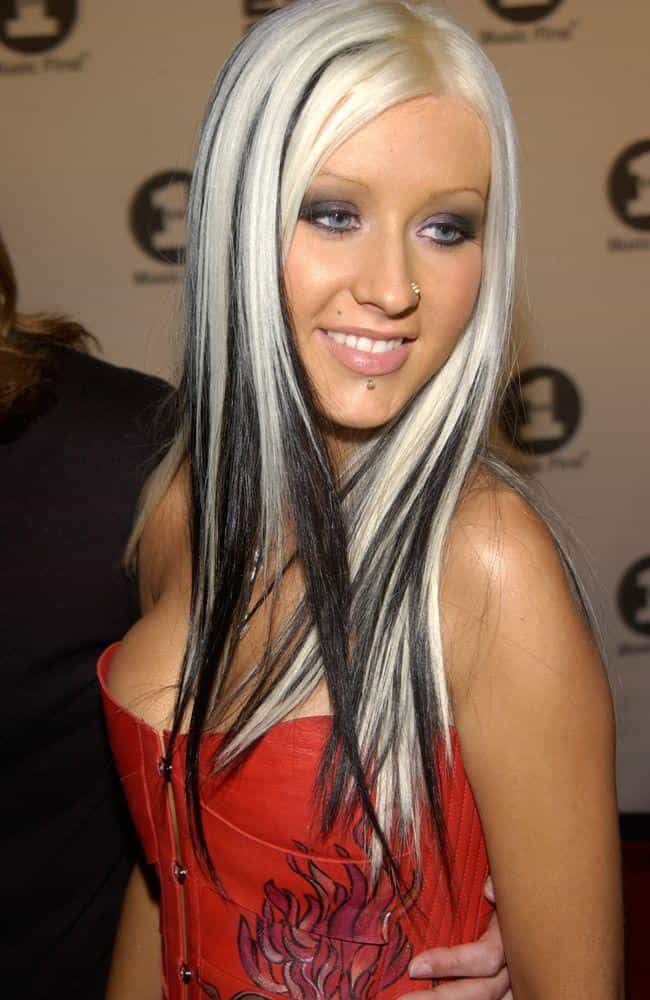 Back when she was Xtina, Christina Aguilera rocked a nose piercing.
Born: 1980-12-18
Age: 38
Birthplace: New York City, USA, New York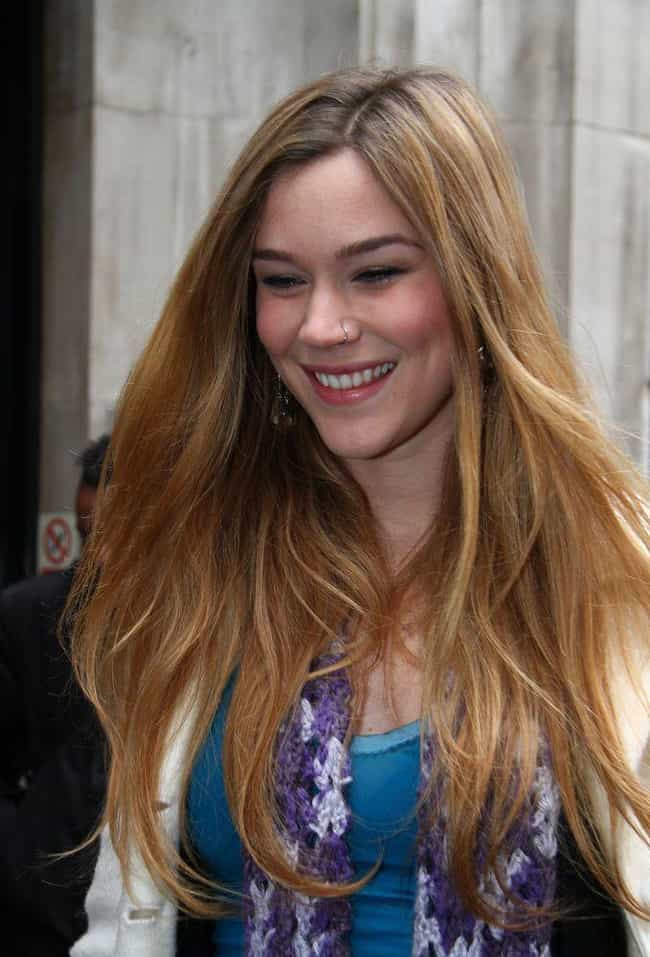 Joss Stone wears a small hoop nose ring.
Born: 1987-04-11
Age: 31
Birthplace: Dover, United Kingdom