Entertainment
22 Celebrities with One or Fewer Testes

Usually caused by some sort of medical situation such as a surgery, birth defect, cancer or an injury, some men have one, or fewer, testes. No matter the reason, the celebrity men on this list all have less than the typical number of testicles. Which celebrities have lost a testicle? Which famous men have one or fewer testes?
Some famous men lost a testicle to cancer, like Lance Armstrong and actor Tom Green. Whatever the reason, many of the celebrities on this list have monorchism, the case of only having one testicle. Many scholars say even Adolf Hilter only had one testicle, and the rumor even resulted in a British military song called, "Hitler Has Only Got One Ball."
Which other famous men have one or fewer testicles? Check out the list below to find out.
back to page 1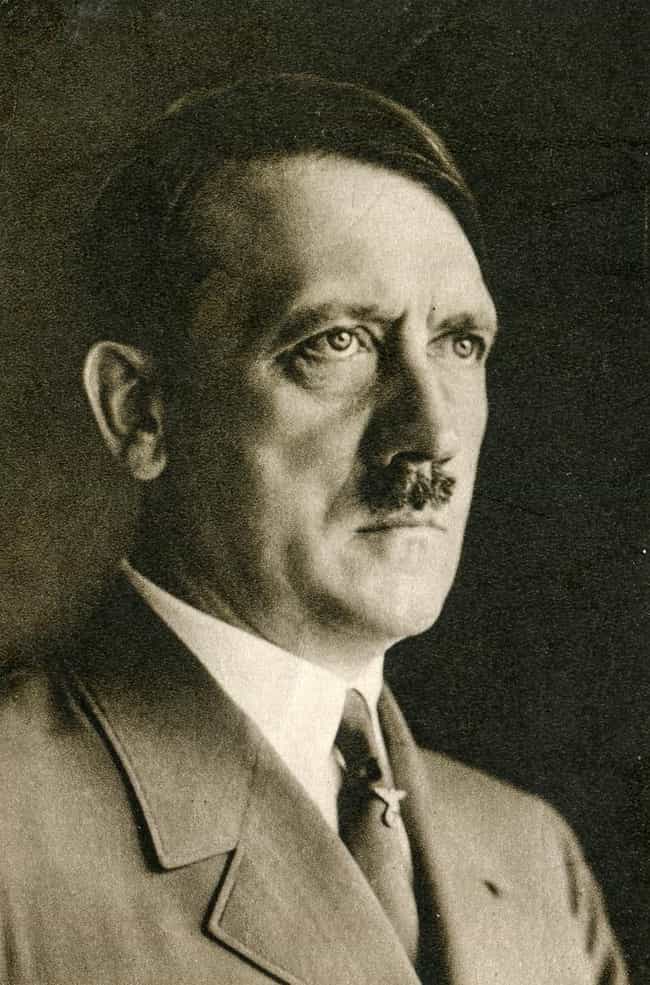 Adolf Hitler is rumored to have had monorchism, the condition of having only one testicle. An autopsy done by the Soviets stated that Hitler's left testicle could not be found, but many believe that this could have been propaganda.
Age: Dec. at 56 (1889-1945)
Birthplace: Braunau am Inn, Austria
see more on Adolf Hitler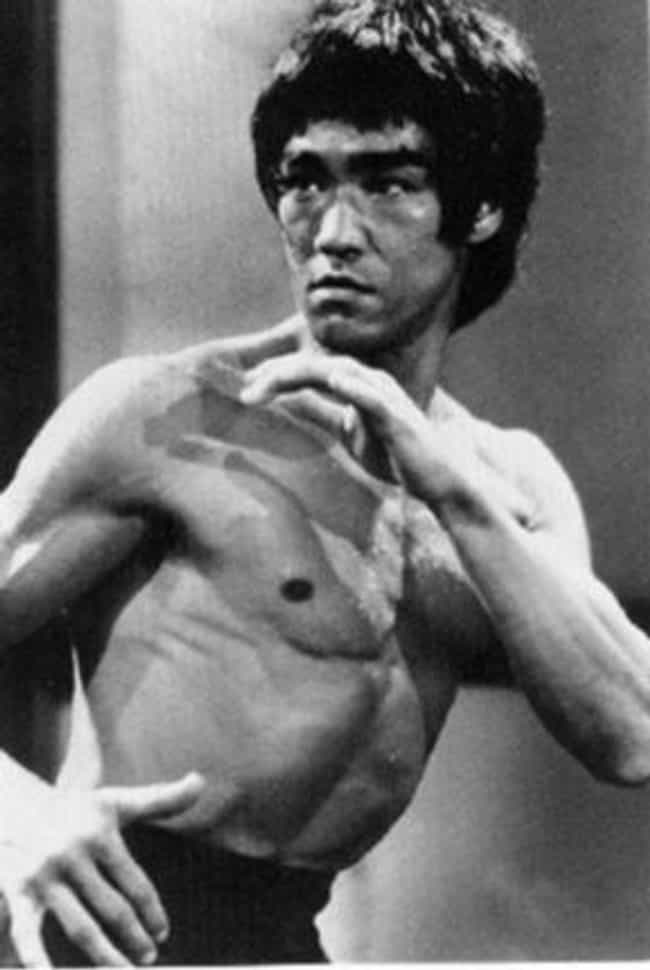 Action star Bruce Lee had an undescended testicle. The condition caused the martial arts legend to be rejected by the U.S. Army.
Age: Dec. at 33 (1940-1973)
Birthplace: Chinatown, California, United States of America
see more on Bruce Lee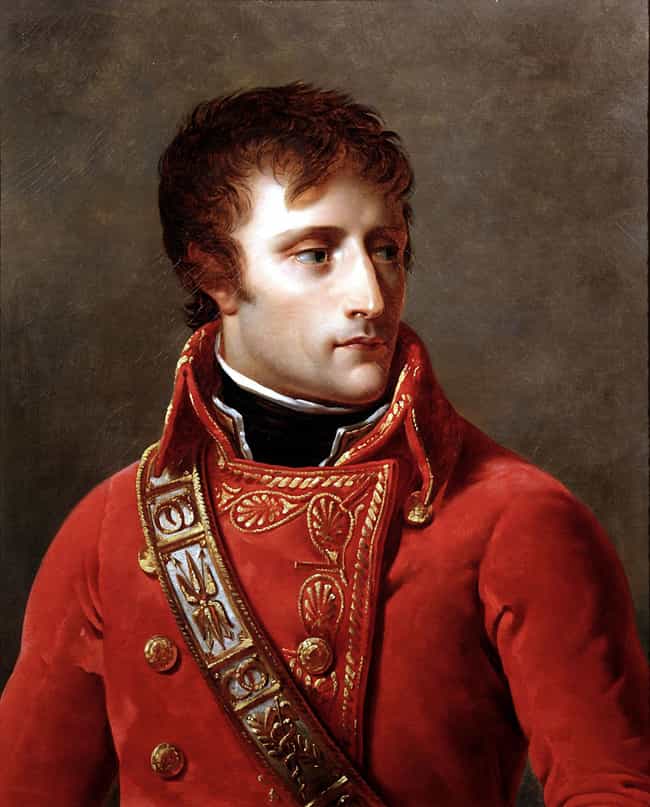 Napoleon Bonaparte is rumored to have had only one testicle. His condition was allegedly discovered after his death.
Age: Dec. at 52 (1769-1821)
Birthplace: Ajaccio, France
see more on Napoleon Bonaparte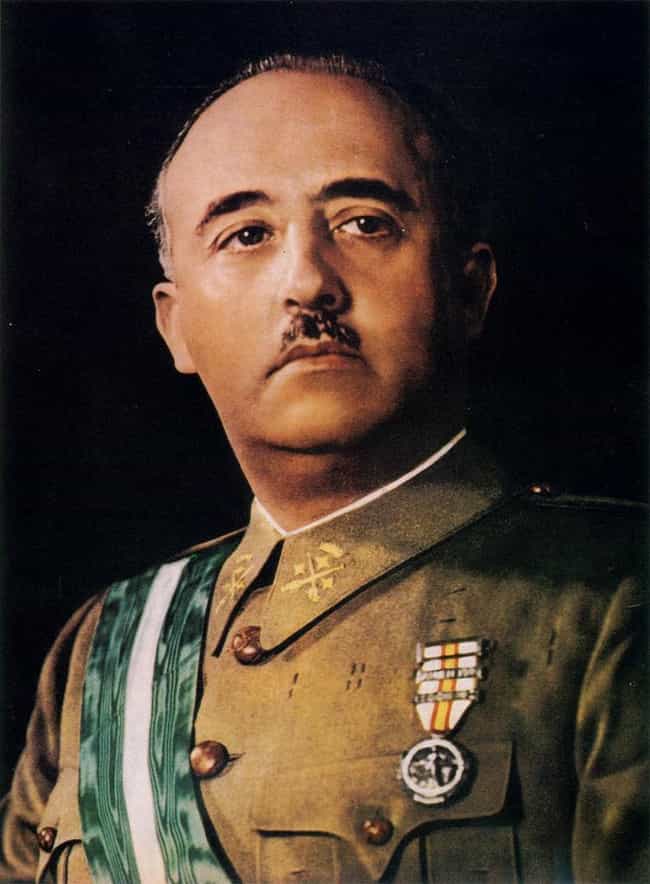 Spanish dictator Francisco Franco lost one testicle while fighting for the Spanish Army in 1916.
Age: Dec. at 83 (1892-1975)
Birthplace: Ferrol, Spain
see more on Francisco Franco