Culture

20 of the Best Celebrity Perfume Scents

Do you ever wish that you could smell like your favorite celebrity? Many famous people have their own perfume lines, including many actors, singers, athletes, and models. Some of the biggest selling celeb fragrances include Elizabeth Taylor's "White Diamonds" (a billion dollar seller since the early 1990s), Jennifer Lopez's line (especially "Glow by J.Lo") and, believe it or not, Derek Jeter's "Driven." This list of celebrity fragrances includes some of the best famous perfume lines on the market. Sadly, it's not scratch and sniff.
Celebrities often pair up with some of the best perfumers and fragrance makers to launch their own lines of colognes. These designer fragrances are sold in high-end department stores, beauty stores, and of course, online, via perfume and cologne websites. Unlike celebrities who simply endorse major perfume lines, the celebs listed here decided to branch out and create their own, signature scents by working with some heavyweight perfume and cosmetics companies.
Many of these colognes and perfumes went on to be best-sellers. Jennifer Lopez had a massive hit with her first fragrance, "Glow," in 2002, and she went on to cash in with several additional scents ("Still," "Live" and "Deseo" among them). Some of the most successful lines of fragrances have been created by Sarah Jessica Parker ("SJP NYC" and "Lovely"), Beyonce ("Heat" and "Pulse"), Paris Hilton ("Paris Hilton"), Taylor Swift ("Wonderstruck") and Sean "P. Diddy" Combs ("Unforgivable").
What's your favorite celebrity scent? Check out our list below, and be sure to let us know what you think in the comment section.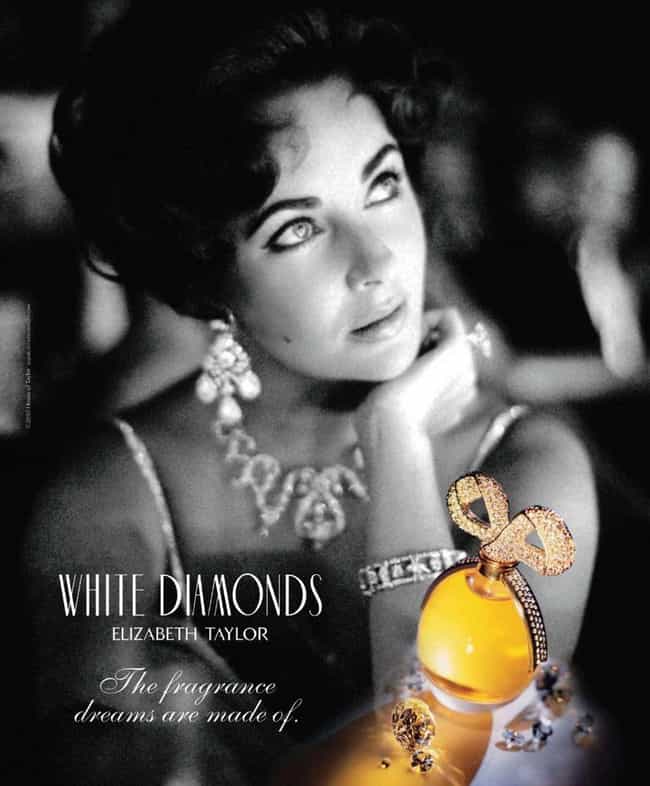 White Diamonds, 1991
Age: Dec. at 79 (1932-2011)
Birthplace: Hampstead Garden Suburb, United Kingdom
Also Ranked
#12 on The Best Actresses in Film History
#17 on The Most Beautiful Women of All Time
#23 on The Best Actresses to Ever Win Oscars for Best Actress
#43 on Which Actor Would You Bring Back for One Final Movie?
see more on Elizabeth Taylor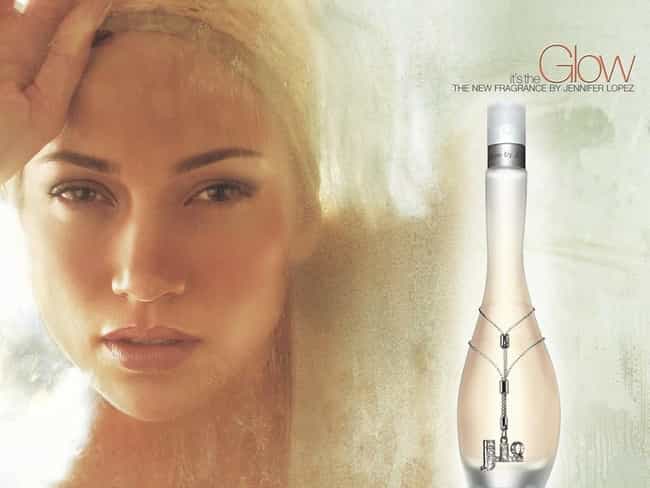 Glow by J.Lo, 2002, Still, 2003, Live, 2005, Deseo, 2008
Age: 49
Birthplace: Castle Hill, New York City, New York, United States of America
Also Ranked
#14 on The Most Beautiful Women of All Time
#87 on The Best Current Pop Groups/Singers
#37 on The Hottest Celebrities of Our Time
#36 on The Best Current Female Singers
see more on Jennifer Lopez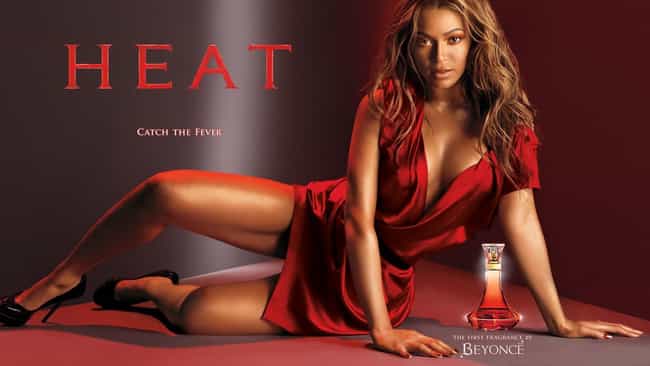 Heat, 2010, and Pulse, 2011
Age: 34
Birthplace: Houston, Texas, United States of America
Also Ranked
#7 on The Best Current Pop Groups/Singers
#21 on The Best Female Vocalists Ever
#44 on The Best Singers of All Time
#20 on The Greatest Singers of the Past 30 Years
see more on Beyoncé
Someday, 2011
Age: 24
Birthplace: London, Canada
Also Ranked
#29 on The Best Current Pop Groups/Singers
#81 on The Hottest Men Of 2019, Ranked
#69 on Who Is America's Boyfriend in 2018?
#84 on Acts You'd Like To See As The Super Bowl Half Time Show
see more on Justin Bieber