Entertainment
Celebrities With Problem Children

These celebrity problem children have taken misbehaving to the next level. The kids of celebrities don't have traditional childhoods. They're surrounded by power, money, and fame from the time they're born. Not exactly things to complain about. But the dark side of growing up famous is that there are almost no boundaries. This list of celebrities with problem children proves that money can't buy everything. Especially good sense.
Sometimes troublemaking celebrity kids are exposed to excessive partying, drugs, and alcohol at an early age. Sometimes their famous parents aren't the best role models. Sometimes they're just rich spoiled brats.
From law-breaking politicians' kids to hard partying children of movie stars, the troubled young stars on this list have one thing in common: they don't follow the rules. Who are some of the most notorious problem children? George W. Bush's twin daughters, Barbara and Jenna, were charged with underage alcohol offenses in 2001 when they were 20. Luckily, they've grown up and come a long way. Barbara works as the President of the non-profit company Global Health Corps and Jenna is a correspondent for NBC.
Then there's Hulk Hogan's son, Nick, who was charged with reckless driving involving serious bodily injury among other things. And the list of other famous people with problem children goes on and on. (Michael Jordan, Bruce Willis, and Jon Bon Jovi, to name a few).
Do you think that theses kids acted out because their parents are famous? Share your thoughts in the comments section.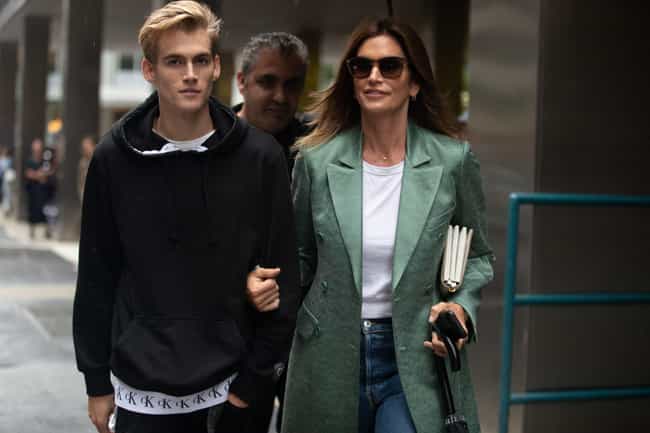 On December 30, 2018, supermodel Cindy Crawford's son Presley Gerber was arrested for driving under the influence. Gerber, who was 19 at the time of his arrest, was pulled over in Beverly Hills, CA, when police saw him speeding. Reportedly, Gerber smelled like alcohol when he was pulled over.
Gerber's lawyer told TMZ that "Presley Gerber takes this very seriously and is taking the necessary steps to address the allegations." Gerber was released without bail.
see more on Cindy Crawford
Chet Hanks, the second son of Tom Hanks and Rita Wilson, has openly struggled with drug addiction. He checked into rehab in 2015, but not before he got himself in hot water for rear-ending a driver named Terry Moogan in California. In 2016, Tom and Rita were also named as co-defendants in the driver's suit against Chet. Moogan said that he suffered physical and emotional injuries as a result of the crash, and that Hanks and Wilson were partly to blame since they knew about Chet's struggle with sobriety and technically owned the car.
Moogan alleges that Chet was "under the influence of drugs and/or alcohol" when the accident happened.
see more on Tom Hanks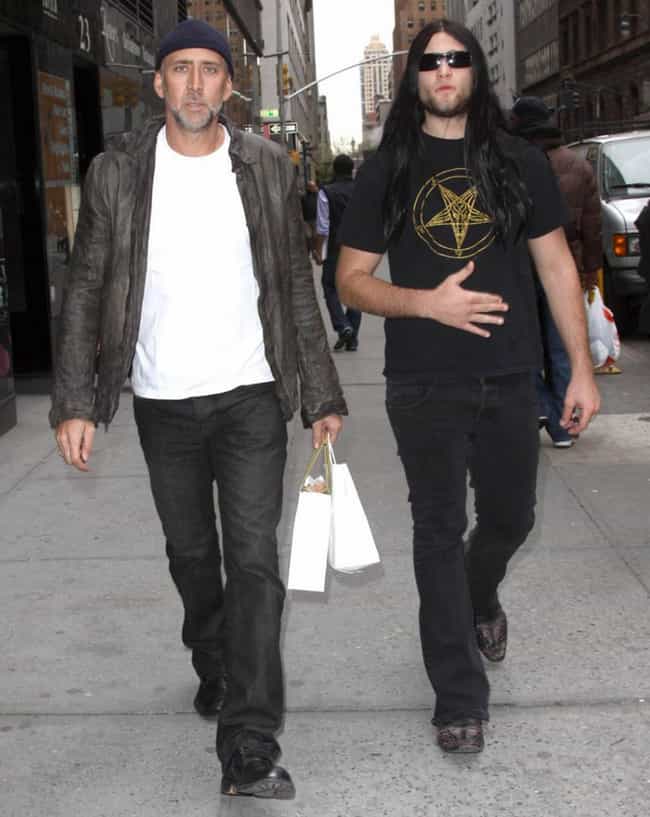 Nicolas Cage's son, Weston, born Dec. 26, 1990, was arrested for domestic violence in 2011. He also went to rehab for drug abuse.
see more on Nicolas Cage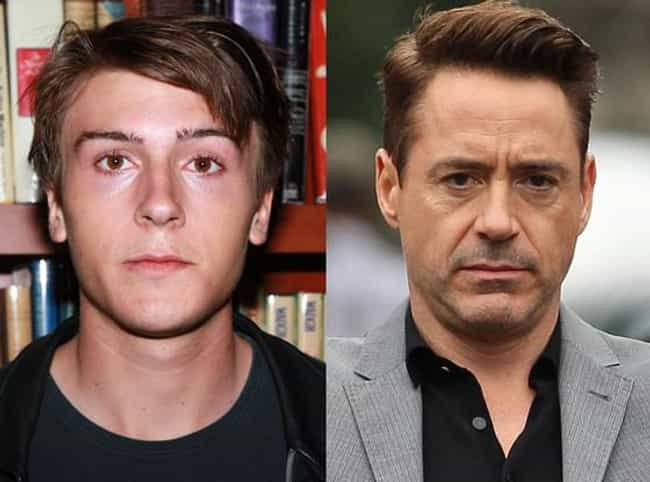 RDJ's son, Indio Downey, was busted with cocaine and charged with a felony count of possession of a controlled substance in 2014. The 20-year-old was later sent to rehab by his father.
(Photo:
Getty Images, Splash News
)
see more on Robert Downey Jr.