Entertainment
19 Celebrities with Rhode Island Ties

Updated June 14, 2019
131.4k views
19 items
One of the original 13 colonies, the state of Rhode Island is the hometown for many celebrities, and a few famous people have even chosen "The Ocean State" as the location for their second home. Famous musicians, actors, directors, and even chefs have called Rhode Island home and have strong ties to the state.
Taylor Swift and Conan O'Brien have both purchased homes in Rhode Island, though neither is from there. Their homes (both located in Westerly) are beautiful estates, and Taylor Swift is known to throw parties at her home there, often inviting her famous friends. Actors like James Woods and Debra Messing grew up in Rhode Island, and Pauly D, star of MTV's Jersey Shore, not only grew up there but still lives in the smallest US state.
Many famous people went to school in Rhode Island as well, such as Seth MacFarlane and Viola Davis, and one NBA star even played for a Rhode Island college. Click through the list below to find out who, and see which other celebrities have Rhode Island connections.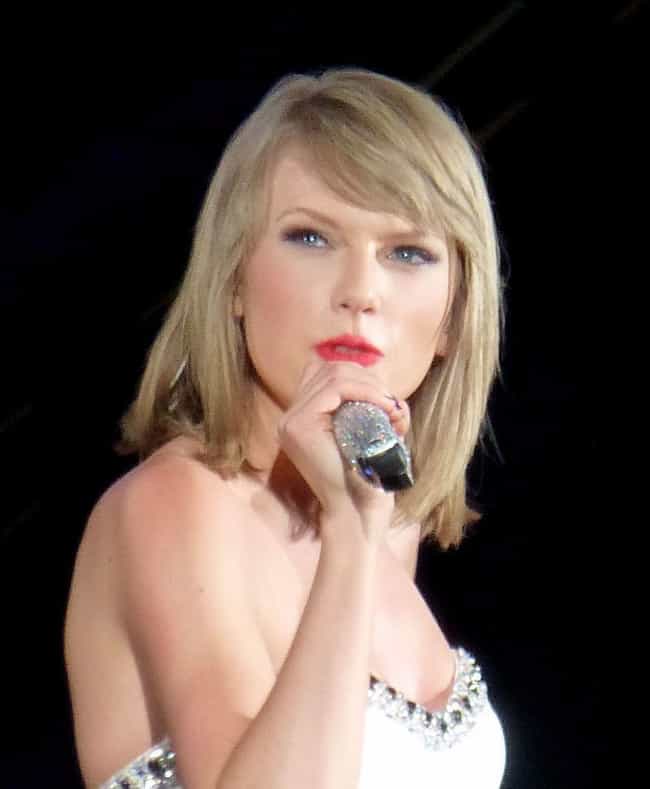 In 2013, pop singer Taylor Swift purchased a $17.75 million mansion in Westerly, Rhode Island, in cash. She threw a 4th of July party there in 2016, and it was attended by many of her celebrity friends.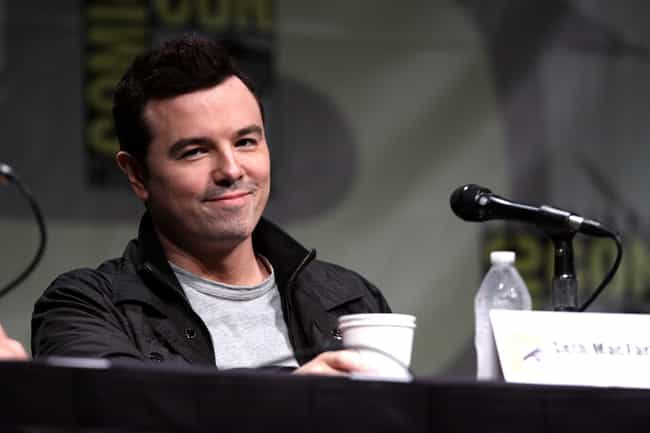 Family Guy creator Seth MacFarlane attended the Rhode Island School of Design, where he earned a Bachelor of Fine Arts degree studying animation.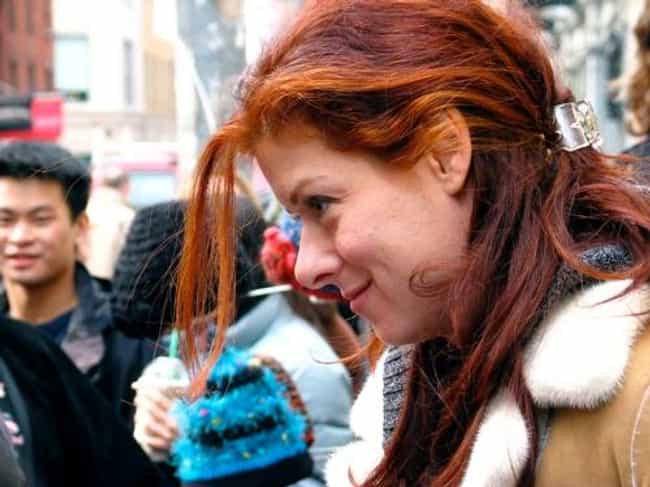 At the age of 3, Debra Messing's family moved to East Greenwich, Rhode Island, where she grew up. She attended East Greenwich High School, performing in musicals.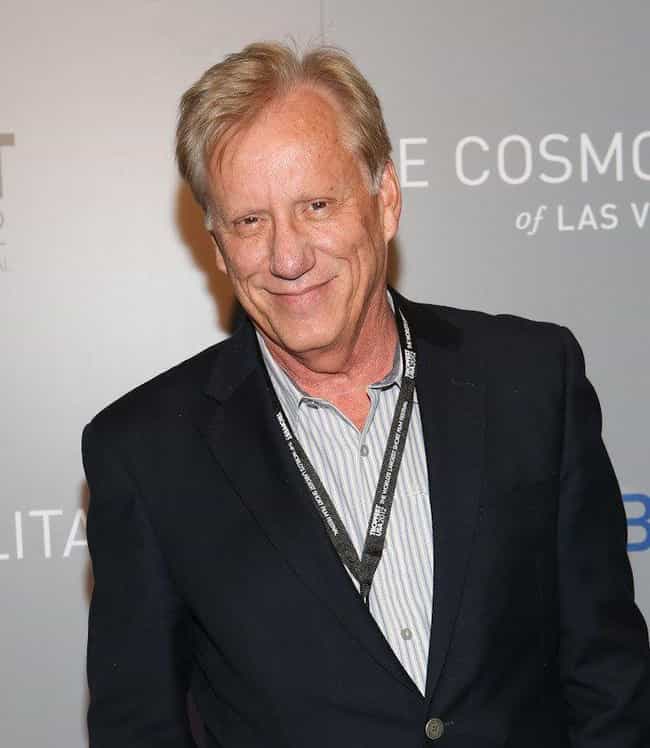 Actor James Woods grew up in Warwick, Rhode Island, and attended Pilgrim High School. He has lived in Rhode Island throughout his adult life, although in 2017, he sold his home in East Greenwich.