Entertainment
Celebrities with Secret Babies

Updated February 27, 2020
588.3k views
22 items
From break babies to long lost illegitimate offspring, some kids have the unique distinction of being secret children of celebrities. Not all super stars announce their newborns with the fanfare (and payday) of a glossy magazine cover story. For some, the world learns about bundles of joy is spread through whispered words or when the other parent (also secret) calls the tabloids.
Celebrities with secret children tend to be a little cagier than other expectant parents. Which makes sense - since being outed often leads to the end of their seemingly happy relationships. But not all kids on this list of celebrities with secret children are the product of adultery. Some famous parents fathered kids years and years before finding out they existed.
From Chris Brown to Arnold Schwarzenegger, when the world learns about surprise celebrity babies, they can't get enough. These famous secret parents got surprised (or suddenly surprised the world) with their baby bombshells. Check out the list to learn more about these celebrity baby scandals.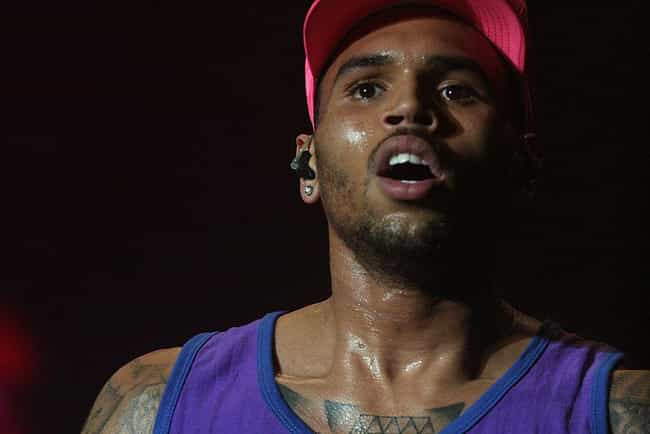 Despite an on-again, off-again beginning with girlfriend Karrueche Tran, troubled singer Chris Brown had managed to maintain a fairly solid relationship with the model for over a year. That is, until
news broke
that he had fathered a nine-month old daughter with another woman named Nia. Pictures even surfaced showing Karrueche and Chris partying with his future baby mama. Tran dumped Brown soon afterward.
Age: 29
Birthplace: Tappahannock, Virginia, United States of America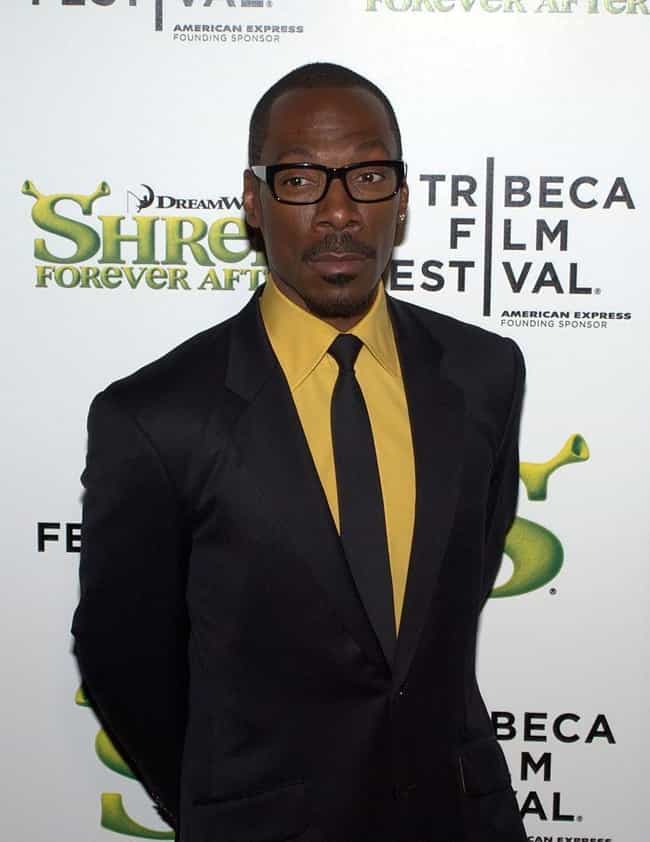 After a messy break up, Eddie Murphy very
publicly denied
being the father of Mel B/Scary Spice's daughter, Angel. The little girl was born in 2007, and a paternity test later proved he was the dad.

Age: 57
Birthplace: New York City, New York, United States of America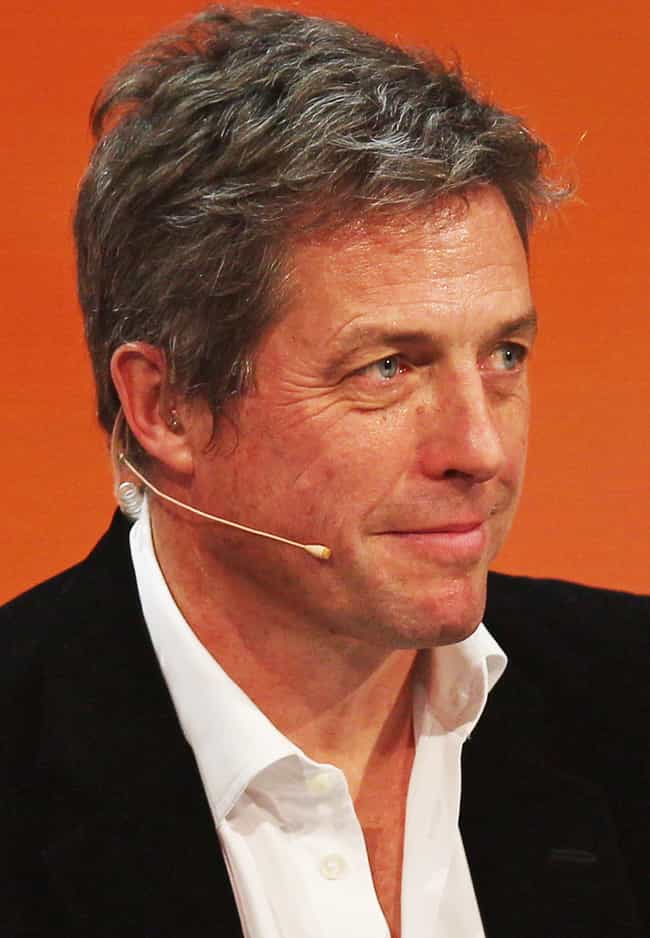 Hugh Grant fathered
three love children
in the span of just 15 months, when he was already 53 years old. Two of his children were conceived with Tinglan Hong. The third, a baby boy, was conceived with Swedish television producer Anna Eberstein. In fact, Eberstein was pregnant at the same time as Hong. News that Eberstein's child belonged to Grant didn't break until he named himself on the child's birth certificate nearly one year after the baby was born.
Age: 58
Birthplace: Hammersmith, London, United Kingdom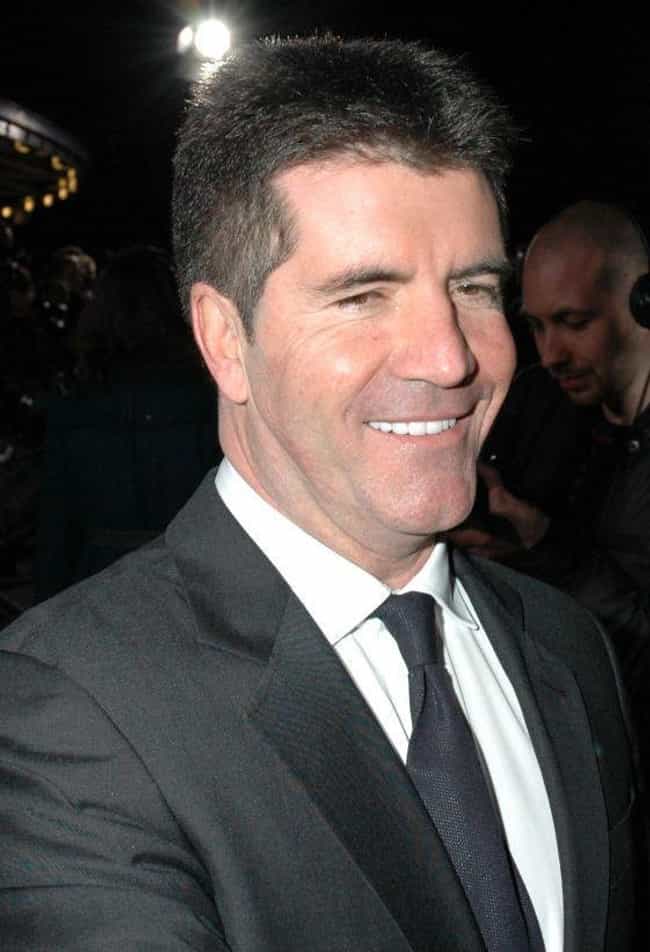 Reality TV and music mogul Simon Cowell surprised the world with news that he was going to be a baby-daddy in 2013. Even more shocking: his secret love child was the product of adultery. Cowell started a secret tryst with his best friend's wife, and ended up
being named
as a co-respondent in their divorce papers.
Age: 59
Birthplace: Lambeth, London, United Kingdom