Entertainment
31 Celebrities You Didn't Know Have Side Businesses

Updated August 16, 2019
55.7k views
32 items
Being famous is a full time job, but these busy bees have made the choice to fill their schedules with even more work! Several actors, musicians, reality stars, models, and athletes have side businesses. Some of these celebrities who own companies are interested in start-up ventures, while others own modest general stores. A few celebrities who own businesses even use their side jobs to raise money for charity.
Who is the most famous person with a side business? Jessica Alba tops our list. Jessica Alba's company, The Honest Co., sells eco-friendly baby products. Rush Limbaugh has a tea company called Two if By Tea, and Justin Timberlake owns over $30 million in MySpace stock.
Billy Corgan is a man of many talents. The Smashing Pumpkins frontman owns a tea shop in Highland Park, IL, and is a senior producer of TNA Wrestling. Paul Newman owned Newman's Own food products. He donated all of the after-tax proceeds from the company to charity. Other celebrity entrepreneurs include Jared Leto and Snoop Dogg, both of whom own stock in Reddit.
Which celebrity entrepreneur surprises you the most? Take a look at this list, and get in on the conversation in the comments section.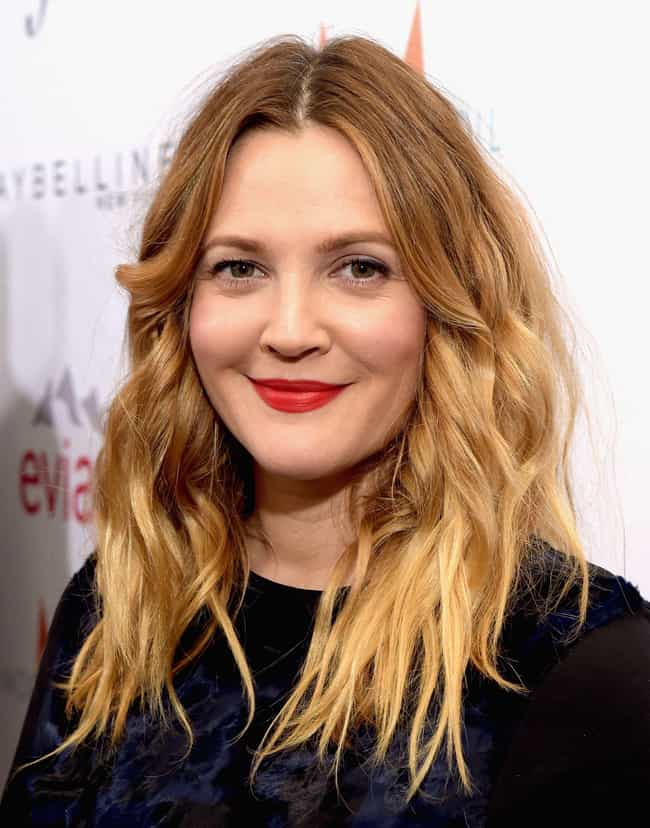 Drew Barrymore released a home furnishing line with Walmart in 2019. The line called Drew Barrymore Flower Home has more than 200 items from $18 to $899; each of which is inspired by Barrymore's passion for "creating joyful spaces where unexpected prints and patterns, shapes and styles, and colors and textures come together in the most delightful way."
Age: 40
Birthplace: Los Angeles, Culver City, California, USA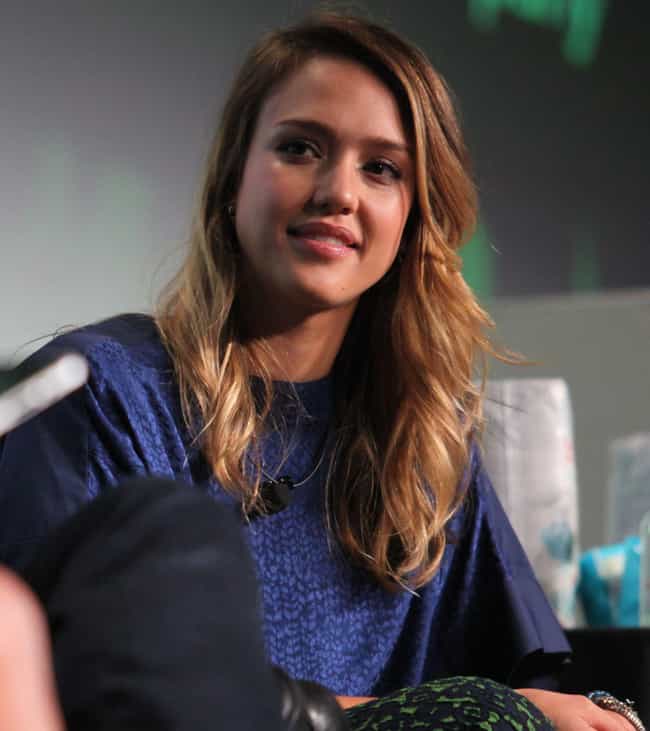 Jessica Alba's company, The Honest Co., sells eco-friendly baby products.
Age: 37
Birthplace: Pomona, USA, California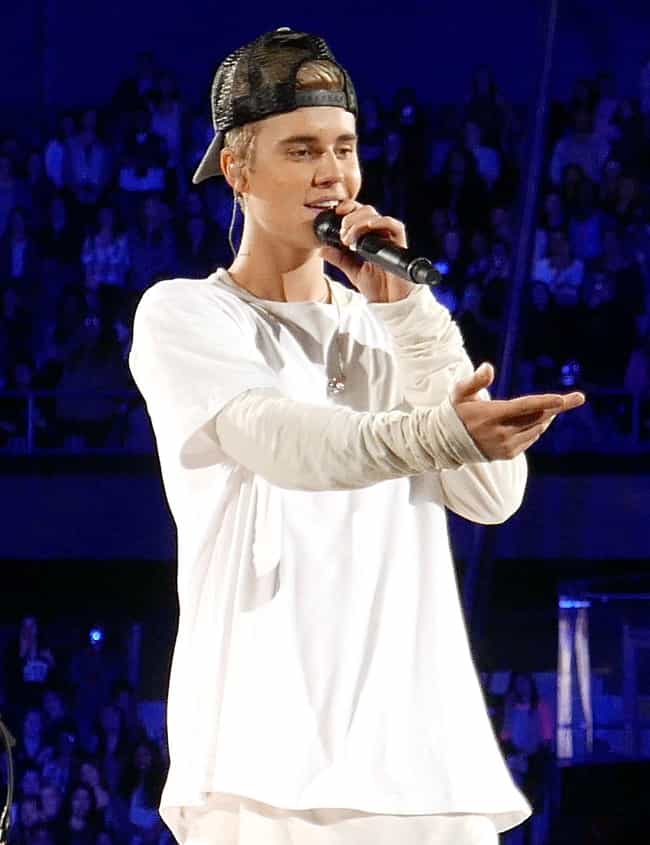 Besides being a musician, Justin Bieber also has a reputation for being a venture capitalist. He has invested in several companies like Tinychat, Spotify, and Sojo Studios.
Age: 24
Birthplace: London, Canada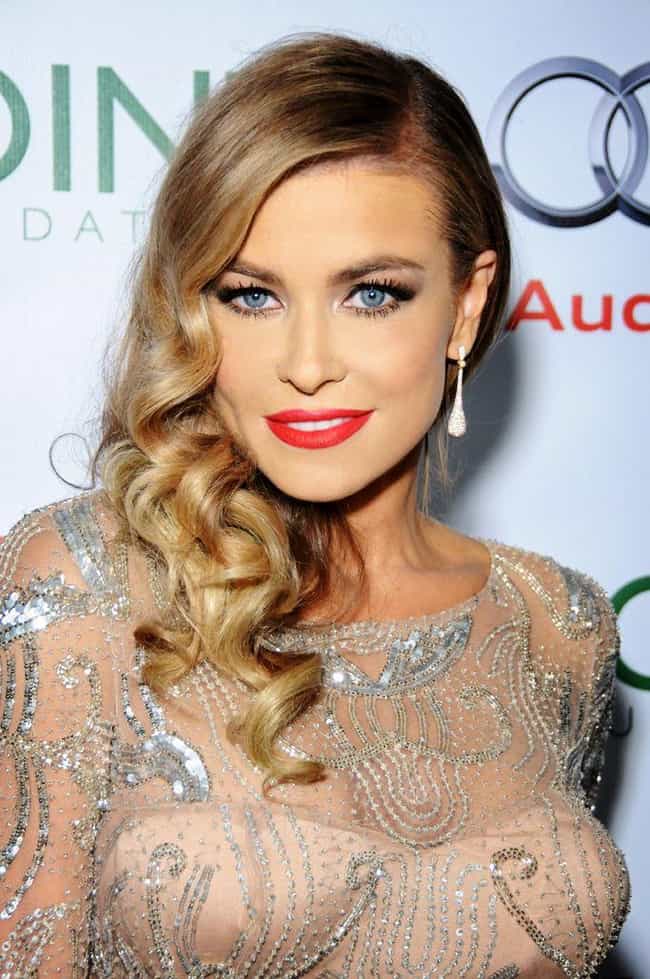 Carmen Electra has a line of home stripper poles, and also starred in a series of fitness videos called Carmen Electra: Fit to Strip that combined cardio exercise and stripper dance moves.
Age: 46
Birthplace: Sharonville, Ohio, United States of America