Entertainment

10 Celebrities Who Allegedly Have Really Tiny Penises

Celebrity penises, people can't get enough of them, especially when there's something about the penis that doesn't fit what our definition of what a celebrity penis should look like. Celebrities with small penises suffer from the problem of having to look and act perfect while hiding the secret shame of their genitals not being up to society's standards for what penises are supposed to look like. Some of the famous fellas who have fallen victim to celebrity small penis rumors might not even have small penises, they might just be dealing with haters who can't stand the thought of regular people believing that their arch rival might have an above average penis. These celebrities who have small penises have nothing to be ashamed of, but they should get a new PR person. Make sure to also check out this list of well endowed celebs.
The one thing that audiences ask from all celebrities is that they be perfect in every single way. That includes whatever's in their pants, and that doesn't mean the change in their pockets. Obviously that statement is in reference to their penises. When people find out that their favorite celebrity doesn't have a porno ready hard on raging in their jeans at all times it can create an air of confusion, or the thought that the fans have wasted their entire lives hoping for to see a star's massive erection when all they have is a less than standard hard on. Keep reading to find out which of your favorite celebrities probably have small penises.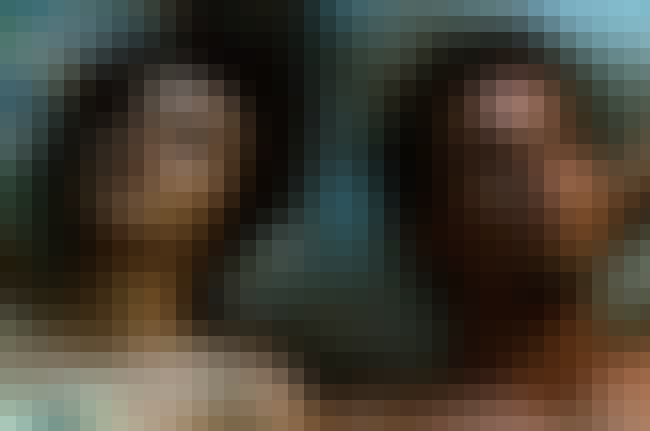 What is perfection? Is it Brad Pitt's beautiful mane in Legends of the Fall? Is it his weird goatee? According to Juliette Lewis it wasn't his Pitt penis. While Juliette was playing a show in Hollywood with her band The Licks someone asked her about Brad Pitt's junk (they dated at one point) and she answered: "He was no. . . BIG deal, if ya know what I mean!"
Also Ranked
#35 on The Best Actors in Film History
#24 on The Coolest Actors Ever
#27 on The Best Living American Actors
#17 on The Best (Male) Actors Working Today
More Brad Pitt
All of Brad Pitt's Hairstyles, Ranked
The Best Brad Pitt Movies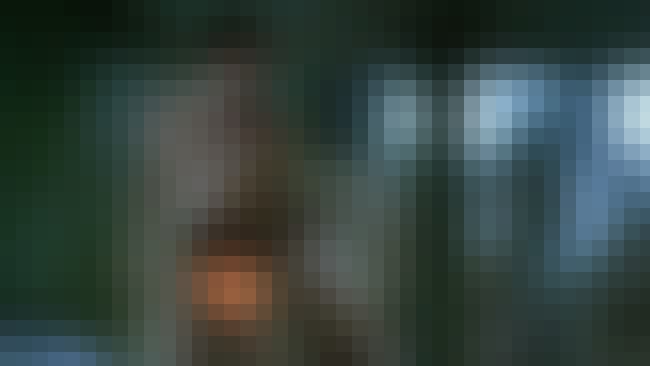 Terrence Howard, the star of Empire and Hustle and Flow was forced to tell the world about his small penis because his wife was going to use it against him in court. Not cool! Howard said he was being blackmailed and that he recorded his then-wife saying that she could "get $2 million right now" for putting his "little dick out there in front of TV."
Perhaps Howard forgot that his peen is already on screen in the 2005 biopic
Get Rich or Die Tryin'
and it looks, well, you
can see for yourself.
Also Ranked
#16 on The Best African American Actors in Film
More Terrence Howard
The Best Terrence Howard Movies
The Best Empire Characters, Ranked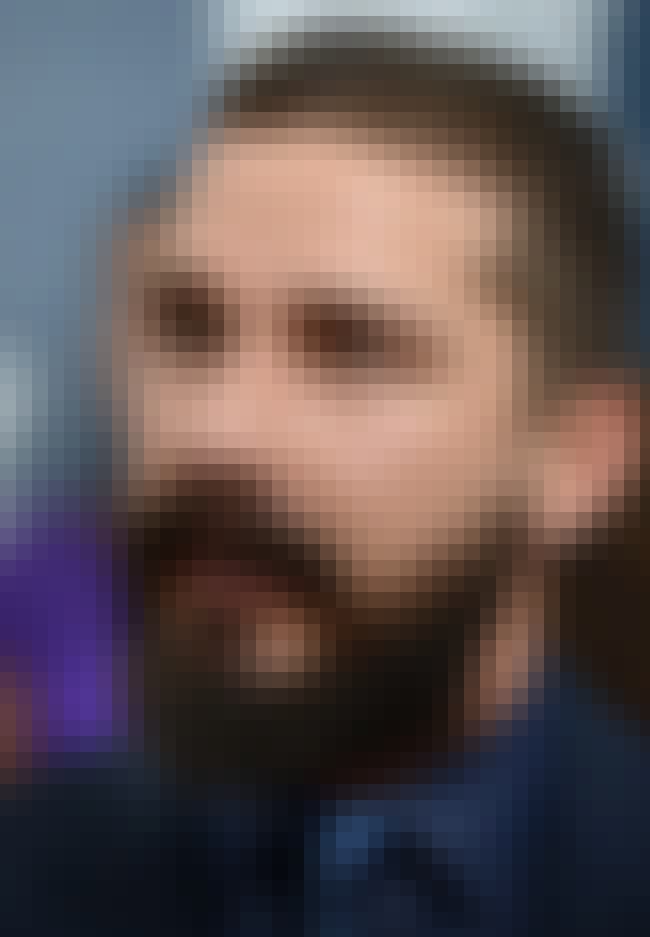 The star of the Transformers and Nymphomaniac franchises has admitted that he doesn't have the largest penis. In 2009 he told a reporter that when he lost his virginity he tried out a move the he saw from a porn and it didn't work - because of his penis. "I remember putting a pillow underneath her because I had seen that in a porn movie…[It] put her at a weird angle, where I couldn't get in correctly. I'm not extremely well-endowed … and clearly this wasn't the move." For having such a small penis Shia sure acts like a huge dick.
Also Ranked
#25 on Celebrities with the Weirdest Middle Names
#19 on Celebrities Who Get A Way Worse Rep Than They Deserve
#50 on The Greatest Former Child Stars
#31 on Which Famous People Do You Think Will Make A Career Comeback In 2019?
More Shia LaBeouf
Whatever Happened To Shia LaBeouf?
Craziest Things Shia LaBeouf Has Done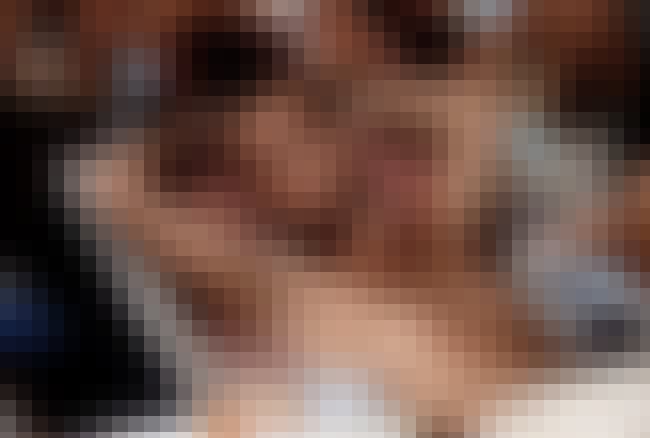 Oh no you guys. Jude Law got caught with his pants down by the paparazzi and it didn't look great. Interestingly enough, Jude's Law (YOU'RE WELCOME 2005) caused enough of a stir at the time that people legitimately argued about whether or not it was actually small. There were honest to goodness think pieces written about how it was good that Jude Law wasn't well endowed. Here's a quote from one writer who probably just slamming his hands on his keyboard like a Muppet:
"Why can't we all share a nice laugh over the pictures, and allow ourselves to feel slightly better about our own terribly unfabulous lives, if just for a cheap moment, by imagining that maybe, just maybe, we live in a world in which a man with riches, fame, looks so good he turns us gay for 10 seconds each time we gaze into his eyes, a hot actress girlfriend, and a horny child care provider with loose morals, has not also been blessed with twelve rigid inches of nanny-punishing manhood?"
Also Ranked
#19 on The Greatest British Actors of All Time
#71 on The Best (Male) Actors Working Today
#54 on The Greatest Actors Who Have Never Won an Oscar (for Acting)
#19 on The Hottest Men Over 40
More Jude Law
The Best Jude Law Movies
23 Pictures of Young Jude Law