college

Celebrities With Surprising College Degrees

788 votes
115 voters
4k views
25 items
Follow
List Rules Vote up the celebrities with the most surprising degrees.
Not every celebrity knew from the get-go they wanted to be a performer, so by the time they got to college, their sights weren't set on studying theater or film or anything close. In fact, in many cases, their sights were set in totally different directions, which means there are plenty of celebrities with weird college degrees. These degrees don't make a lot of sense now, given their jobs as performers, but at one time, these celebrities considered other jobs that didn't involve being in the limelight.
Among this list of weirdest celebrity college degrees are an adult film star with a master's in education, a rock icon who also happens to be an astrophysicist, and a comedy legend with a master's in electrical engineering. Surely their careers worked out a little differently than they'd originally planned, but it's doubtful that any of them are complaining – especially the celebrities who had weird jobs before they were famous. Plus, not a single one has to worry about repaying those student loans for degrees they'll never use.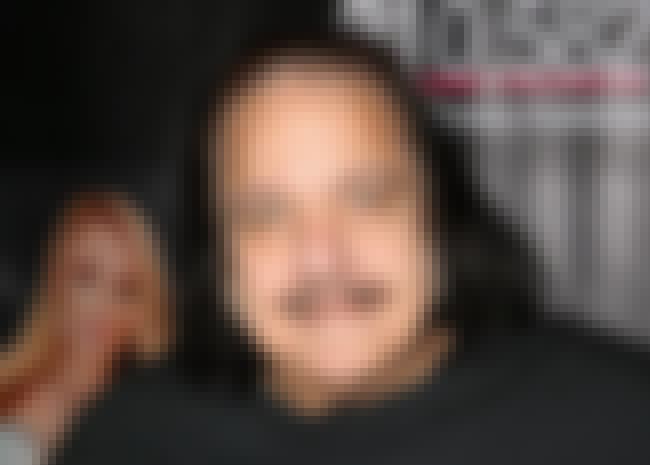 Arguably the world's most (in)famous adult male performer, Ron Jeremy's academic background is nothing short of surprising. Jeremy holds a Master of Education in Special Education from Queens College.
Jeremy's detour into adult films started as a purely financial decision. "I quit teaching because I was making no money," he said.
Also Ranked
#47 on Celebrities Whose Lives You Want

Did this surprise you?
see more on Ron Jeremy
Queen's Brian May earned a Bachelor of Science in Physics, with honors, in the '70s. In 2007, he returned to finish up his PhD in Astrophysics at the same university, Imperial College London. His doctoral thesis was on the motions of interplanetary dust.
Also Ranked
#17 on The Best Metal Guitarists and Guitar Teams
#64 on The Greatest Rock Songwriters of All Time
#39 on The Greatest Living Rock Songwriters

Did this surprise you?
see more on Brian May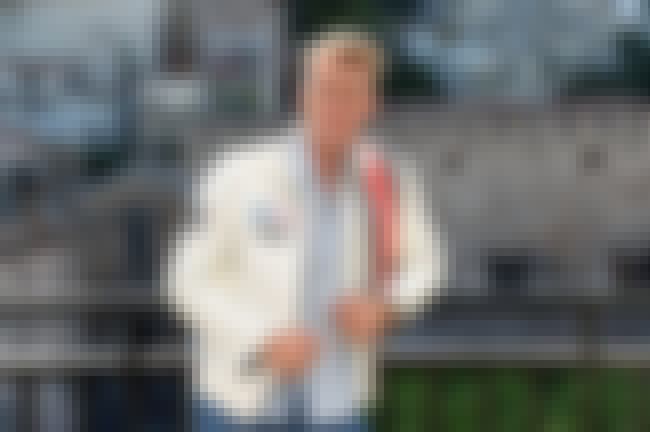 Before he became an action star, Dolph Lundgren was something of a brainiac. He earned a Master of Science in Chemical Engineering from the University of Sydney in 1982. The Swedish actor also won a Fulbright Scholarship to further his education at MIT, but fame intervened.
Also Ranked
#31 on The All-Time Greatest Action Stars
#31 on If You Fought To The Death, Who Would You Want By Your Side?
#34 on The All-Time Greatest Martial Arts Actors
#16 on The Best Former Athletes Turned Actors

Did this surprise you?
see more on Dolph Lundgren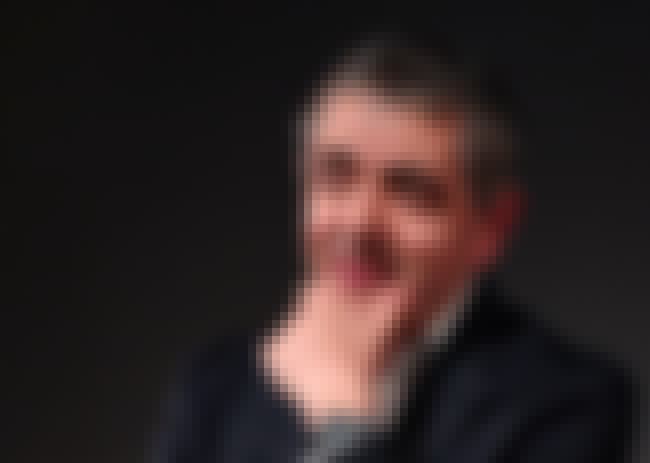 The man behind Mr. Bean is light-years away from the clumsiness of his most famous character. Rowan Atkinson has a Master of Science in Electrical Engineering from the Queen's College, Oxford. While still at university, he was already writing and performing, so Atkinson apparently knew where he wanted his career to ultimately go.
Also Ranked
#32 on The Funniest People of All Time
#65 on The Funniest Stand Up Comedians of All Time
#39 on The Greatest British Actors of All Time
#22 on The Most Original Comedians
Did this surprise you?
see more on Rowan Atkinson