Entertainment
Celebrities With Surprising College Degrees

Updated June 14, 2019
3.9k votes
550 voters
14.7k views
24 items
List Rules Vote up the celebrities with the most surprising degrees.
Not every celebrity knew from the get-go they wanted to perform. Many future stars arrive at college without their sights set on studying performing arts. In fact, they often go in a completely different direction, resulting in plenty of celebrities with weird college degrees. The choices may not make much sense now, but these celebrities once considered jobs that didn't involve the limelight.
The weirdest celebrity college degrees include an adult film star with a master's in education, a rock icon who's also an astrophysicist, and a comedy legend who studied electrical engineering. While their careers worked out a little differently than originally planned, it's doubtful any of them mind - especially the celebrities who worked weird jobs before getting famous. Regardless, not a single one needs to worry about repaying student loans for degrees they'll never use.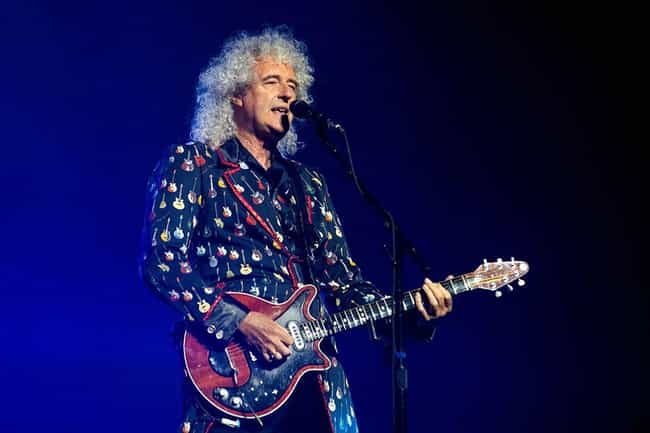 Queen's Brian May earned a Bachelor of Science in physics, with honors, in the '70s. In 2007, he returned to finish his PhD in astrophysics at the same university, Imperial College London. His doctoral thesis tackled the motions of interplanetary dust.

Did this surprise you?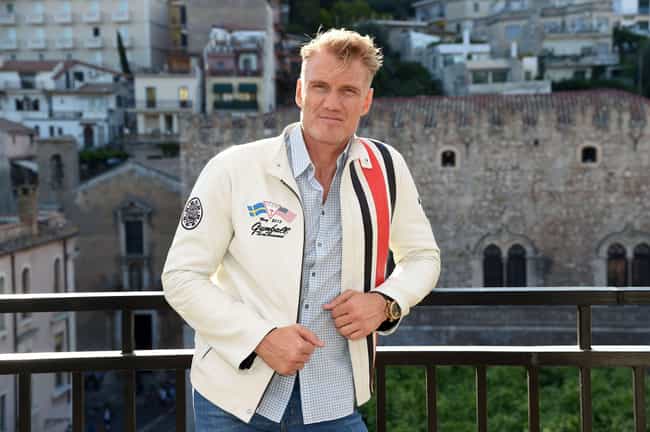 Before becoming an action star, Dolph Lundgren was something of a brainiac. Lundgren earned a Master of Science in chemical engineering from the University of Sydney in 1982. And the Swedish actor also won a Fulbright Scholarship to further his education at MIT - before fame intervened.

Did this surprise you?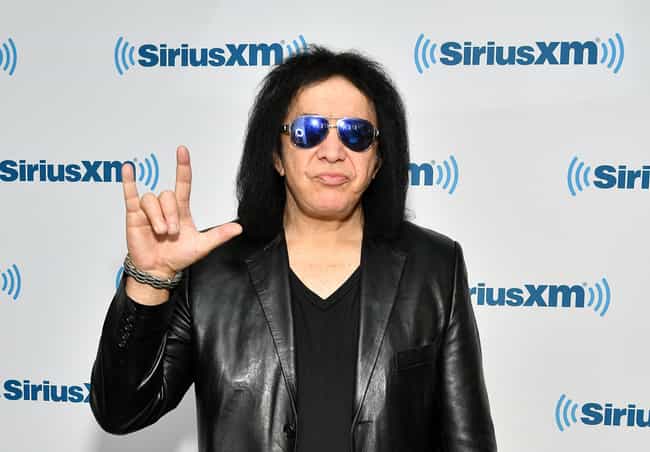 KISS frontman Gene Simmons wasn't always the scary, tongue-wagging character he plays onstage. Simmons holds an associate degree from Sullivan County Community College and a Bachelor of Arts in education from Richmond College. He even taught sixth grade at one point. In 1970, just after completing his degree, he formed KISS.

Did this surprise you?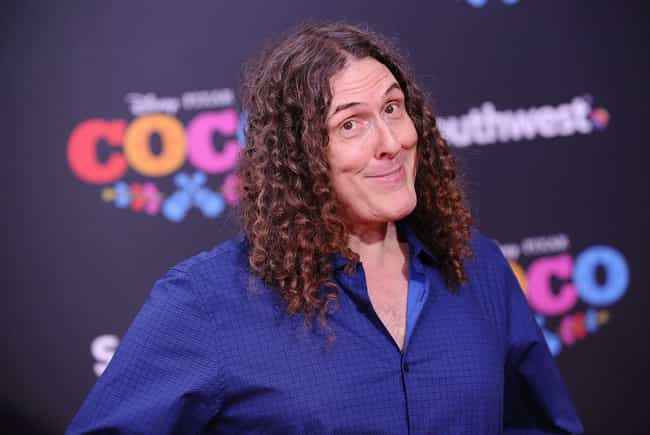 "Weird Al" Yankovic graduated from California Polytechnic State University with a Bachelor of Arts in architecture. Immediately after graduating, he knew architecture wasn't for him. So, what's a newly-minted architect to do? Yankovic elected to work in the mail room of a radio company in Culver City, CA, until his musical career began.

Did this surprise you?