college

Celebrities With Surprising College Degrees

284 votes
46 voters
2.1k views
25 items
Follow
List Rules Vote up the celebrities with the most surprising degrees.
Not every celebrity knew from the get-go they wanted to be a performer, so by the time they got to college, their sights weren't set on studying theater or film or anything close. In fact, in many cases, their sights were set in totally different directions, which means there are plenty of celebrities with weird college degrees. These degrees don't make a lot of sense now, given their jobs as performers, but at one time, these celebrities considered other jobs that didn't involve being in the limelight.
Among this list of weirdest celebrity college degrees are an adult film star with a master's in education, a rock icon who also happens to be an astrophysicist, and a comedy legend with a master's in electrical engineering. Surely their careers worked out a little differently than they'd originally planned, but it's doubtful that any of them are complaining – especially the celebrities who had weird jobs before they were famous. Plus, not a single one has to worry about repaying those student loans for degrees they'll never use.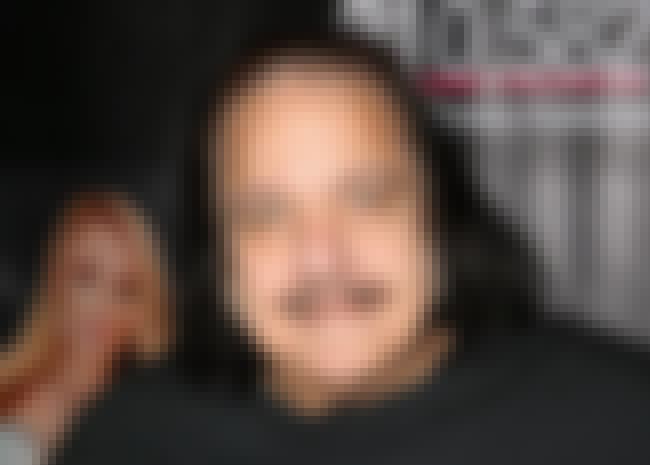 Arguably the world's most (in)famous adult male performer, Ron Jeremy's academic background is nothing short of surprising. Jeremy holds a Master of Education in Special Education from Queens College.
Jeremy's detour into adult films started as a purely financial decision. "I quit teaching because I was making no money," he said.
Also Ranked
#46 on Celebrities Whose Lives You Want

Did this surprise you?
see more on Ron Jeremy
Queen's Brian May earned a Bachelor of Science in Physics, with honors, in the '70s. In 2007, he returned to finish up his PhD in Astrophysics at the same university, Imperial College London. His doctoral thesis was on the motions of interplanetary dust.
Also Ranked
#38 on The Greatest Living Rock Songwriters
#64 on The Greatest Rock Songwriters of All Time
#17 on The Best Metal Guitarists and Guitar Teams

Did this surprise you?
see more on Brian May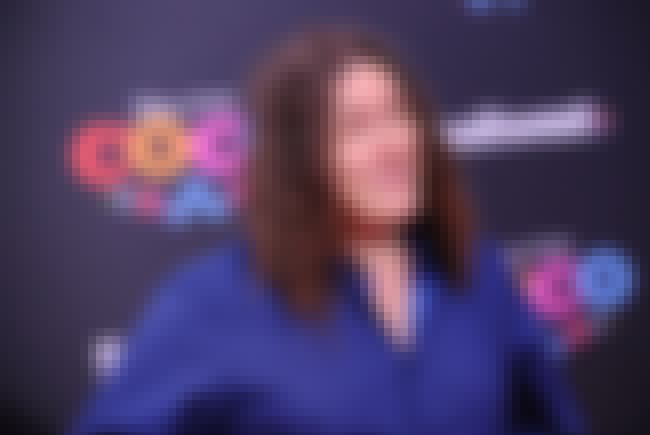 Weird Al Yankovic graduated from California Polytechnic State University with a Bachelor of Arts in Architecture. Immediately upon graduation, he knew architecture wasn't for him. So, what's a newly-minted architect to do? He elected to work in a mail room and at a desk of a radio company in Culver City, CA, until his musical career took off.
Also Ranked
#94 on Musicians Who Belong in the Rock and Roll Hall of Fame
#22 on The Greatest White Rappers of All Time
#19 on The Funniest Rappers of All Time
#10 on Who Do You Wish Would Guest Star on the Muppet Show?

Did this surprise you?
see more on "Weird Al" Yankovic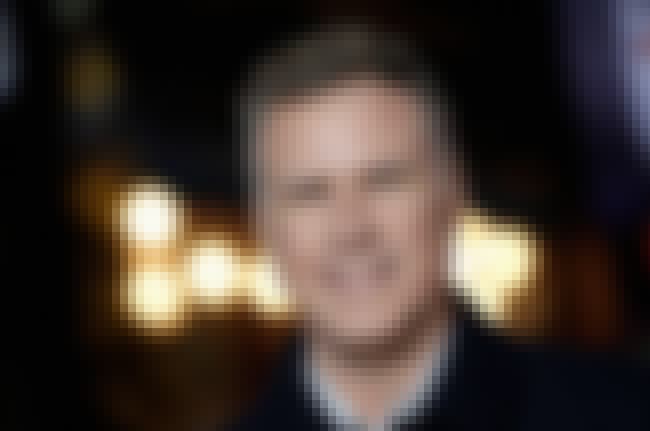 In 1990, Will Ferrell graduated from the University of Southern California with a Bachelor of Arts in Sports Information. In 2017, Ferrell received an honorary Doctor of Humane Letters Degree from his alma mater, and joked about his bachelor's degree:
Yes, you heard me, sports information. A program so difficult, so arduous, that they discontinued it eight years after I left. Those of us with sports information degrees are an elite group. We're like the Navy Seals of USC graduates. There are very few of us, and there was a high dropout rate.
Also Ranked
#2 on The Funniest People of All Time
#92 on The Best (Male) Actors Working Today
#4 on The Best SNL Cast Members of All Time
#28 on The Funniest Stand Up Comedians of All Time

Did this surprise you?
see more on Will Ferrell