Celebrity Facts
Great Actors Who've Been Nominated For Ludicrous Amounts Of Emmys And Never Won
List Rules Daytime Emmys don't count, living actors only.
The second Golden Age of Television has created such a glut of talent on television, many of the medium's best talents are taken for granted, and go unrewarded for superlative work. The biggest Emmy losers of all time are hardly losers; many of them are among the most recognized faces, and most respected talents, in the industry.
The Primetime Emmys has a reputation of rewarding the same shows and people year after year, the reverse side of which is, given the repetitive nature of the nominations, some actors, writers, directors, and producers have had the cruel fate of losing year after year, and hold the ignominious distinction of people with the most Emmy losses. Emmys history is littered with actors who have gone unjustly unrewarded. Here are 12 notable celebrities with the most Emmy nominations with no wins.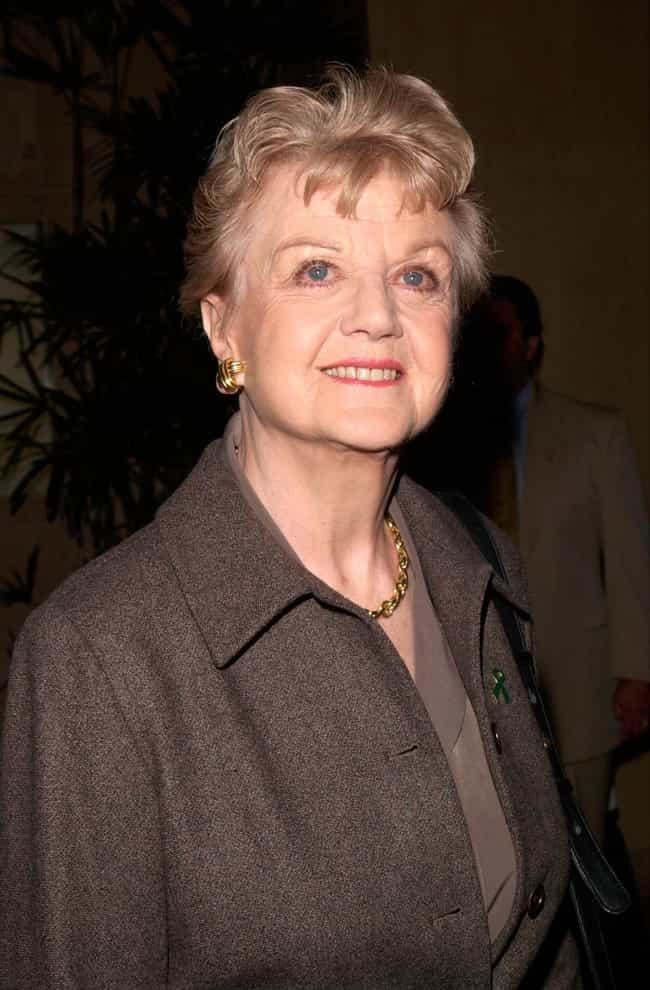 Angela Lansbury may be the unluckiest actor in Emmy history, suffering 17 losses with no wins during her illustrious career. The legendary actress was nominated 12 years in a row, from 1985 to 1996, for Murder, She Wrote, but never won. Throughout this period, she lost to the likes of Picket Fences's Kathy Baker, Cagney & Lacey's Tyne Daly and Sharon Gless, Sisters's Sela Ward, and thirtysomething's Patricia Wettig.
Lansbury has also been nominated for various TV movies and specials. In 2005, she was nominated for guest starring in Law & Order: SVU and Law & Order: Trial by Jury. Lansbury bluntly quipped in 2016 that being without an Emmy "bothers the hell out of me."
Age: 93
Credits: Murder, She Wrote, Beauty and the Beast, Bedknobs and Broomsticks, The Manchurian Candidate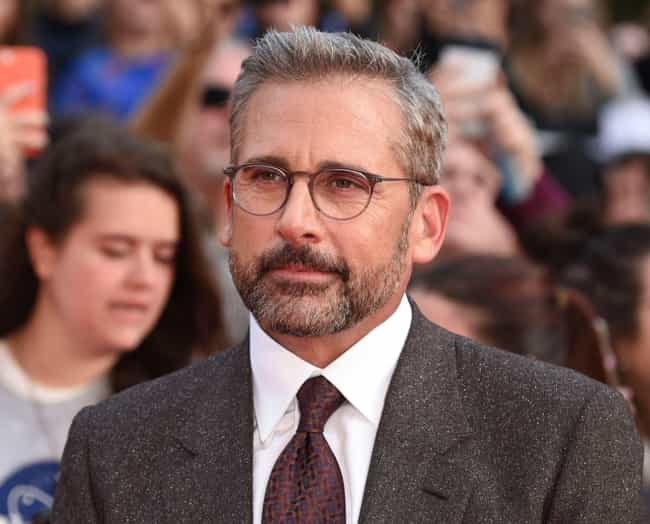 Steve Carell's beloved portrayal of Michael Scott on The Office earned him exactly zero Emmys. The actor was first nominated for Comedy Lead Actor for The Office's second season, in 2006, and received five subsequent nominations, with no wins. Carell lost to 30 Rock's Alec Baldwin, Extras's Ricky Gervais, The Big Bang Theory's Jim Parsons, and Monk's Tony Shalhoub throughout this run.
Carell became a producer for Season 4 of The Office, and was nominated alongside fellow producers when the show was nominated for Best Comedy Series from 2009-11, but the show never won during that stretch.
Age: 56
Credits: The Office, The 40-Year-Old Virgin, Despicable Me, Foxcatcher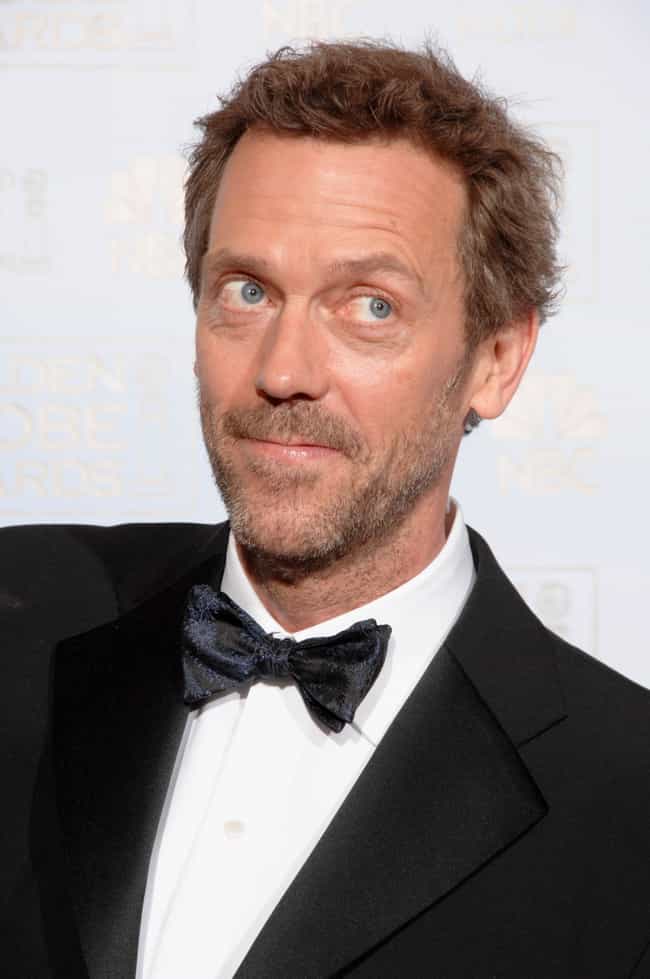 Hugh Laurie never took home an Emmy for his most famous role, Dr. Gregory House in House. The British actor was nominated six times for Lead Actor (Drama), but lost to the likes of Kyle Chandler (Friday Night Lights), Bryan Cranston (Breaking Bad), and James Spader (Boston Legal). He was nominated as a producer on House when it was nominated for Best Drama Series in 2009.
In 2016, Laurie was double-nominated for The Night Manager for Limited Series/Movie Supporting Actor and in Best Limited Series as a producer. A year later, he was nominated for his guest role on Veep.
Age: 59
Credits: House M.D., Tomorrowland, Stuart Little, Monsters vs. Aliens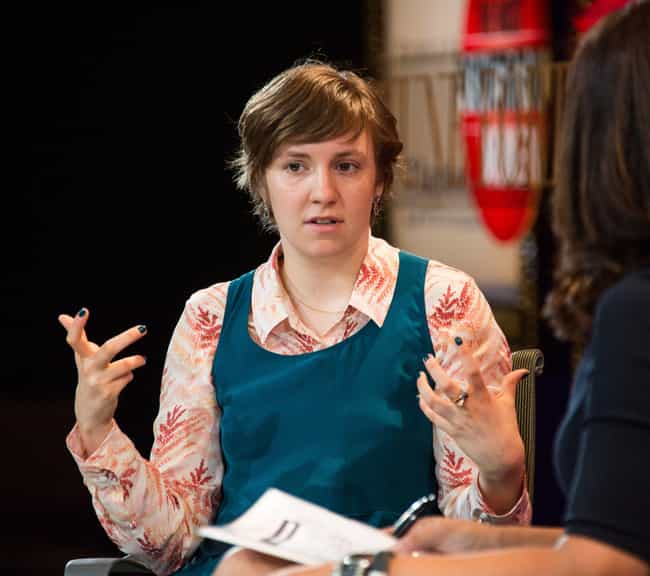 Lena Dunham racked up several Emmy nominations over the course of three years, earning four in 2012 alone for Girls (for Best Comedy Series, Comedy Lead Actress, Comedy Directing, and Comedy Writing). She earned three more in 2013 for Series, Actress, and Directing, then one more for Actress in 2014.
Dunham lost to Veep star Julia Louis-Dreyfus every year she was nominated for Comedy Lead Actress. Multiple Girls actors picked up nominations after the Emmys dropped Dunham, including Adam Driver, Gaby Hoffmann, Peter Scolari, Becky Ann Baker, Riz Ahmed, and Matthew Rhys.
Age: 32
Credits: Girls, Tiny Furniture, Nobody Walks