celebrity facts

Celebrities Who Have Been Married 4 (or More!) Times

915.7k views
126 items
Follow
Embed
Famous people seem to have a knack for binge marrying. Divorces and weddings come and go with such frequency that it can become difficult to remember who's spouse is whose.
What celebrities have the most marriages? This list includes both men who have gone through multiple wives, and women who have gone through multiple husbands. It makes one wonder why someone would be willing to marry someone who has been married countless times before. It would seem fame has yet another advantage.
back to page 1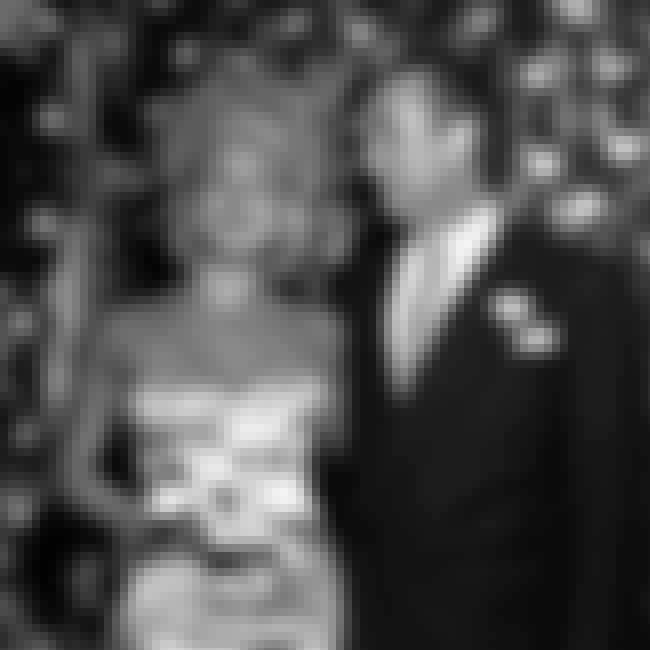 1. Artie Shaw (1939–1940)
2. Joseph Stephen Crane (1942–1943; annulled)
3. Joseph Stephen Crane (1943–1944)
4. Henry J. Topping (1948–1952)
5. Lex Barker (1953–1957)
6. Fred May (1960–1962)
7. Robert Eaton (1965–1969)
8. Ronald Dante (1969–1972)
Age: Died at 74 (1921-1995)
Birthplace: Wallace, Idaho, United States of America
Profession: Actor
Credits: Imitation of Life, The Bad and the Beautiful, The Postman Always Rings Twice, Peyton Place
Also Ranked
#75 on The Best Actresses Who Have Never Won an Oscar (for Acting)
see more on Lana Turner - 8 Marriages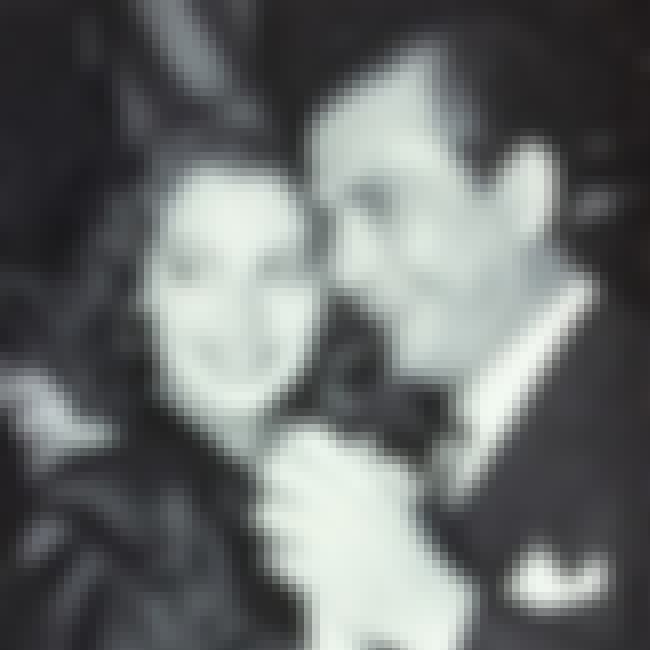 1. Jane Cairns (1932-1933)
2. Margaret Allen (1934-1937)
3. Lana Turner (1939-1940)
4. Elizabeth Kern (1942-1943)
5. Ava Gardner (1945-1946)
6. Kathleen Winsor (1946-1948)
7. Doris Dowling (1952-1956)
8. Evelyn Keyes (1957-1985)
Age: Died at 94 (1910-2004)
Birthplace: New York City, USA, New York
Profession: Film Score Composer, Arranger, Musician, Bandleader, Author, + more
Credits: Artie Shaw: Time Is All You've Got, Second Chorus, Dancing Co Ed, Buddy Rich: Jazz Legend: 1917-1987, Big Band: Artie Shaw & Duke Ellington, + more
Also Ranked
#3 on The Greatest Clarinetists of All Time
see more on Artie Shaw - 8 Marriages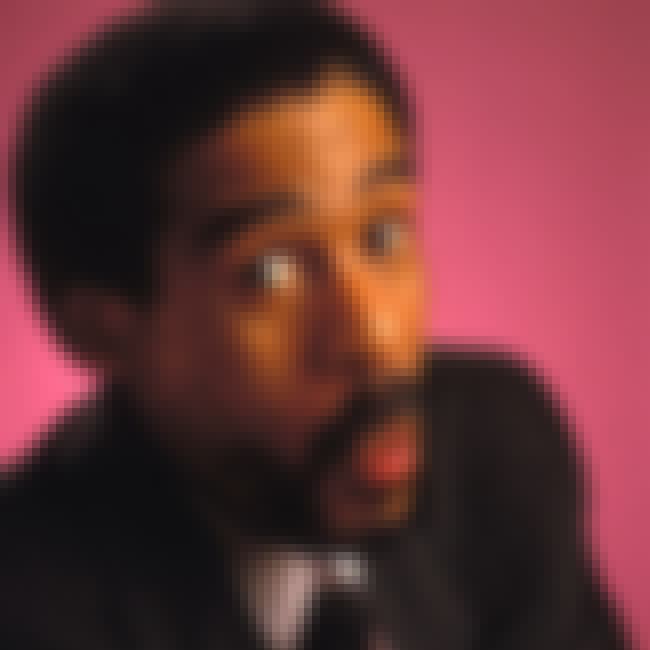 1. Patricia Price (1960–1961)
2. Shelley R. Bonis (1968–1969)
3. Deborah McGuire (1977–1978)
4. Jennifer Lee (1979–1982)
5. Flynn Belaine (1986–1987)
6. Flynn Belaine (again; 1990–1991)
7. Jennifer Lee (again; 2001–2005; his death)
Age: Died at 65 (1940-2005)
Birthplace: Peoria, USA, Illinois
Profession: Master of Ceremonies, Comedian, Television producer, Film Producer, Screenwriter, + more
Credits: Richard Pryor: Live in Concert, Richard Pryor: Live on the Sunset Strip, Blazing Saddles, Richard Pryor... Here and Now
Also Ranked
#8 on The Funniest People of All Time
#37 on Which Actor Would You Bring Back for One Final Movie?
#59 on People We Wish Were Still Alive
#23 on The Best African American Actors in Film
see more on Richard Pryor - 7 Marriages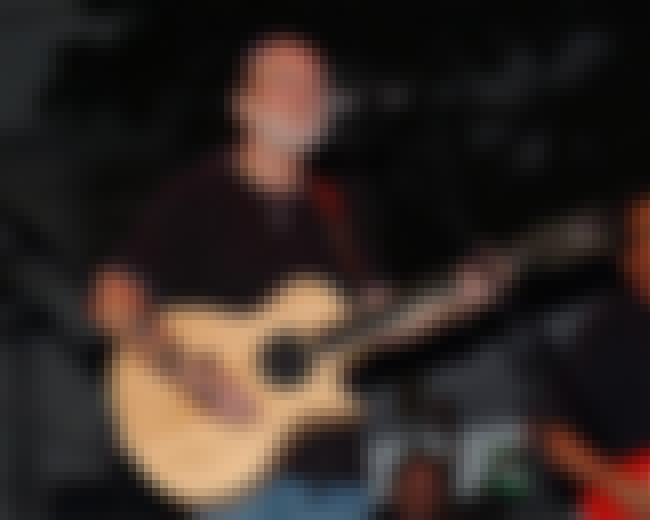 1. Shelley Kay Jefts (1971-1972)
2. Janice Blair (1973-1974)
3. Cher (1975-1978)
4. Julie Bindas (1979-1981)
5. Danielle Galliano (1989-1994)
6. Stacey Fountain (2001-2008)
7. Shannon Williams (2017-present)
Age: 69
Birthplace: Nashville, Tennessee, United States of America
Profession: Guitarist, Songwriter, Musician, Singer-songwriter, Actor, + more
Credits: Unbreakable, Brokeback Mountain, Walking Tall, Jack Reacher
Also Ranked
#83 on The Best Blues Artists of All Time
#70 on The Best Frontmen in Rock
#63 on The Druggiest Rock Stars of All Time
#24 on The Best Organists in Rock and Jazz Today
see more on Gregg Allman - 7 Marriages