Entertainment
Celebrities You Didn't Know Were Emmy Winners
Playing the odds, you stand a better chance of winning an Emmy than, say, the Super Bowl. The Emmy Awards features a ton of different categories, which means lots of people can potentially bring a statue home. There's also the Daytime Emmy Awards and the Creative Arts Emmy Awards, plus awards for everything from producing and writing. In other words, many people win these things.
Naturally, your favorite television actors are often the recipients of Emmy Awards. But given the broad net cast for this award, many surprising celebrities also snatch them up - everyone from singers to chefs.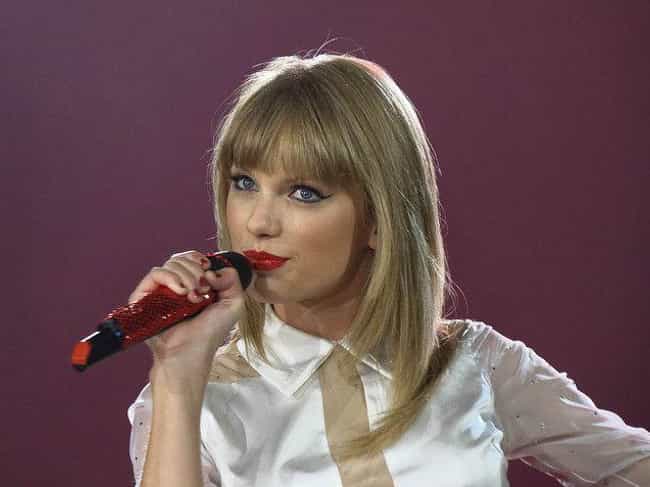 You know her as the singing sensation you never want to get into a relationship with because you'll end up as a song. But Taylor Swift also won the coveted golden statue back in 2015 for her musical special, Amex UNSTAGED: Taylor Swift Experience.
Swift served as an executive producer for the project and initially thought the award was a prank. But when it arrived, she admitted it was pretty cool.
"We have no chill. The Emmy has rendered us chill-less," Swift wrote on Instagram when the Emmy arrived. No chill, but she does own an Emmy.
see more on Taylor Swift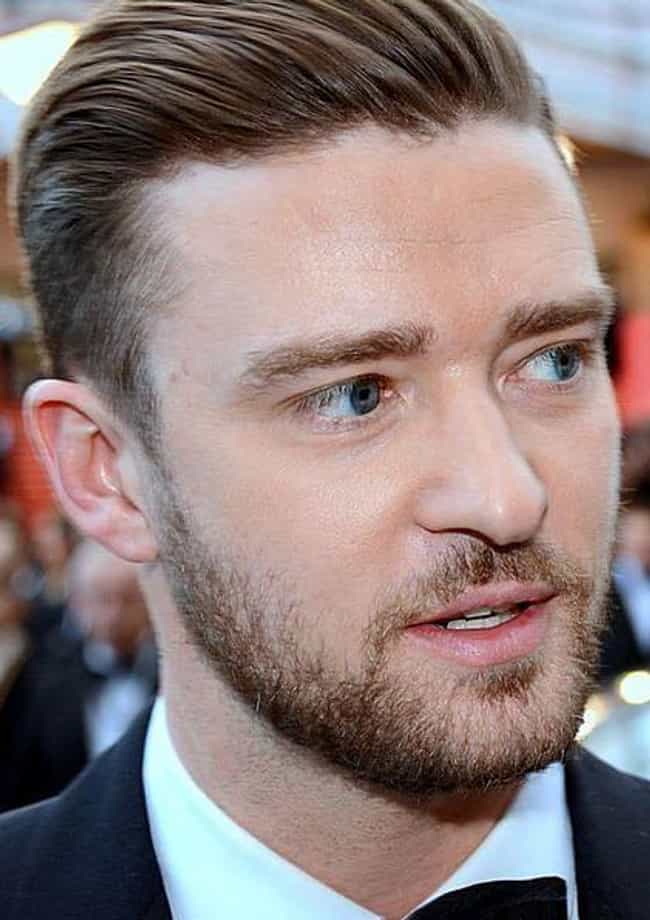 Just because you wouldn't play "D*ck In a Box" at Thanksgiving dinner, doesn't mean it's not a classic. Thanks to his killer performances on Saturday Night Live, Timberlake has taken home not one, not two, but four Emmy Awards to add to his 10 Grammys, nine Billboard Music Awards, 11 MTV Video Music Awards, seven American Music Awards, three Brit Awards, and a staggering 29 ASCAP Awards.
He won for Outstanding Original Music and Lyrics (twice) and Outstanding Guest Actor in a Comedy Series (twice.)
see more on Justin Timberlake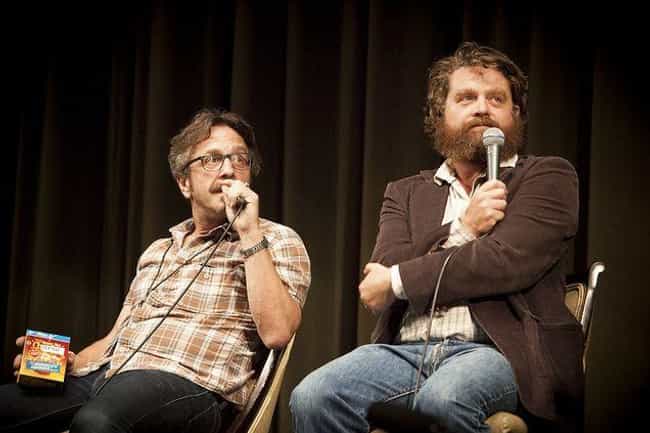 Zach Galifianakis got his first television credit way back in 1996, but he's probably best known for his breakout role as Alan, the socially awkward juxtaposition to Bradley Cooper and Ed Helms in The Hangover film trilogy.
Galifianakis is also hilarious on TV, namely his show Between Two Ferns, which features the comedian interviewing celebrity guests in a way you've never quite seen before. The web series earned him an Emmy for Outstanding Short-Format Live-Action Entertainment Program in both 2014 and 2015.
see more on Zach Galifianakis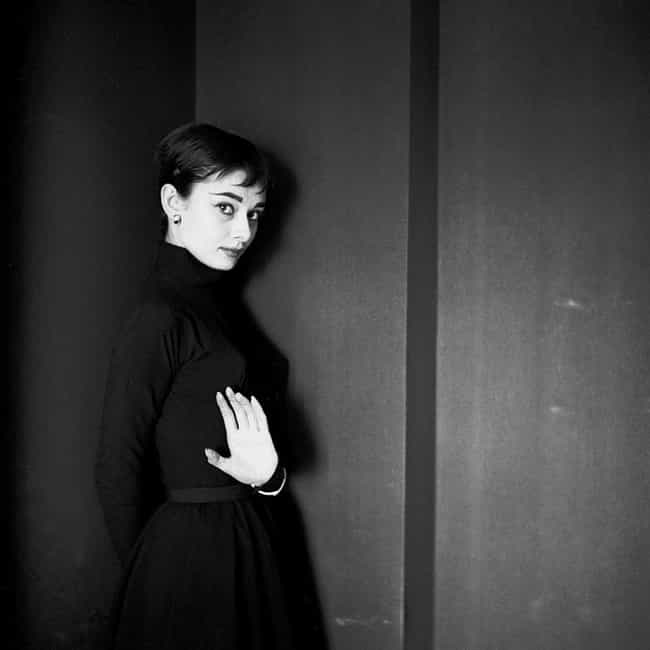 An EGOT means someone possesses an Emmy, a Grammy, an Oscar, and a Tony Award, and only a handful of people have ever accomplished the feat. Thanks to Gardens of the World With Audrey Hepburn, Audrey Hepburn joined the exclusive list.
The docu-series is exactly what it sounds like - a global garden tour with the star, who received the Emmy posthumously in 1993 for Outstanding Individual Achievement.
see more on Audrey Hepburn