READ
Celebrities You Didn't Know Are Filipino

Updated June 8, 2017
152.7k views
14 items
...or at least partially Filipino (like me), assuming you didn't already know before. And for those of you who have expressed your confusion as to my ethnicity, to clarify I am Filafricangermanative-American. Hence my obsession with lists such as this one. (Sources: Wikipedia, NNDB.com, Google.com, and celebrity website biographies.)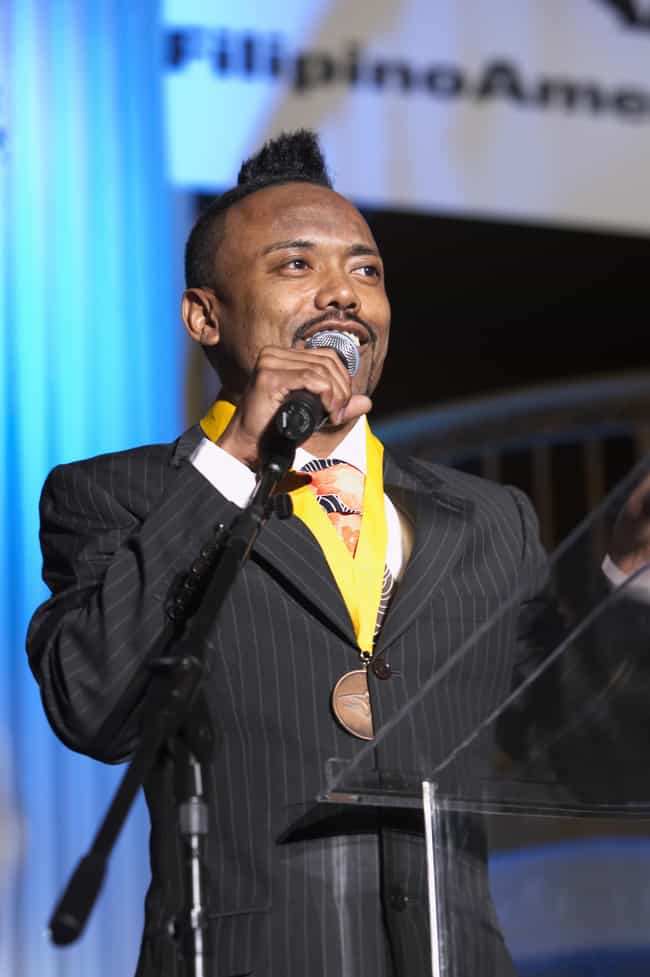 Apl.de.ap (Allan Pineda Lindo), a member of the Black Eyed Peas, is of Filipino and African-American decent.
http://apldeap.com/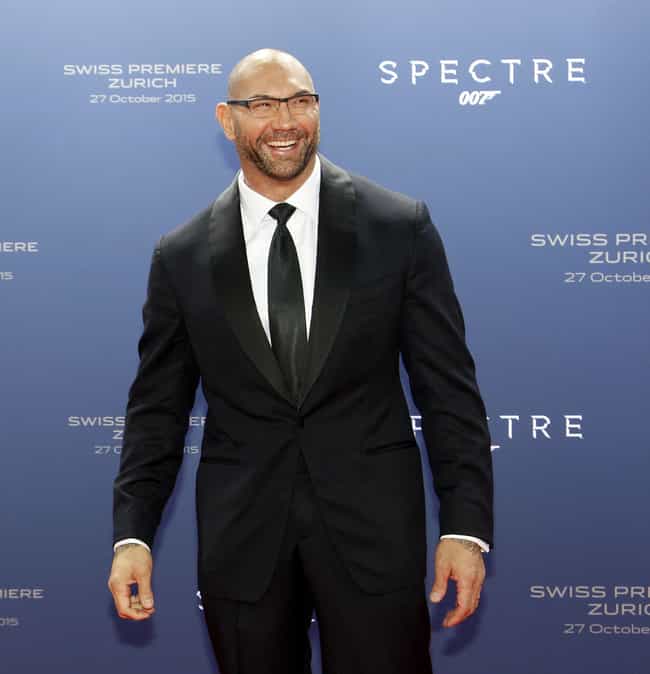 David Bautista, who is of both Filipino and Greek heritage, is also known by his professional wrestling name, Batista.
http://www.demon-wrestling.com/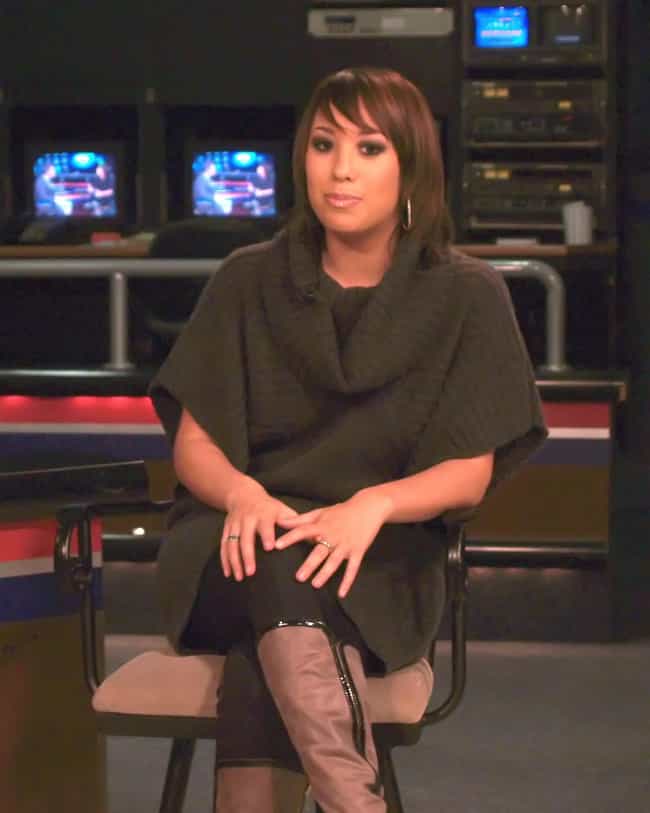 Professional dancer Cheryl Burke (Dancing With the Stars) is of Filipino, Russian, and Irish decent.
http://www.strictlycheryl.com/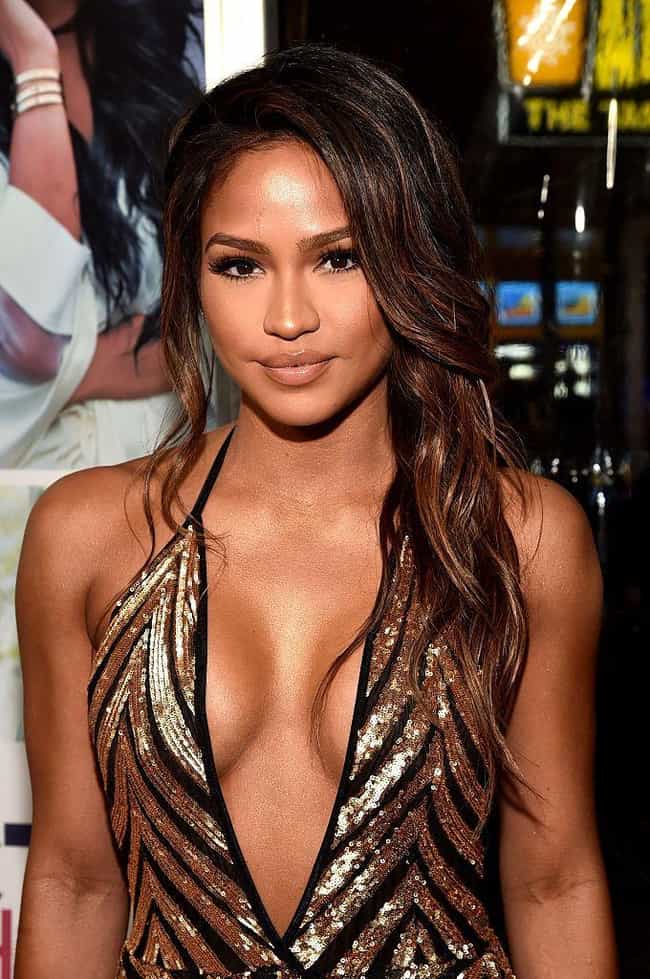 Singer/songwriter and model/actress Cassie (Cassandra Ventura) is of African-American and Filipino decent.
http://www.lovecassie.com/