Entertainment
Celebrities Who Died in 2015

This list of celebrities who died in 2015 is a watch list of all notable deaths of the year. Death spares no one - not even the rich and/or famous. This lists includes all of those musicians, athletes, actors, and other famous people of entertainment that died in 2015, those recent losses we collectively mourn. Here you will also find the best obituaries for each celebrity who was lost this year.
This list is regularly updated to include all well-known people in Hollywood and beyond who have died in 2015. The latest deaths this week or even today might have been due to natural causes or old age, illness like cancer, foul play, or some sort of accident, like a drug overdose or car wreck. Beneath each dead celeb listed below are links to recent obits and wiki articles as well as other information about the person's life and career. Celebrities who became deceased in 2015 include Christopher Lee, Dusty Rhodes, Leonard Nimoy, and Wes Craven.
Also see: our Celebrity Deaths 2014 list, and our 2019 Celebrity Deaths list.
Death is almost always sad, and it can be heartbreaking to see our favorite talented and bright shining idols pass away. This listed is ordered by recency, with the latest / most recent 2015 death listed first.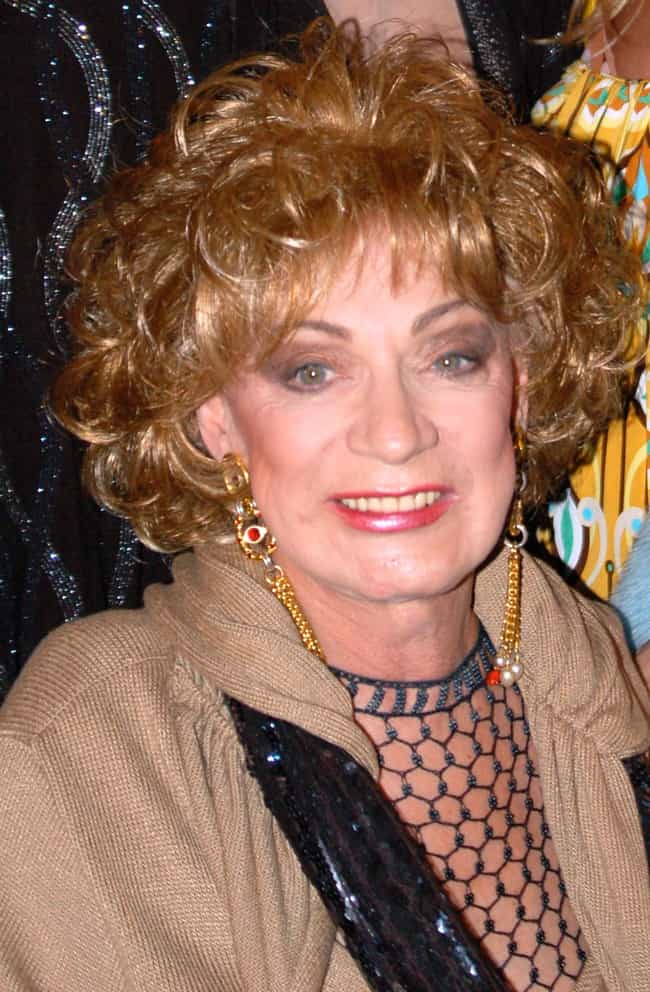 December 6, 2015: Legendary transgender actress Holly Woodlawn died of cancer at the age of 69. When she was 15, then-Harold Danhakl changed his name and hitchhiked from Miami to New York City, where her story was made famous by the Lou Reed song "Walk on the Wild Side." She later became a star in the drag queen world and developed a friendship with Andy Warhol. She appeared in numerous independent films and most recently landed the role of Vivian in Transparent.
More Holly Woodlawn obituaries:
People
,
Rolling Stone
,
New York Times
Age: 72
Birthplace: Juana Díaz, Puerto Rico
see more on Holly Woodlawn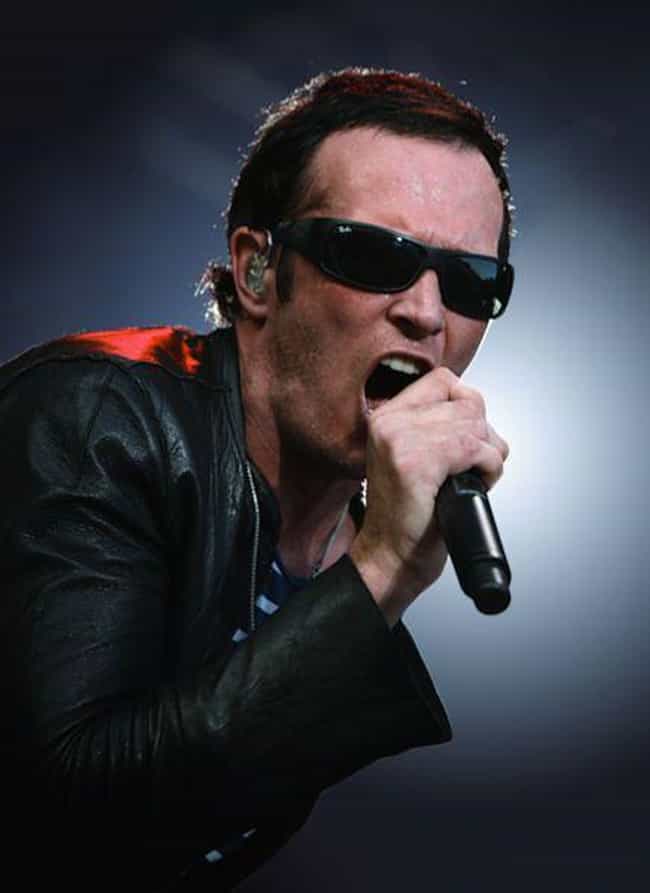 December 3, 2015: Scott Weiland, singer of both the Stone Temple Pilots and Velvet Revolver, passed away in his sleep on tour. No immediate cause of death was given, but Weiland's past history of drug use is suspected. Weiland was on tour with his band the Wildabouts in Bloomington, Minnesota. His body was discovered just before he was scheduled to go on stage and perform.
Source: Billboard
Age: 51
Birthplace: Santa Cruz, California, United States of America
see more on Scott Weiland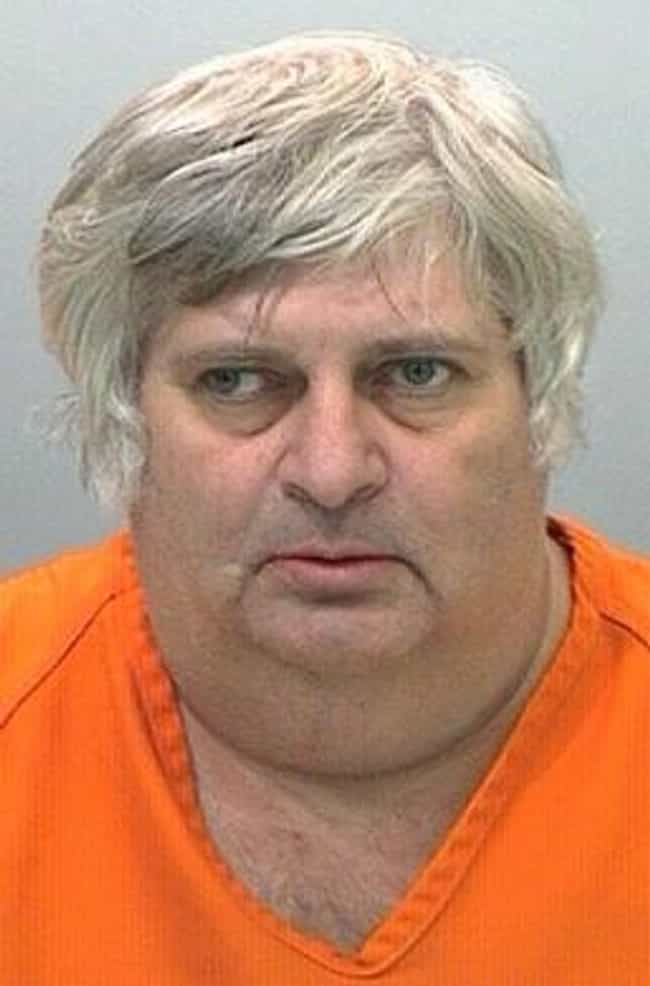 November 15, 2015: Bam Margera's uncle, Vincent "Don Vito" Margera passed away at the age of 59 after falling into a coma. Margera, who regularly appeared on the Jackass television show and its spin-offs (often as the butt of Margera's practical jokes), was diagnosed with kidney and liver failure earlier in the years before his death. In 2007, he was convicted of groping two underage girls at an autograph signing.
More Vincent Margera obituaries:
People, TMZ
Age: 59
Birthplace: Concordville, Pennsylvania, USA
see more on Vincent Margera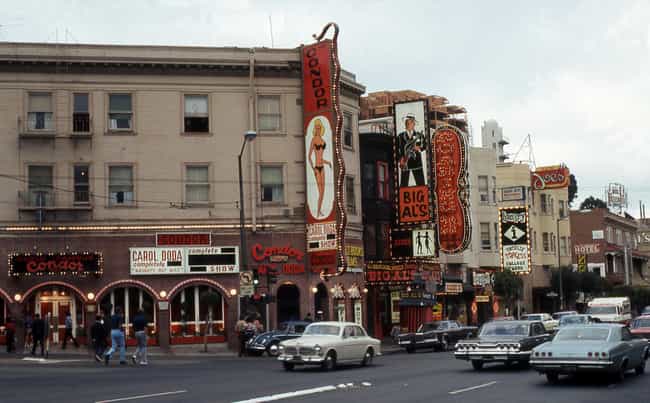 November 8, 2015: San Francisco's most famous topless burlesque dancer, Carol Doda, passed away from kidney failure. She was 78. In the 1960s, Doda kicked off a revolution in adult entertainment by becoming the first stripper to go completely topless onstage. She was also the first American woman to get silicon breast injections. After retiring from stripping in the '80s, she owned a lingerie shop and hosted a local cable talk show.
More Carol Doda obituaries:
People
,
TMZ
,
SF Chronicle
Age: 81
Birthplace: USA, California
see more on Carol Doda