celebrities

How Celebrities Spent Their 21st Birthdays

10k views
22 items
Follow
When you're a celebrity and every day is a party (at least that's what it seems like!), how do you top it for your 21st birthday? Maybe you throw an even bigger party (or multiple parties) or you go unexpectedly low-key. For some reason, it's weirdly interesting to think about how celebrities spent their 21st birthdays.
When you're a celebrity, the way you ring in your 21st is a really big deal, usually complete with a party or two - if you're Gigi Hadid - or even five, if you're Paris Hilton. Other celebs, like Cara Delevigne and Justin Bieber, decided to do what a lot of other future 21-year-olds do: they headed to Vegas. And still, other celebs like Ariana Grande and Saoirse Ronin, decided that the happiest place on earth would be the happiest place to spend their twenty-first birthdays.
Other celebrities keep their 21st birthday parties low-key. Paul Dano actually tried to hide his from his castmates on Little Miss Sunshine. Taylor Swift ditched the opportunity to throw a huge shindig and instead opted for a low-key hangout with her parents.
As these celebs prove, you can either go big - really big - or not big at all for your 21st birthday.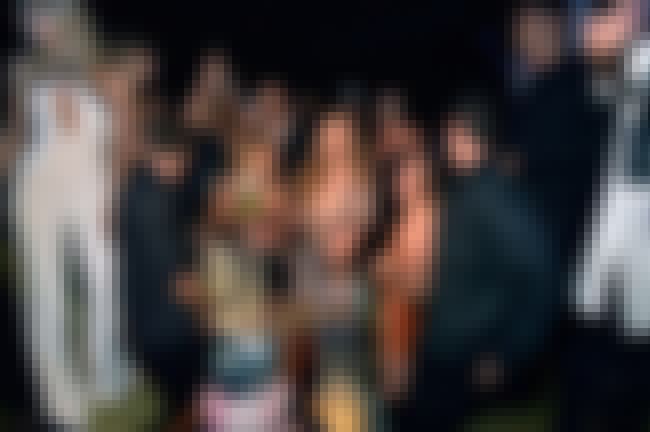 Gigi Hadid actually had two parties to celebrate her 21st. The supermodel's actual birthday is on April 23, but her first party was on April 28, 2016 at The Nice Guy in LA. Naturally, she was surrounded by all of her closest friends, including (of course!) Taylor Swift, Kendall Jenner, Naomi Campbell, Lenny Kravitz, and Kourtney Kardashian.
Her boyfriend, Zayn Malik, showed up to the party a little late, but was of course there. Then just a few days later she jetted off to Las Vegas to party the night away at Intrigue at Wynn Las Vegas.
Also Ranked
#15 on People You Can't Believe Got Onstage for the 1989 Tour
see more on Gigi Hadid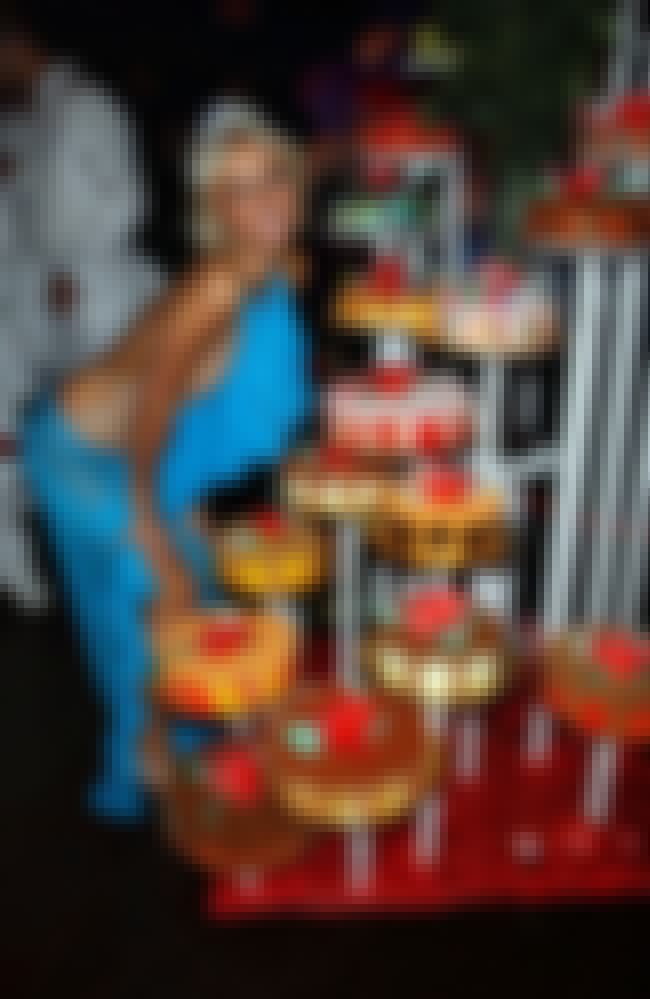 Paris Hilton celebrated her 21st birthday with 5 parties - in London, New York, Tokyo, Los Angeles, and Las Vegas. An estimated $75,000 was spent on each guest that attended the five-night birthday event. Those in attendance included Donald Trump, P Diddy, and of course, her family.

Also Ranked
#26 on The Celebrities You Most Want To See Play Survivor
#31 on Celebrities You'd Want To Go To Vegas With
see more on Paris Hilton

Even though Taylor Swift famously has a huge squad, there was no grand bash for her birthday. There were no ice-filled tubs of champagne. For her 21st birthday in 2010, Taylor Swift hung out with her parents. According to a friend, 21 was never a big deal for the songstress. Or maybe it was the fact that her and then beau - Jake Gyllenhaal - were about to break up.
Also Ranked
#72 on The Top Country Artists of All Time
#86 on The Greatest Singers of the Past 30 Years
#28 on The Hottest Celebrities of All Time
#9 on The Best Current Female Singers
see more on Taylor Swift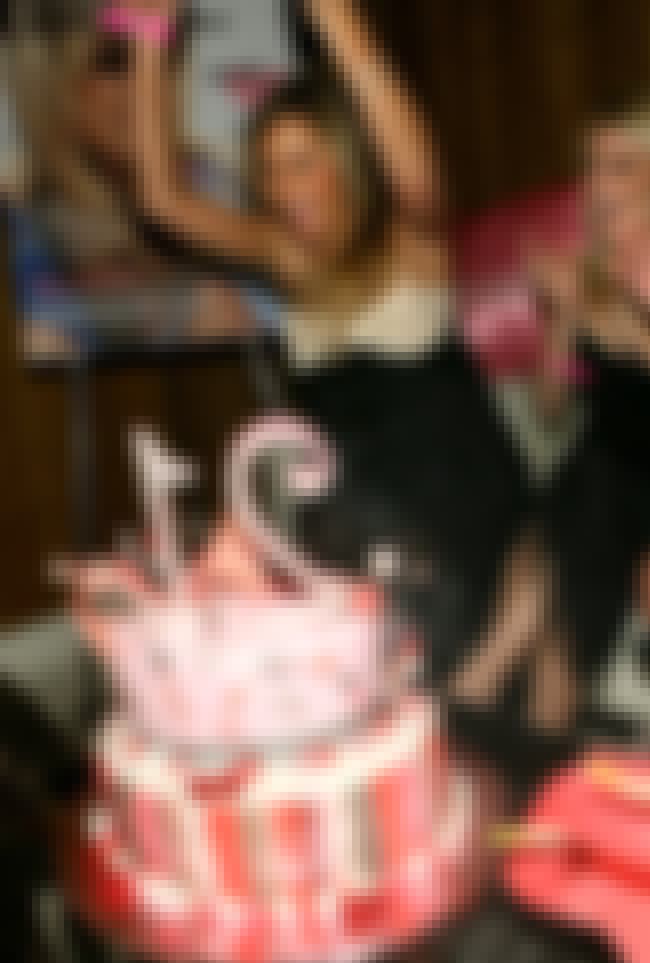 Avon's cosmetic line mark toasted their spokeswoman Lauren Conrad on her 21st birthday with a party on February 1, 2007 in West Hollywood, California. Gal pal Heidi Montag was on hand to celebrate with plenty of champagne.
see more on Lauren Katherine Conrad