Celebrities

Celebrity 76er Fans

The Philadelphia 76ers is one of the oldest – and most storied – franchises in the NBA. The team has hosted its fair share of superstar players over the years, including Charles Barkley, Allen Iverson, and Wilt Chamberlain, just to name a few. So perhaps it comes as no surprise that stars appear in the stands as well. Scan the seats at the Wells Fargo Center, and you might see famous 76er fans known for their contributions to music, film, and even other sports.
The most famous of the celebrity Sixers fans is Mr. "West Philadelphia born and raised" himself, Will Smith. He and his wife Jada Pinkett Smith even purchased a minority stake in the team in 2011. The entire Smith family is often spotted watching games, as is Will's longtime friend and collaborator DJ Jazzy Jeff. No surprising twist here, filmmaker M. Night Shyamalan grew up in the Philadelphia suburbs and he remains a famous 76ers fan to this day. Nikki Minaj has also been spotted among the celebrities at 76ers games, along with her boyfriend (and Philadelphia native) Meek Mill.
Who else is featured on this list of famous Philadelphia fans? Read on to discover what other celebrities proudly don the red, white, and blue.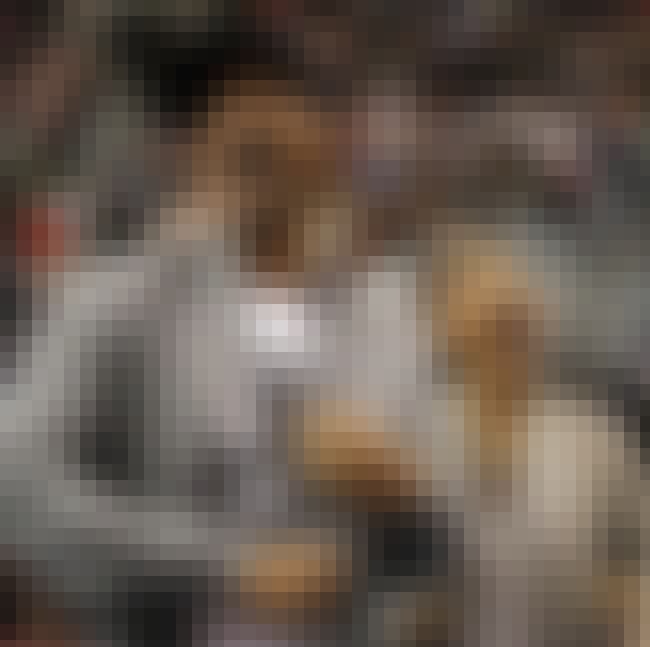 Also Ranked
#80 on The Best Actors in Film History
#48 on The Coolest Actors Ever
#40 on The Best Living American Actors
#44 on The Greatest Actors Who Have Never Won an Oscar (for Acting)
More Will Smith
Rank Will's Freshest Outfits from Fresh Prince of Bel-Air
The Best Will Smith Movies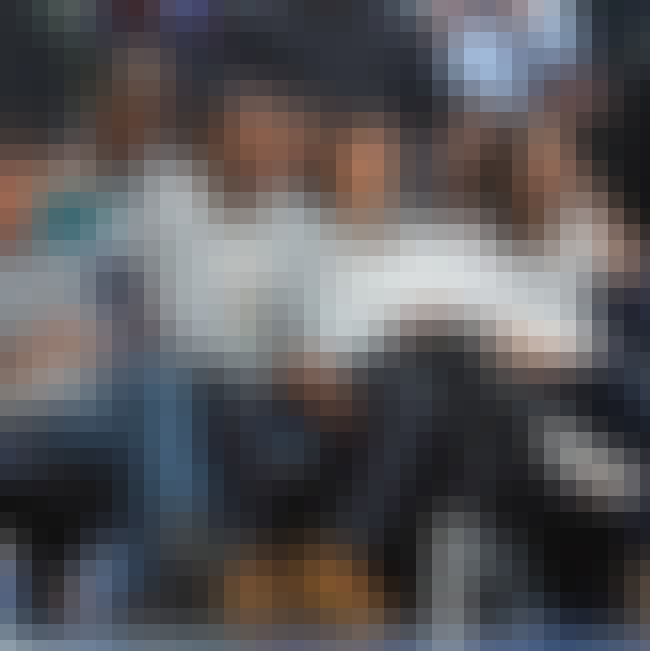 Also Ranked
#18 on The Best Current Pop Groups/Singers
#88 on The Greatest Rappers of All Time
#39 on The Best Current Female Singers
#27 on Celebrities Who Get A Way Worse Rep Than They Deserve
More Nicki Minaj
The Best Songs on Nicki Minaj's Album Queen
Nicki Minaj Quotes That Prove She's Even More Amazing Than You Already Knew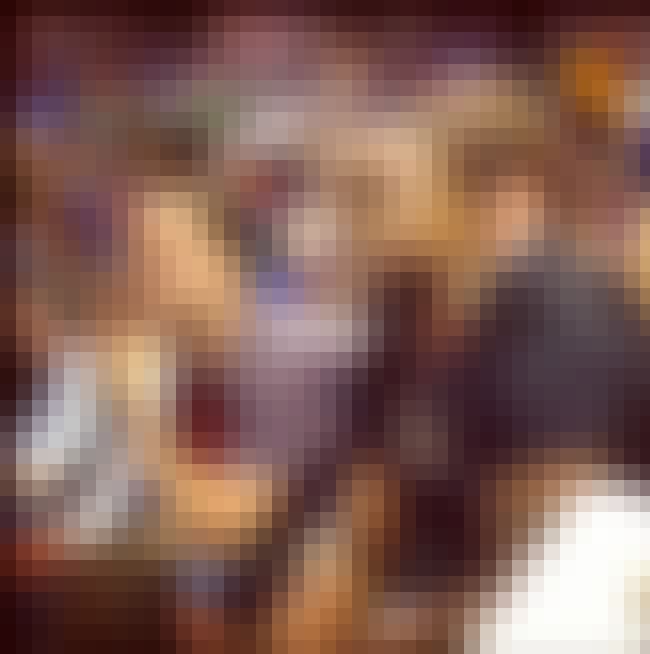 Also Ranked
#51 on The Funniest People of All Time
#13 on The Funniest Stand Up Comedians of All Time
#4 on Who Should Host the Oscars?
#49 on The Best Short Actors
see more on Kevin Hart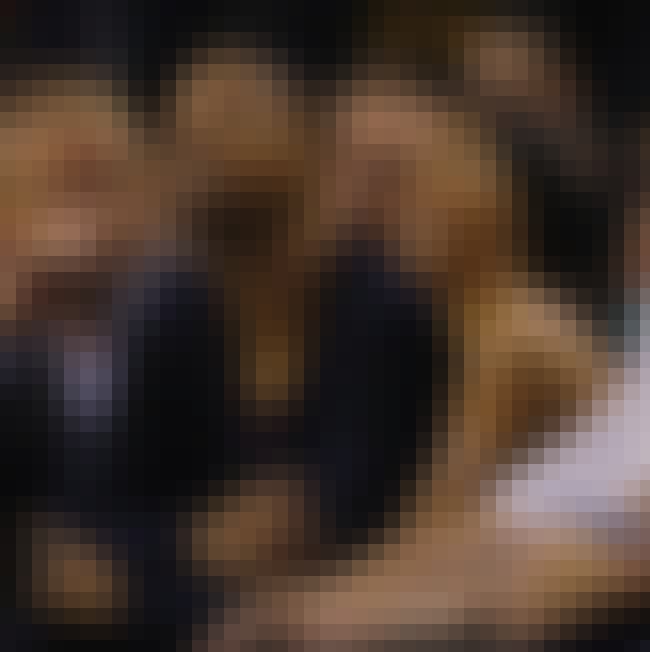 Also Ranked
#26 on The Greatest Black Actresses of All Time
More Jada Pinkett Smith
The Best Jada Pinkett Smith Movies