celebrities

17 Celebrity Anti-Vaxxers
248k views
17 items
Follow
Embed
In recent years, a growing number of celebrities have been speaking out against the dangers of vaccinations. Some of these famous people believe that the MMR (measles, mumps, and rubella) vaccine caused their children to develop autism. Other celebrities simply think that vaccinations should be a personal choice that is not mandated by the government.
Who is the most famous celebrity anti-vaxxer? Charlie Sheen tops this list. In 2008, he wrote a legal letter to his daughters' doctor, which stated that he did not consent to the vaccinations, reportedly viewing them as "poison." TV personality Jenny McCarthy is perhaps the most famous face of the anti-vaccine movement, as she believes that the MMR vaccine caused autism in her son, Evan.
Many other celebrities have chosen to not vaccinate their children, due to their beliefs that the vaccines cause autism or are otherwise harmful and unnecessary for their kids.
Do you think that there is a link between vaccines and autism? Share your thoughts in the comments section.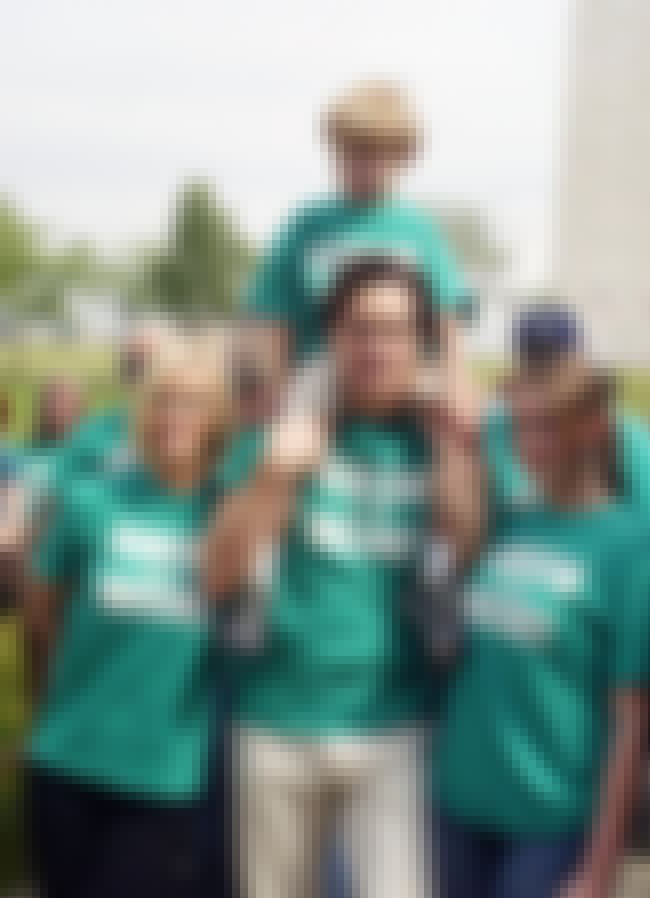 Like his ex-girlfriend Jenny McCarthy, Jim Carrey believes that certain vaccines cause autism. He spoke out against vaccinating children on Twitter on June 30th, stating that "California Gov says yes to poisoning more children with mercury and aluminum in mandatory vaccines. This corporate fascist must be stopped."
Carrey went on to call the CDC "corrupt," but also explained that he isn't against ALL vaccinations. He Tweeted, "I am not anti-vaccine. I am anti-thimerosal, anti-mercury. They have taken some of the mercury laden thimerosal out of vaccines. NOT ALL!"
Age: 56
Birthplace: Newmarket, Canada
Also Ranked
#6 on The Funniest People of All Time
#99 on Celebrities Who Should Run for President
#82 on The Best (Male) Actors Working Today
#92 on The Best Actors in Film History
see more on Jim Carrey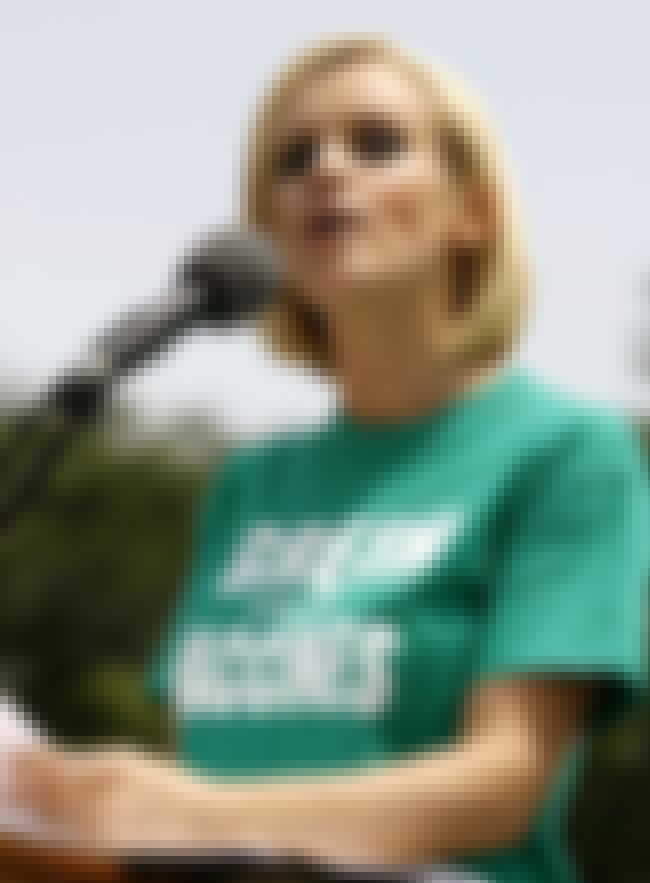 Jenny McCarthy may be the most vocal anti-vaxxer celebrity. She believes that the MMR vaccine caused her son Evan's autism.
(
Source
)
Age: 45
Birthplace: Evergreen Park, Illinois, United States of America
Also Ranked
#30 on The Most Beautiful Women of All Time
#19 on The Best Celebrity Game Show Hosts of All Time
#13 on The Best Original MTV VJs
#80 on New American Idol Judge Picks
see more on Jenny McCarthy
In an interview with
Rolling Stone
, rapper Kevin Gates claimed that his three-year-old daughter was more advanced than her toddler peers because she had never been vaccinated. He said,
"I know why she's so accelerated. She's never been vaccinated before. That's why she's so accelerated, she doesn't have mercury in her body or things to that nature."
Age: 32
Birthplace: Baton Rouge, Louisiana, United States of America
Also Ranked
#51 on The Best New School Rappers
see more on Kevin Gates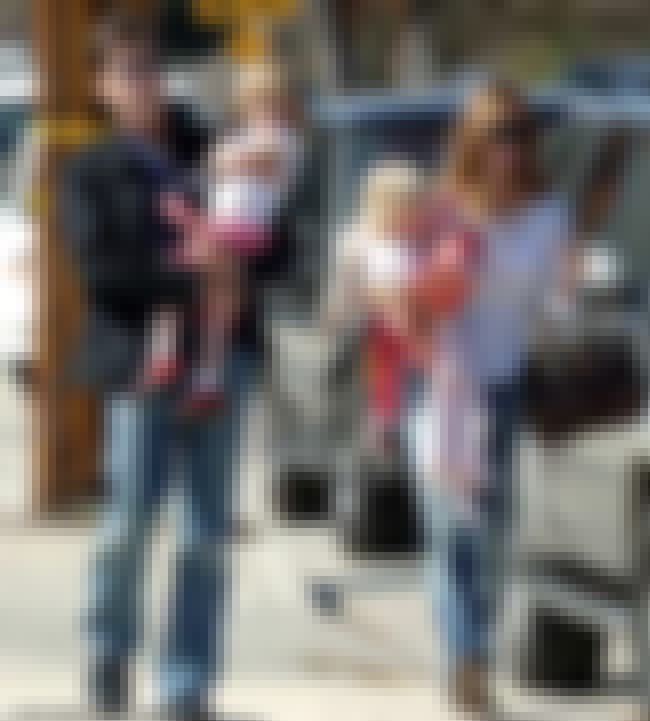 In 2008, Charlie Sheen and Denise Richards were in a legal dispute regarding the vaccination of their children. Sheen wrote a legal letter to his daughters' doctor which stated that he did not consent to allow the doctor to give his daughters the MMR vaccine. Sheen reportedly views vaccinations as "poison."
(
Source
)
Age: 52
Birthplace: New York City, New York, United States of America
Also Ranked
#16 on The Greatest '80s Teen Stars
#63 on The Most Psychedelic People Ever
#19 on Celebrities Who Deserve Their Own Postage Stamp
#55 on Celebrities with the Weirdest Middle Names
see more on Charlie Sheen