Entertainment
20 Celebrity Anti-Vaxxers

Updated June 12, 2019
304.3k views
19 items
In recent years, a growing number of celebrities have been speaking out against the supposed "dangers" of vaccinations. Some of these famous people believe that the MMR (measles, mumps, and rubella) vaccine caused their children to develop autism, which has been disproven countless times. Other celebrities simply think that vaccinations should be a personal choice that is not mandated by the government.
Who is the most famous celebrity anti-vaxxer? Charlie Sheen ranks high. In 2008, he wrote a legal letter to his daughters' doctor, which stated that he did not consent to the vaccinations, reportedly viewing them as "poison." TV personality Jenny McCarthy is perhaps the most famous face of the anti-vaccine movement, as she believes that the MMR vaccine caused autism in her son, Evan.
Many other celebrities have chosen to not vaccinate their children, due to their beliefs that the vaccines cause autism or are otherwise harmful and unnecessary for their kids.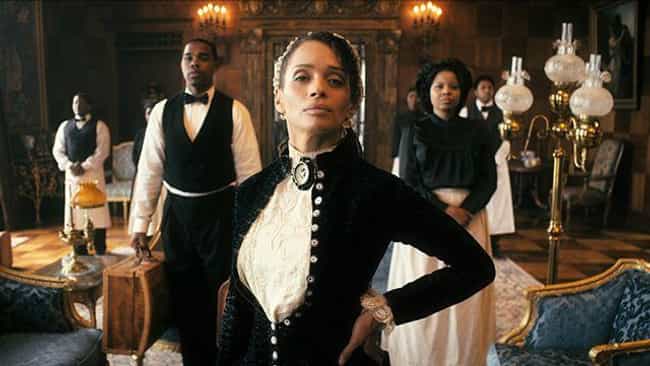 Lisa Bonet was one of the first celebs to speak out against vaccinations. She has been advocating that parents should make their own vaccine decisions since the 1990s.
Age: 51
Birthplace: San Francisco, California, United States of America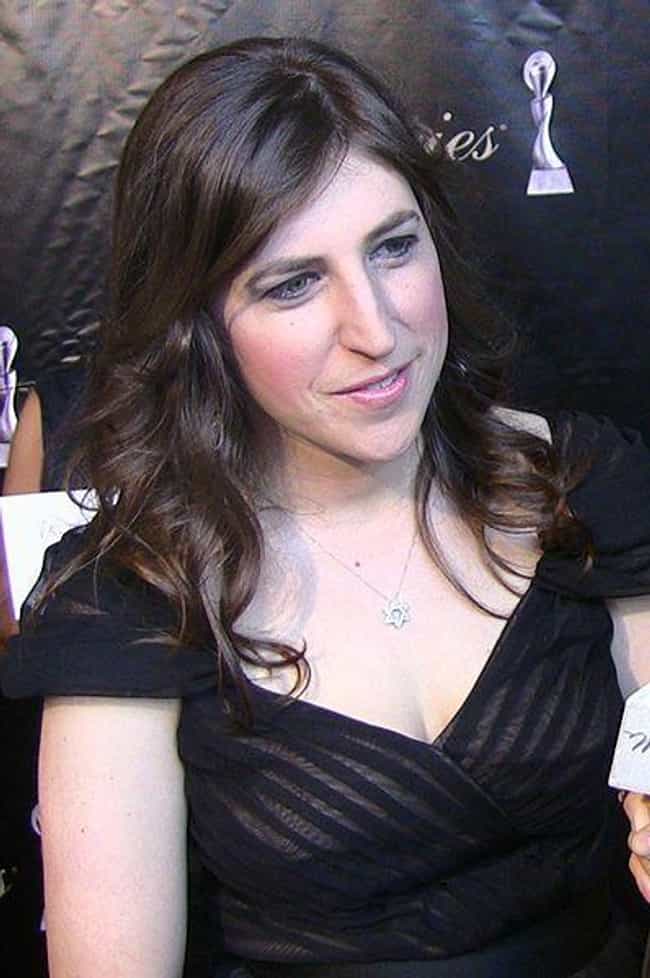 Mayim Bialik thinks everyone should research vaccines for themselves rather than blindly letting the doctors decide. She says, "The number of vaccines that we received [as] kids is a third or a fourth less than kids get now. So my feeling is, you can really do whatever you want."
Age: 43
Birthplace: San Diego, California, United States of America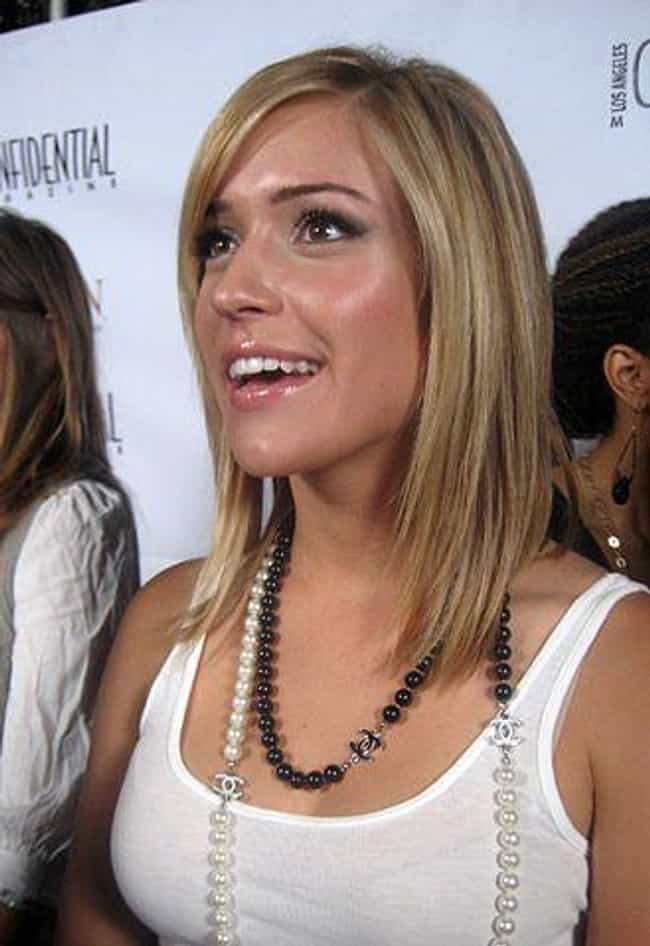 The Hills star Kristin Cavallari explained her decision not to vaccinate her children saying, "There are very scary statistics out there regarding what is in vaccines and what they cause — asthma, allergies, ear infections, all kinds of things. We feel like we are making the best decision for our kids."
Age: 32
Birthplace: Denver, Colorado, United States of America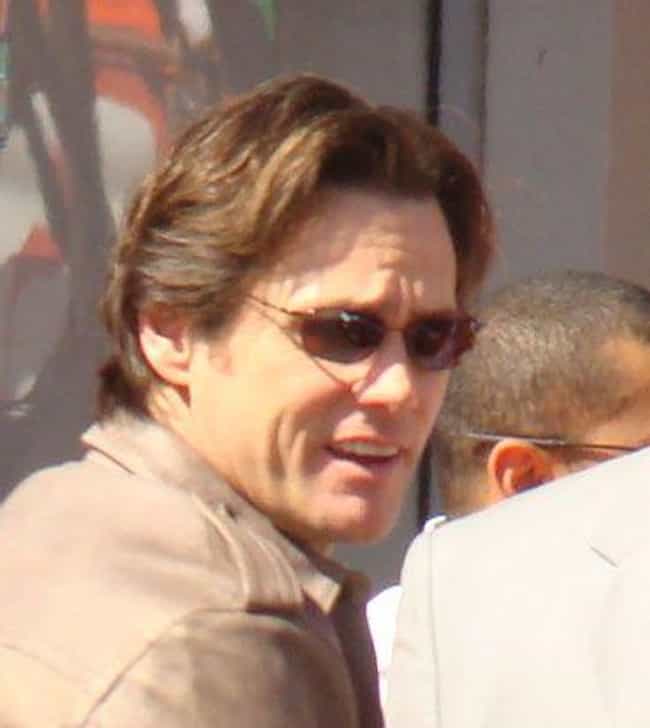 Like his ex-girlfriend Jenny McCarthy, Jim Carrey believes that certain vaccines cause autism. He spoke out against vaccinating children on Twitter on June 30, 2015, stating that "California Gov says yes to poisoning more children with mercury and aluminum in mandatory vaccines. This corporate fascist must be stopped."
Carrey went on to call the CDC "corrupt," but also explained that he isn't against all vaccinations. He tweeted, "I am not anti-vaccine. I am anti-thimerosal, anti-mercury. They have taken some of the mercury laden thimerosal out of vaccines. NOT ALL!"
Age: 57
Birthplace: Newmarket, Canada