Celebrities

19 Celebrity Anti-Vaxxers

In recent years, a growing number of celebrities have been speaking out against the supposed "dangers" of vaccinations. Some of these famous people believe that the MMR (measles, mumps, and rubella) vaccine caused their children to develop autism, which has been disproven countless times. Other celebrities simply think that vaccinations should be a personal choice that is not mandated by the government.
Who is the most famous celebrity anti-vaxxer? Charlie Sheen ranks high. In 2008, he wrote a legal letter to his daughters' doctor, which stated that he did not consent to the vaccinations, reportedly viewing them as "poison." TV personality Jenny McCarthy is perhaps the most famous face of the anti-vaccine movement, as she believes that the MMR vaccine caused autism in her son, Evan.
Many other celebrities have chosen to not vaccinate their children, due to their beliefs that the vaccines cause autism or are otherwise harmful and unnecessary for their kids.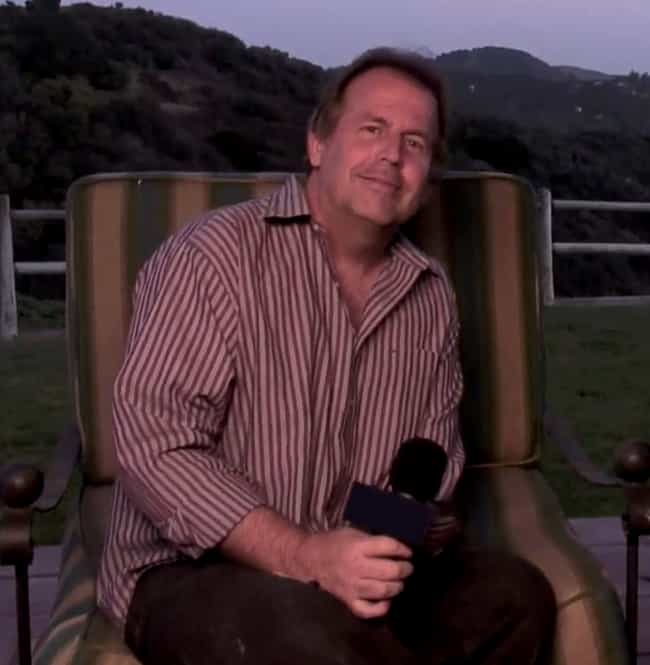 In 2016, screenwriter Terry Rossio allegedly acquired rights to the Andrew Wakefield's 2010 book Callous Disregard: Autism and Vaccines — The Truth Behind a Tragedy.
"Dr. Wakefield is clearly a polarizing figure, reviled by the general public yet also revered by many. The details and drama surrounding his life are even more remarkable than generally known," Rossio said.
Although his acquisition of the book's rights does not mean Rossio is against vaccines — after all, he could have simply been interested in Wakefield's life — a controversial tweet of his in November 2018 comparing calling people "anti-vaxxers" to a racial slur suggests a sympathetic nature toward the movement.
Age: 58
Birthplace: Kalamazoo, Michigan, United States of America
see more on Terry Rossio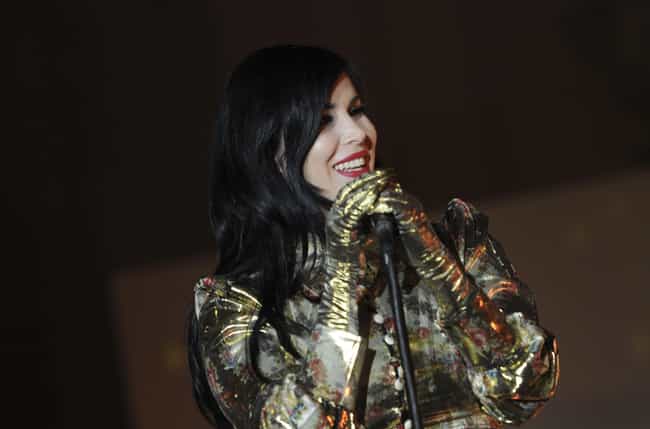 In an Instagram post on June 7, 2018, Kat Von D discussed her pregnancy and all of the unsolicited advice she was receiving in regard to child-rearing. In this post, she announced that she would not be vaccinating her child:
I knew the minute we announced our pregnancy that we would be bombarded with unsolicited advice. Some good and some questionable — unsolicited none the less. I also was prepared for the backlash and criticism we would get if we decided to be open about our personal approach to our pregnancy... And, if you don't know what it's like to have the entire world openly criticize, judge, throw uninformed opinions, and curse you — try being an openly pregnant vegan on Instagram, having a natural, drug-free home birth in water with a midwife and doula, who has the intention of raising a vegan child, without vaccinations.
Age: 36
Birthplace: Montemorelos, Nuevo León, Mexico
Also Ranked
#46 on The Best Cat Things
see more on Kat Von D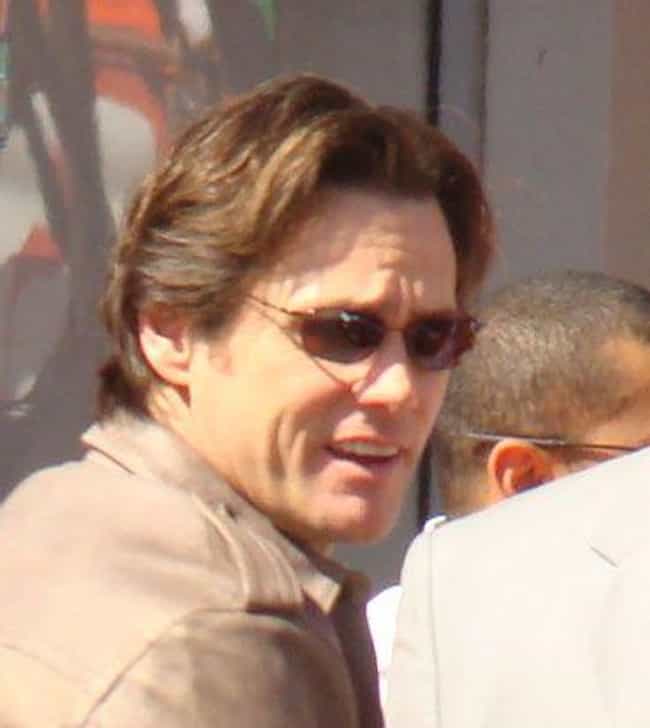 Like his ex-girlfriend Jenny McCarthy, Jim Carrey believes that certain vaccines cause autism. He spoke out against vaccinating children on Twitter on June 30, 2015, stating that "California Gov says yes to poisoning more children with mercury and aluminum in mandatory vaccines. This corporate fascist must be stopped."
Carrey went on to call the CDC "corrupt," but also explained that he isn't against all vaccinations. He tweeted, "I am not anti-vaccine. I am anti-thimerosal, anti-mercury. They have taken some of the mercury laden thimerosal out of vaccines. NOT ALL!"
Age: 53
Birthplace: Newmarket, Canada
Also Ranked
#87 on The Best Actors in Film History
#5 on The Funniest People of All Time
#77 on The Best (Male) Actors Working Today
#81 on Famous Men You'd Want to Have a Beer With
see more on Jim Carrey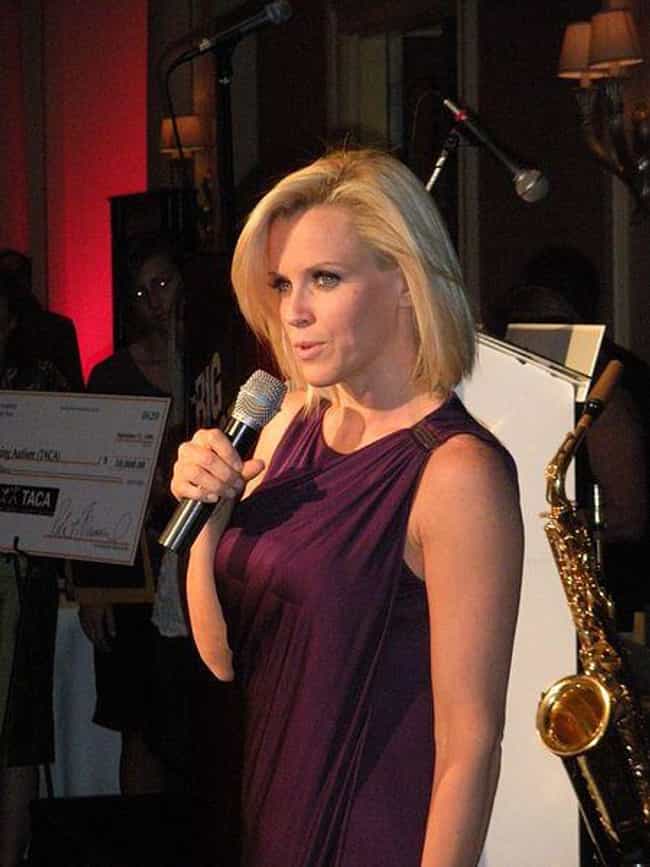 Jenny McCarthy may be the most vocal anti-vaxxer celebrity. She believes that the MMR vaccine caused her son Evan's autism.
Age: 46
Birthplace: Evergreen Park, Illinois, United States of America
Also Ranked
#44 on The Most Beautiful Women of All Time
#80 on New American Idol Judge Picks
#20 on The Best Celebrity Game Show Hosts of All Time
#15 on The Best Original MTV VJs
see more on Jenny McCarthy