READ

Celebrity Arrests 2010: Celebrities Arrested in 2010

Here is a complete and self-updating list of all
famous people arrested
in 2010. Famous celebrity arrests are listed below with the celebrity's offense and if celebrities landed in jail. 2010 jailed celebrities as well as celebrities who had to serve community service and those who had to merely pay a fine are listed alphabetically, but can be sorted by any column. Use this list of all celebrities arrested in 2010 to start your own list of favorite celebrity jailbirds by using the Make Your Version button.
Being a celebrity is not always glamorous. This list illustrates that celebrity's, although famous and rich, are still supposed to abide by the law and when they don't follow the law they end up in jail!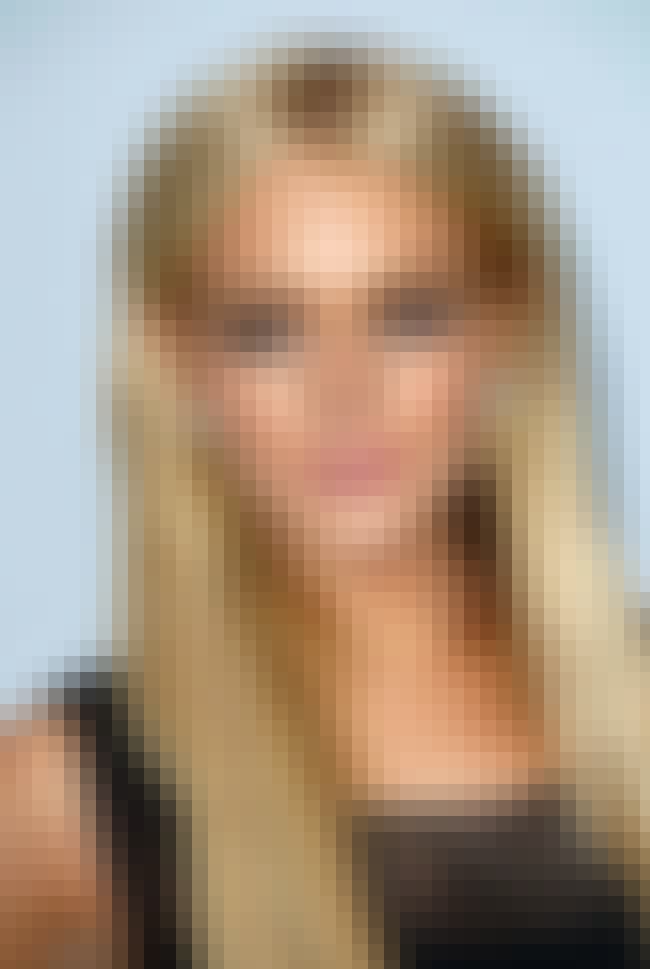 A judge has issued a warrant for Lindsay Lohan's arrest after the actress missed a mandatory hearing May 20. Bail was set at $100,000. Lohan's attorney said the actress was in France and would return to Los Angeles on May 21. If Lohan makes bail, she will be prohibited from drinking alcohol, be required to wear an alcohol-monitoring bracelet and submit to random weekly drug testing.
CLICK HERE for more details on Lindsay Lohan's case.
Age: 29
Birthplace: New York City, New York, United States of America
Also Ranked
#62 on The Greatest Former Child Stars
#34 on Which Famous People Do You Think Will Make A Career Comeback In 2019?
#6 on People We Want to See on a Comedy Central Roast
#4 on The Celebrities You Most Want To See Play Survivor
More Lindsay Lohan
The Best Lindsay Lohan Movies
23 Pictures of Young Lindsay Lohan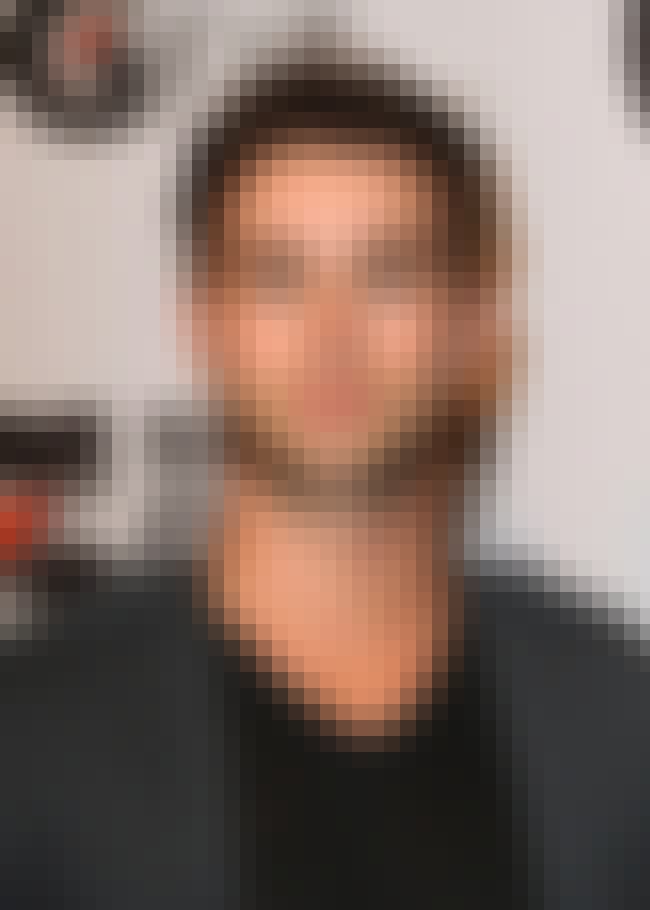 Chace Crawford was visiting his hometown of Plano, TX June 3, when he was caught with about 2 ounces of marijuana in the parking lot of The Shops at Legacy, a shopping mall.
CLICK HERE to see Chase Crawfords famous mugshot.
Age: 32
Birthplace: Lubbock, Texas, USA
Also Ranked
#23 on The Hottest Men Of 2018, Ranked
More Chace Crawford
The Best Chace Crawford Movies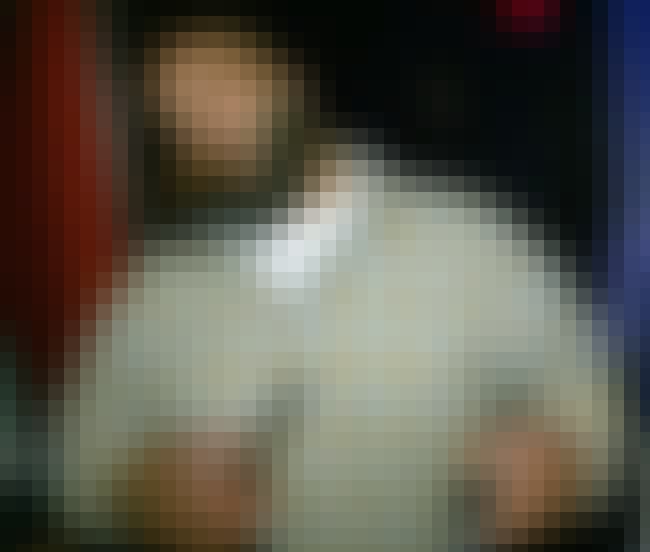 After allegedly pointing a gun at a man and driving off in his Cadillac, ex-rap music mogul and Death Row Records founder Suge Knight was arrested in suburban Gardena by California Highway Patrol officers on May 20, 12:30 AM. He was booked for investigation of assault with a deadly weapon and a misdemeanor warrant for driving with a suspended license.
For more on Suge Knight and his alleged assault, CLICK HERE.
Age: 52
Birthplace: Lynwood, California, USA
Also Ranked
#63 on New American Idol Judge Picks
see more on Suge Knight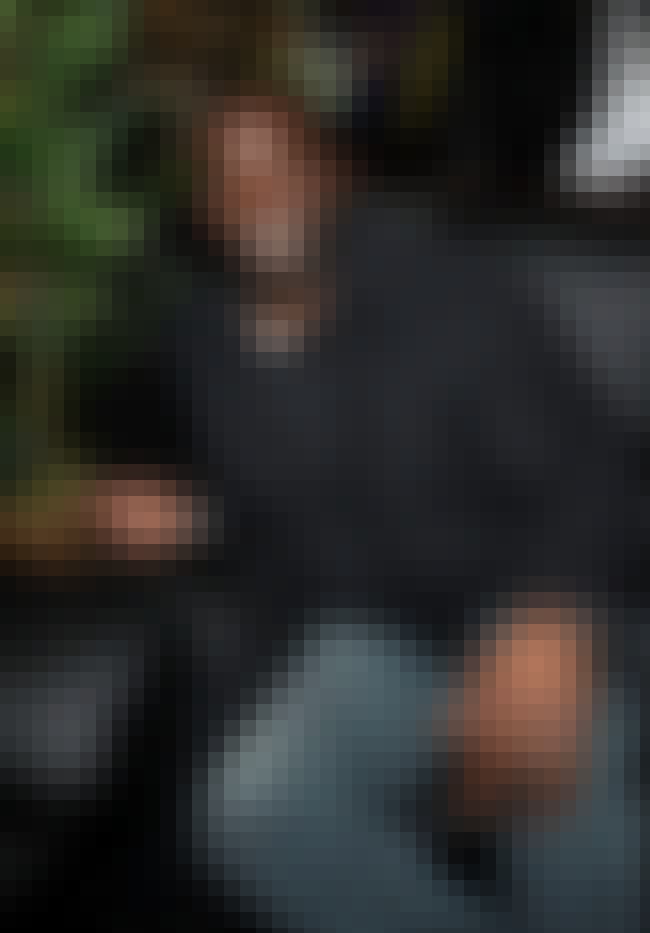 The pro football Hall of Famer and former Dancing with the Stars contestant was charged for third-degree rape of a 16-year-old runaway May 6. Lawrence Taylor was released on $75,000 bail and reports from his lawyer say he did not have sex with "anybody".
Age: 59
Birthplace: Williamsburg, Virginia, United States of America
Also Ranked
#7 on The Best Football Players Ever
#1 on The Greatest Linebackers of All Time
#1 on The Greatest Defenders in NFL History
#84 on The Greatest Defensive Ends of All Time
see more on Lawrence Taylor