Scandals

Celebrity Arrests 2011: Celebrities Arrested in 2011

These are all the
famous people arrested
in 2011. This complete and self-updating famous celebrity arrests list includes the celebrity's offense and details on celebrities landed in jail. Jailed celebrities, celebrities who had to serve community service and celebrities who had to merely pay a fine are listed alphabetically, but can be sorted by any column. Use this list of all celebrities arrested in 2011 to start your own list of favorite celebrity jailbirds by using the Make Your Version button. Being a celebrity is not always glamorous. This list goes to show that celebrities, even though they're rich and famous, do not live above the law and like anybody else who breaks it, can and will end up in jail!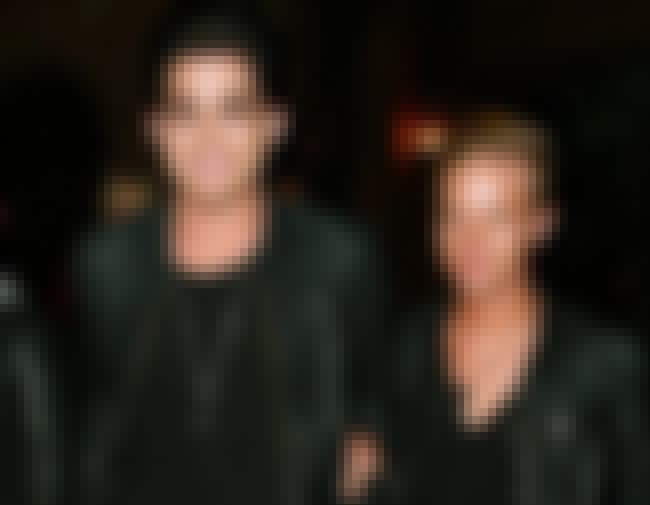 Former American Idol star, Adam Lambert was arrested on Dec 22nd for physically fighting his current boyfriend in a bar in Finland.
Also Ranked
#87 on The Best Current Pop Groups/Singers
#76 on The Sexiest Artists of All Time
#4 on The Best American Idol Contestants Ever
#73 on The (Male) Singer You Most Wish You Could Sound Like
see more on Adam Lambert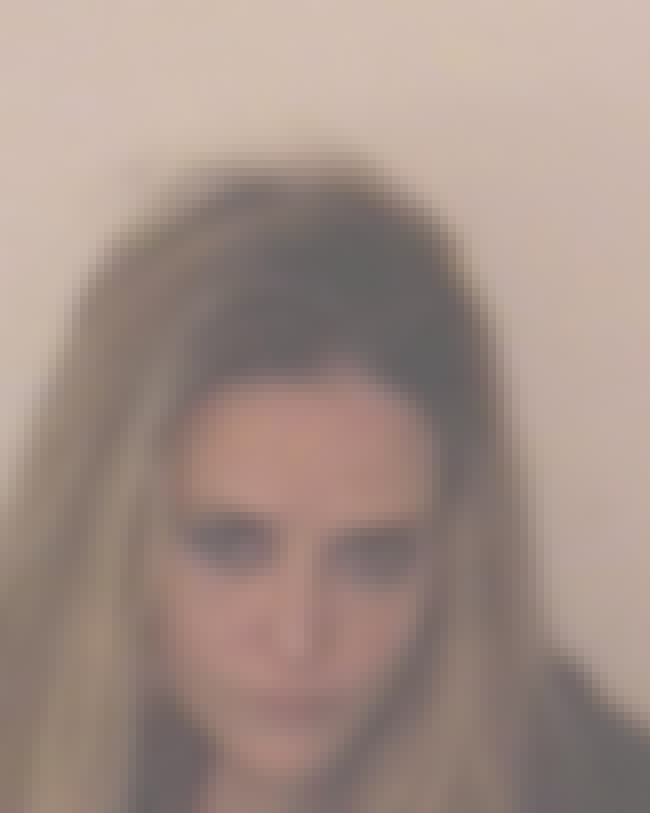 Brooke Mueller was arrested in December in Aspen on suspicion of assualt and cocaine possession.
see more on Brooke Mueller
Former Dodger and current Ray Manny Ramirez was arrested on September 12th in Weston, Florida on charges of domestic violence.
Also Ranked
#86 on The Best Baseball Players NOT in the Hall of Fame
#53 on The Best Hitters in Baseball History
#25 on The Greatest Left-Fielders of All Time
#39 on The Most Controversial Athletes in Sports History
see more on Manny Ramírez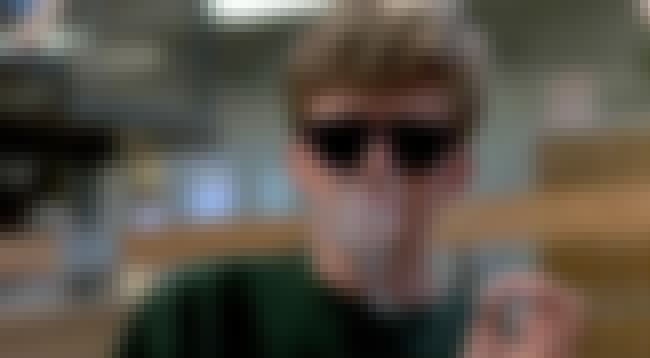 Actor
Anthony Michael Hall
was arrested for disturbing the peace on September 6th in Los Angeles. He apparently was caught destroying plants in the common area of his L.A. Condo, when a neighbor asked what the problem was, Hall reportedly threatened the man.
Also Ranked
#89 on The Best SNL Cast Members of All Time
#21 on The Greatest '80s Teen Stars
#27 on The Best SNL Cast Members of the '80s
see more on Anthony Michael Hall