Celebrities

Celebrity Arrests 2012: Celebrities Arrested in 2012

These are all the famous people arrested in 2012. What celebrities were arrested in 2012? This famous celebrity arrests list includes all the best details, including when and where the celeb was taken into custody, along with the charges, of course. As the year drags on, more celebrities will inevitablly have brushes with the law -- it's just a given. What famous celebrities were arrested in 2012? This list includes actors, actresses and musicians who've wound up in handcuffs some time in 2012. Who will be the next famous person hauled in by the cops?
Just because someone is rich and famous doesn't mean they live above the law. Not by a long shot. If they break the law, celebrities can and have been arrested. Some even wind up doing jail time, too.
Behold, the 2012 celebrities who ran afoul of the law. And, if you'd like a trip down memory lane, check out this list of the biggest
celebrity arrests of 2011
, as well.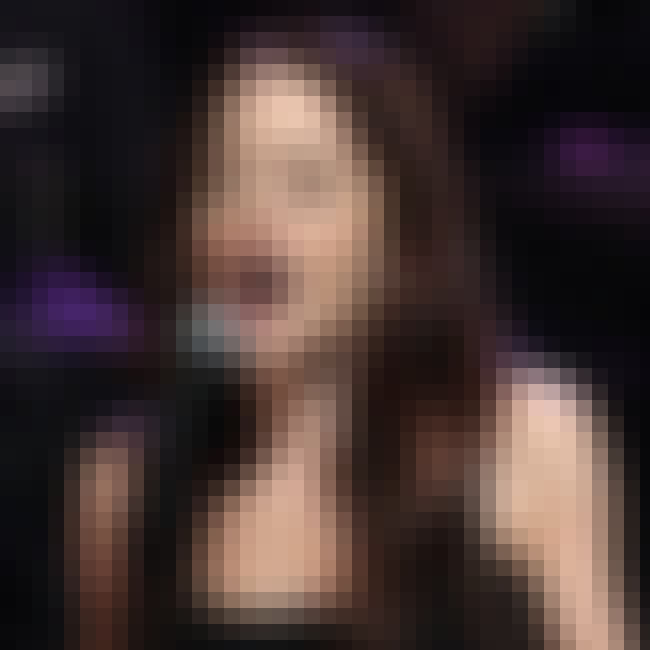 Singer Fiona Apple was arrested during a Texas border patrol stop on September 19, 2012. Authorities used drug dogs to search Apple's tour bus and uncovered hashish and marijuana. Reports say that Apple admitted that yes, the drugs were hers. She was taken into custody and incarcerated at the Hudspeth County Jail.
Apple was later released, and in the days following her arrest, she claimed she was "mistreated" by officers. How did Fiona issue a statement on the matter? During a concert in Houston, Texas, Apple gave a bizarre, rambling statement, telling the audience:
"Most of the people were very nice to me. There are four of you out there—I want you to know that I heard everything you did, I wrote it all down, with your names and everything you did and said, stupidly thinking I couldn't see or hear you. I then ripped the paper up, but not before I encoded it."
Apple wasn't finished: She then explained, "I'll make you f—ing famous," (talking about the supposedly corrupt cops). Here's the video of the rant:
Within days, a spokesperson for the Hudspeth County Sheriff's Department
responded
, saying that Apple should "just shut up and sing."
Age: 40
Birthplace: Manhattan, New York City, New York, United States of America
Also Ranked
#98 on The Greatest Musical Artists of the '90s
#71 on The Best Current Female Singers
#93 on The Sexiest Artists of All Time
#71 on The Greatest '90s Teen Stars
More Fiona Apple
The Best Fiona Apple Songs
NFL wide receiver Chad Johnson (yes, Chad Ochocinco), was arrested in South Florida, on August 11, 2012, on domestic violence charges after an apparent altercation with his new wife, 'Basketball Wives' star Evelyn Lozada. Chad is accused of head-butting Evelyn during an argument. Evelyn was said to be upset after finding a receipt for a box of condoms in the couple's car.
Everything went downhill fast for Johnson after his arrest. The star wide receiver was
quickly cut
by the Miami Dolphins, and VH1 announced it was
canceling
his reality show, 'Ev & Ocho.'
Age: 40
Birthplace: Miami, Florida, United States of America
Also Ranked
#33 on Athletes Who Spark the Most Fan Arguments
#49 on The Fastest NFL Players of All Time
#21 on The Funniest Professional Athletes
#6 on The Best Dance Partner of Cheryl Burke on DWTS
see more on Chad Ochocinco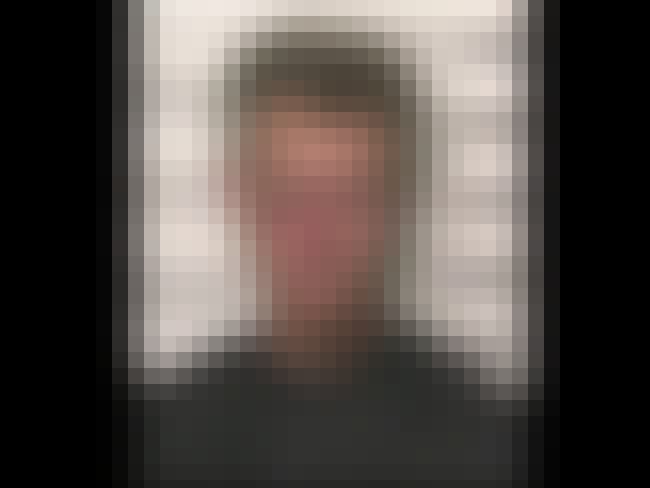 Country singer Randy Travis was arrested on August 7, 2012, in what has to be one of the most embarrassing celeb arrests of the year. Travis was
taken into custody
by police in Grayson County, Texas, naked and battered. He's charged with DWI and threatening "to kill state troopers," after his Pontiac Trans Am was found crashed at a construction site. Why Travis was naked isn't clear, but this is the second arrest for him in 2012: He was previously arrested on public intoxication charges in February.
Age: 58
Birthplace: Marshville, North Carolina, United States of America
Also Ranked
#15 on The Top Country Artists of All Time
#9 on The Best Male Country Singers of All Time
#21 on The Best Country Singers with Deep Voices
More Randy Travis
The Best Randy Travis Movies
The Best Randy Travis Albums of All Time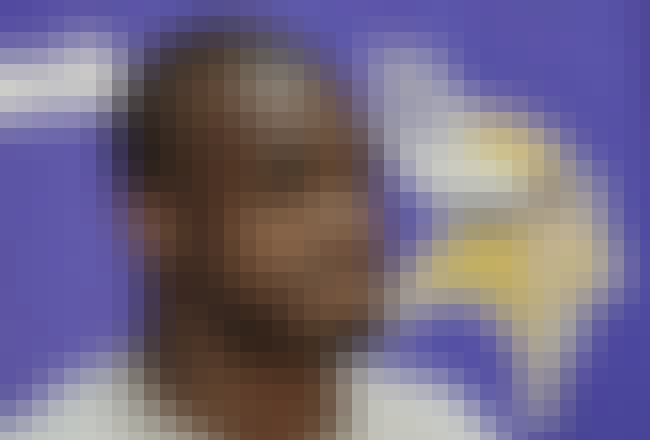 NFL star Adrian Peterson was arrested on July 7, 2012, at a Houston, Texas, nightclub. Peterson was taken into custody for resisting arrest by authorities. After spending several hours in jail, Peterson was released on a $1000 bond. Reports cite an incident report as saying that Peterson was "drinking heavily" before the alleged altercation at the Live! at the Bayou club.
For his part, Peterson apparently disputes the reports. The day after his arrest, the Minnesota Vikings running back
tweeted
, "A lie gets halfway around the world before the truth has a chance to get its pants on."
Age: 33
Birthplace: Palestine, Texas, United States of America
Also Ranked
#73 on The Greatest Washington Redskins of All Time
#41 on The Best Football Players Ever
#9 on The Best NFL Running Backs of All Time
#1 on The Best Oklahoma Sooners of All Time
see more on Adrian Peterson