2018
Celebrities Who Were Arrested in 2018

Updated January 14, 2019
57.2k views
26 items
The tabloids are always full of drama and what celebrity got arrested today is a story sure to sell copies of the National Inquirer. Perhaps because high paid PR teams keep the stars' lives looking so perfect, the public is fascinated with - and maybe just a little happy about - stories of famous people in jail. Celebrity jail photos and recent celebrity arrests tend to get a lot of attention. Drug charges, assault, disorderly conduct, and stories of more horrible celebrity crimes can land celebrities in jail. In 2018, which of the rich and famous went to the slammer? What big celebrity arrests 2018 stole the headlines?
Given the media is oversaturated with Hollywood stories, it can be hard to keep up with the various tales of celebrities who went to jail. Stories of recently arrested celebrities fade out of the headlines fast once a new scandal arises. One celebrity arrested is usurped by another in a matter of days. If you're invested in celebrity current events, this list should keep you up to date. Every celebrity in jail of 2018 is documented below.
Also, if you're curious if any of these celebs are repeat offenders, check out this list of celebrity arrests of 2017. Or see if stars are staying on the straight and narrow by looking at celebrities arrested in 2019.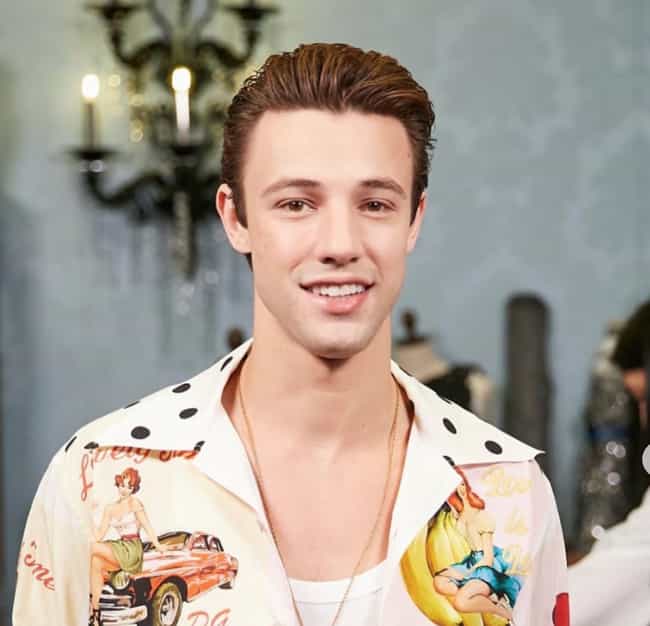 Officers responded to a call regarding an alleged assault at the Hyatt Residencies Grand Aspen, in Colorado, in the early morning of December 29th. After talking with a man bleeding from facial injuries they arrested Cameron Dallas, who had been staying at the hotel, on a charge of second-degree assault. Dallas posted bail and his court date is scheduled for January 22, 2019.
The star of Netflix's Chasing Cameron shared his booking photo on Twitter with the message "Unfortunately sometimes in life you find yourself in a situation where you have to protect yourself and the people you care about, have a safe and happy new year, 2019 is going to be an amazing one."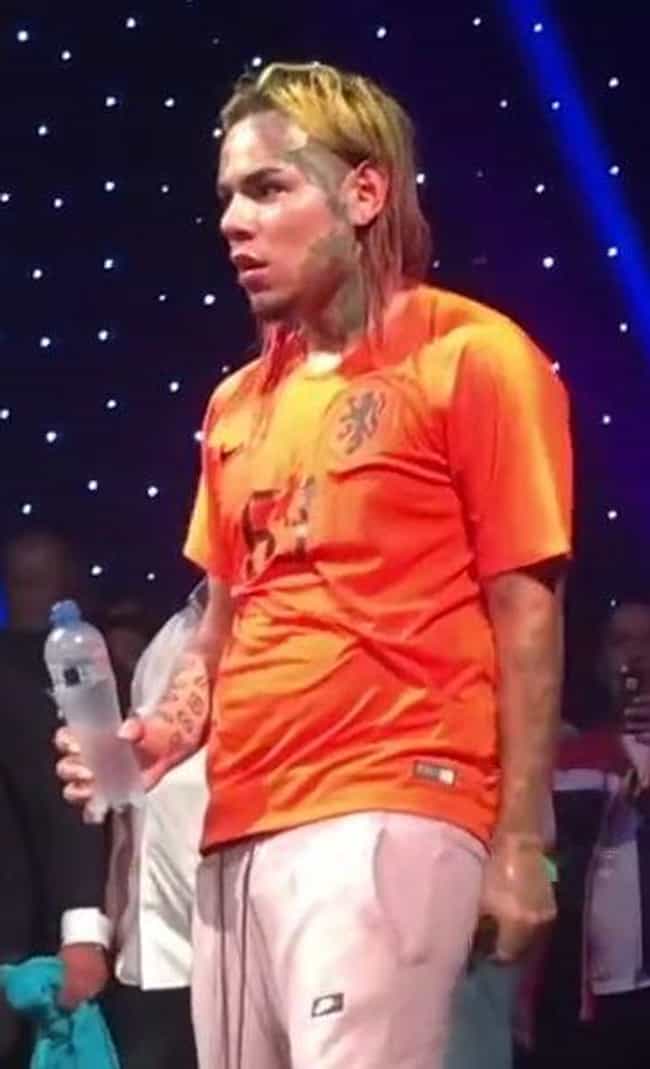 On November 18, 2018, controversial rapper 6ix9ine was arrested for racketeering and firearms charges, along with his recently-fired manager Shottie and associate Crippy—TMZ reports. The arrests came just weeks after an altercation between 6ix9ine and his label that led to the aforementioned Crippy being shot. Considering the severity of the charges, as well as previous sexual assault charges on the rapper, 6ix9ine faces extensive prison time. On November 26, 2018, 6ix9ine pleaded not guilty to his racketeering and firearms charges, while a pretrial date has been set for January 22, 2019, as well as a trial date of September 4, 2019.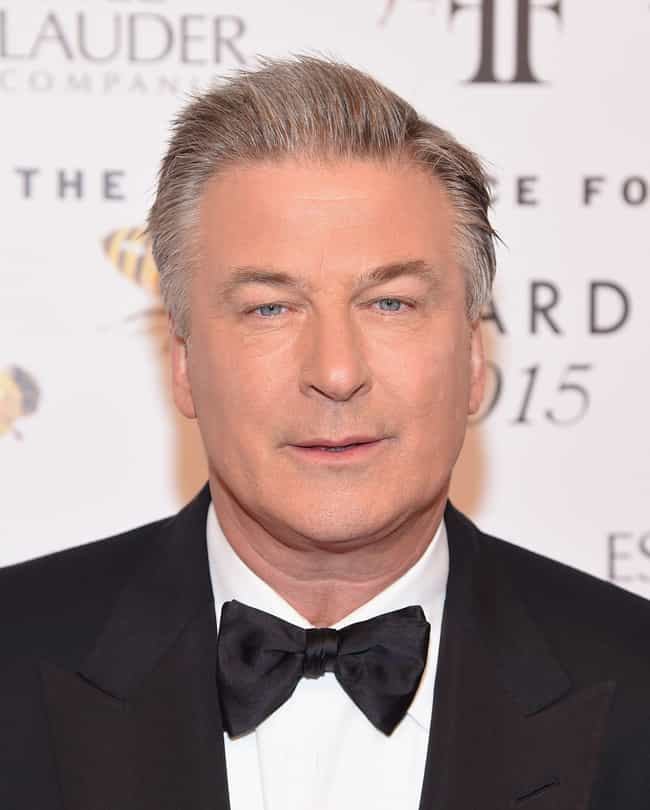 On November 2, 2018, Alec Baldwin was arrested on assault and harassment charges in Manhattan. Baldwin was apparently waiting for a parking spot in the West Village when another driver reportedly took the spot from him. Baldwin then struck the man in the left side of the face.
On the morning of October 24, 2018, Ice-T was driving on the George Washington Bridge between New York and New Jersey when he was pulled over and arrested for failing to pay the toll. Ice-T had recently purchased the vehicle he was driving, and reportedly didn't realize he didn't have his transponder when he entered the E-Z pass lane. He later took to Twitter, saying "Cops went a little Extra. Coulda just wrote a ticket. In and out...Moovin."
Ice-T also received summons for not having license plates or registration for the new vehicle—a McLaren sports car.