Unspeakable Times
Celebrities Who Were Arrested In 2019

Updated January 24, 2020 · 3:45pm PST
64k views
29 items
UPDATED: Check out celebrities who were arrested in 2020.
The tabloids and gossip blogs run on drama like what celebrity got arrested today. Those stories sell copies and get clicks, perhaps because high paid PR teams keep the stars' lives looking so perfect, the public is fascinated with - and maybe just a little happy about - stories of famous people in jail. Drug charges, assault, disorderly conduct, and stories of more horrible celebrity crimes can land celebrities in jail. And once they're there, celebrity jail photos and recent celebrity arrests are bound to get a lot of attention. In 2019, who went to prison even though they're rich and famous? What big celebrity arrests 2019 stole the headlines, and what celebrities are currently jail?
With all the scandals and scorching hot current celebrity events out there, it can be hard to keep up with the news about recently arrested celebrities. Stories of celebrities who have been arrested fade out of the headlines fast once a new scandal arises. Every celebrity in jail of 2019 is documented below. And, if you're curious if any of these celebs are repeat offenders, check out this list of celebrity arrests of 2018.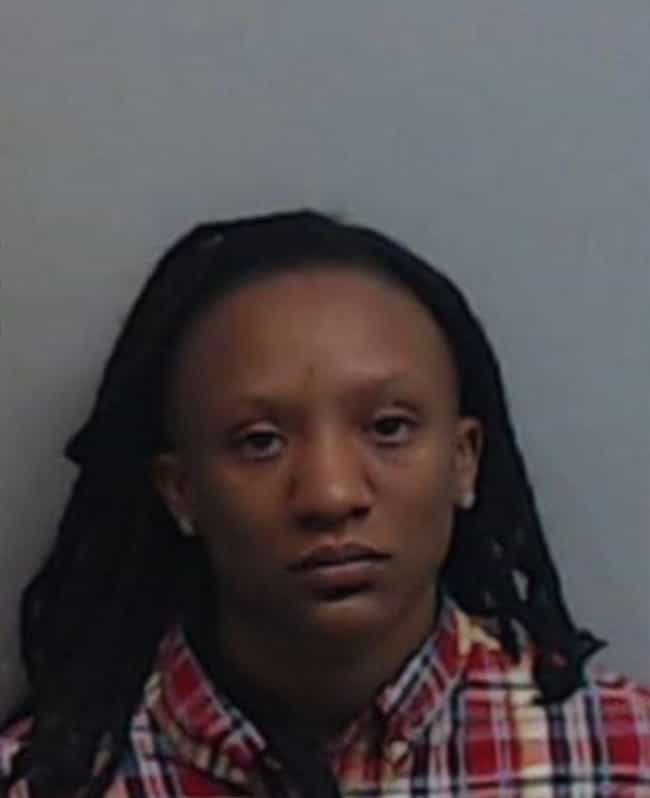 On November 21, Kamiyah Street, starting point guard for the Kennesaw State women's basketball team in Georgia, was arrested for felony murder. Authorities believe the 20-year-old was involved in the July 16 shooting death of 21-year-old Nashiem Hubbard-Etienne, whose body was found in an Atlanta-area apartment complex.
Street was arrested for eight criminal charges, including murder, criminal attempt to commit robbery, aggravated assault with a deadly weapon, and possession of a firearm. Three other suspects were arrested, and the police are still looking for one more, according to TMZ.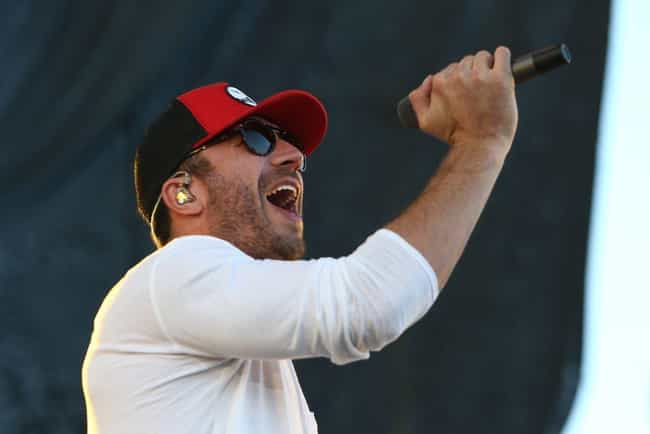 Country singer-songwriter Sam Hunt was arrested in Nashville and placed in jail on November 21 after police were notified of his reckless driving early in the morning. Hunt had reportedly been driving down the wrong side of the road, swerving in and out of lanes. After pulling him over, police also observed that his eyes were red, he smelled of alcohol, and he had open containers of beer in the vehicle.
After being arrested on a DUI charge and given a court date of January 17, 2020, Hunt was released from jail on a $2,500 bond.
Hunt is known for such songs as "Body Like a Back Road" and "Drinkin' Too Much."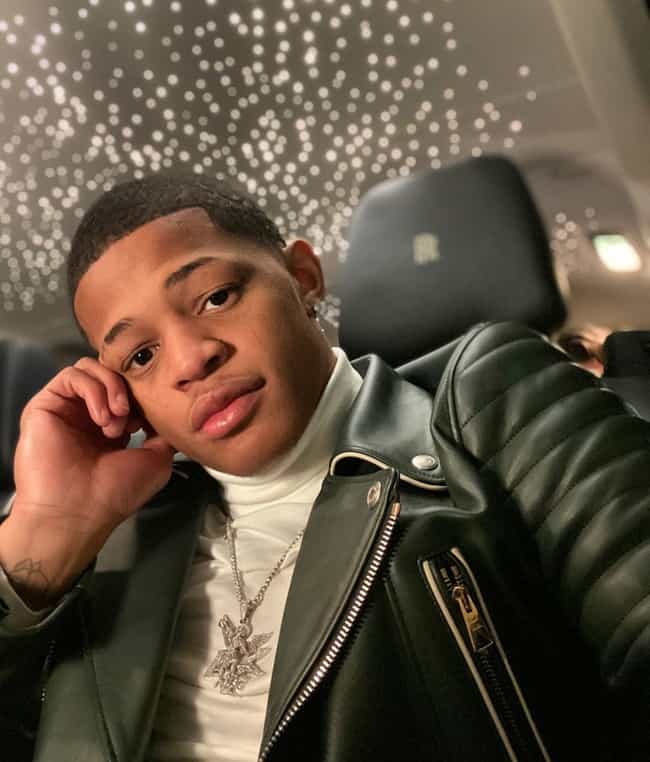 YK Osiris was arrested November 4 in Atlanta and held on a felony charge of aggravated assault by strangulation. TMZ reported the singer allegedly choked and bit his anonymous girlfriend. According to law enforcement, Osiris's girlfriend said the physical altercation happened in September after his birthday party. It apparently started after she confronted Osiris about a photo of another woman on his phone, which ended with Osiris yelling, "I am going to slap the sh*t out of you," and chasing her up a flight of stairs.
The rapper was denied bond and will face a preliminary hearing in late November at the Fulton Country Courthouse.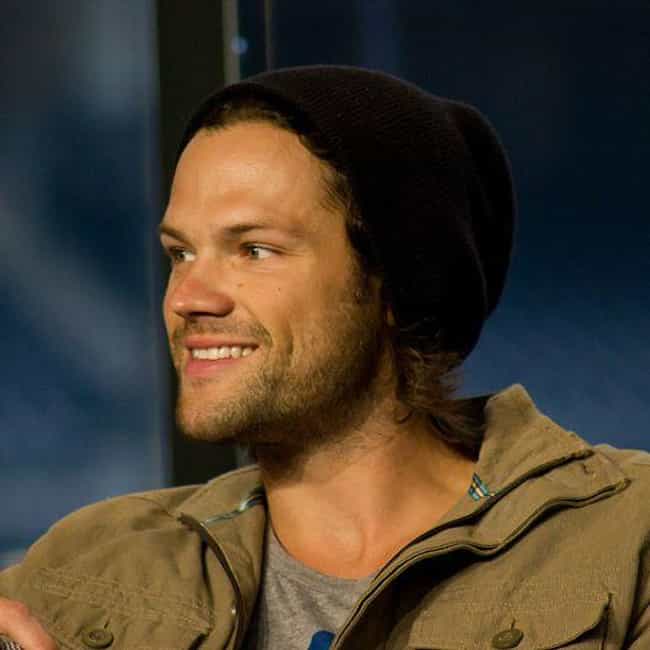 Jared Padalecki was arrested at a club he frequents in Austin, Texas, early Sunday morning. According to his booking sheet, he faces two counts of assault and one count of public intoxication. Padalecki is known for his role as Sam Winchester in The CW's Supernatural opposite Jensen Ackles. Eyewitnesses report that Jared allegedly struck a bartender and patron in the face and was eventually restrained by police. But, TMZ reports, not before he apparently waved a wad of cash to some police officers on the scene.