Unspeakable Crimes

Celebrities Who Were Arrested in 2019

The tabloids and gossip blogs run on drama like what celebrity got arrested today. Those stories sell copies and get clicks, perhaps because high paid PR teams keep the stars' lives looking so perfect, the public is fascinated with - and maybe just a little happy about - stories of famous people in jail. Drug charges, assault, disorderly conduct, and stories of more horrible celebrity crimes can land celebrities in jail. And once they're there, celebrity jail photos and recent celebrity arrests are bound to get a lot of attention. In 2019, who went to prison even though they're rich and famous? What big celebrity arrests 2019 stole the headlines, and what celebrities are currently jail?
With all the scandals and scorching hot current celebrity events out there, it can be hard to keep up with the news about recently arrested celebrities. Stories of celebrities who have been arrested fade out of the headlines fast once a new scandal arises. Every celebrity in jail of 2019 is documented below. And, if you're curious if any of these celebs are repeat offenders, check out this list of celebrity arrests of 2018.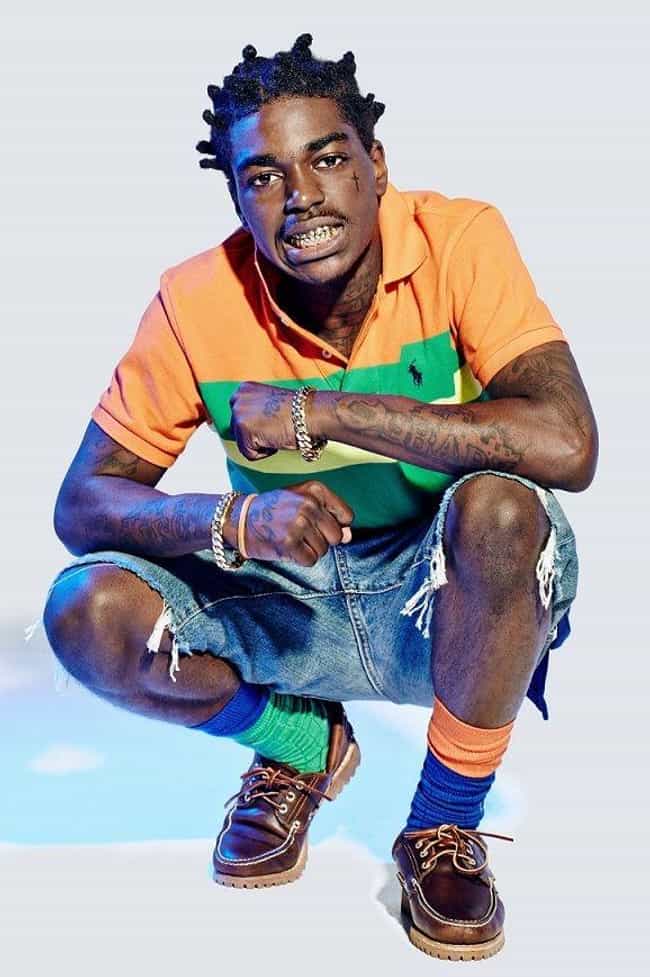 Rapper Kodak Black was arrested April 17, 2019 on charges of criminal possession of a weapon - a felony - and marijuana possession - a misdemeanor. Fans surrounded Black's tour bus in anger after waiting hours to learn his show at The House of Blues in Boston was canceled the night of his arrest. The following morning, news broke that Black and his entourage were taken into custody at the US/Canadian border.
Black was released on a $20,000 cash bond.
Also Ranked
#42 on The Best Rappers Of 2018, Ranked
#5 on Who Is the Best Rapper Under 25 Right Now?
#5 on The Best Rappers From Florida
#40 on The Best Young Rappers and New School Rappers
see more on Kodak Black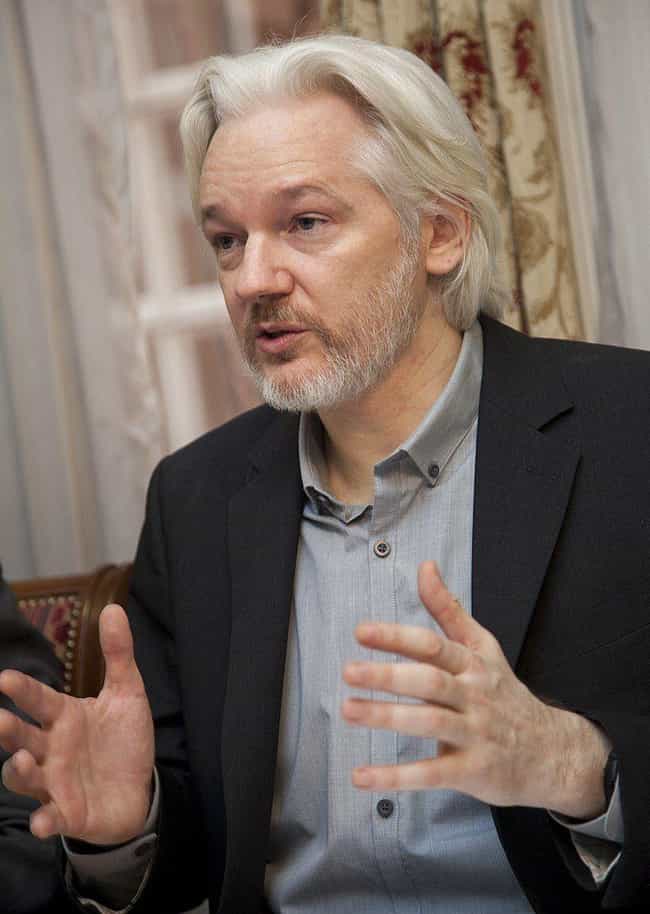 WikiLeaks founder Julian Assange was arrested at the Ecuadorean Embassy in London and charged with conspiring to commit computer intrusion. The charge was filed in March 2018 but the federal grand jury case had been kept under seal until his arrest on April 11, 2019, after the Westminster Magistrates' Court found him guilty of failing to surrender to court. The UK has yet to decide if it will extradite Assange, who faces up to five years in US prison if convicted.
The charge relates to the 2010 release of American files documenting the slaying of civilians and journalists. Former Army intelligence specialist Chelsea Manning was convicted of leaking those files and sentenced to 35 years in prison in 2013. Her sentence was commuted by President Barak Obama in 2017 and she returned to prison in March 2019, held on contempt of court for refusing to testify to a grand jury investigating WikiLeaks.
see more on Julian Assange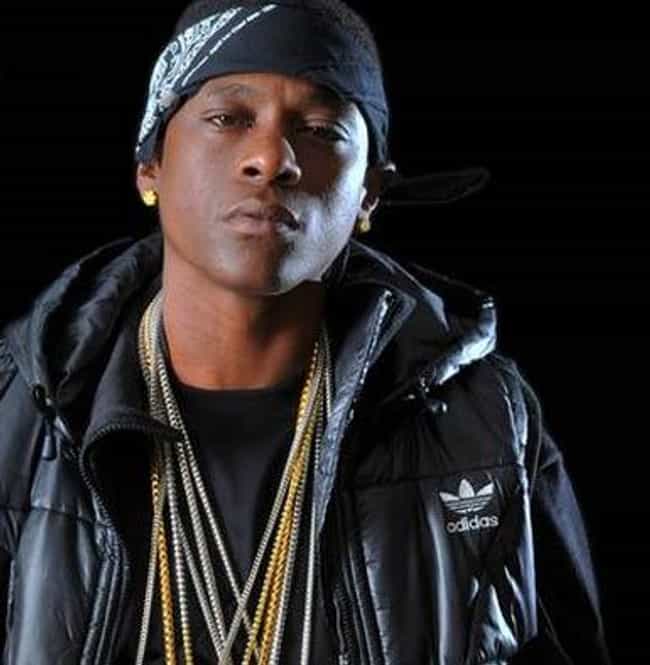 On April 8, 2019, Boosie Badazz was arrested and charged with possession of a firearm during the commission of a crime, schedule I narcotics, possession of marijuana, and failure to maintain lane. The rapper, who was born Toreence Hatch Jr. and formerly known as Lil' Boosie, allegedly swerved in and out of the lane while driving a white Dodge Charger in Newnan, Georgia. When pulled over, the Sgt. Jeff Bugg of the Coweta County Sheriff's Office reported that he noticed a strong marijuana smell coming from the vehicle.
The passenger, Antonio Allen, was identified as Boosie's bodyguard and also arrested and charged. The pair were held at the Coweta County Jail while the charges were pending.
Also Ranked
#99 on The Funniest Rappers of All Time
#13 on The Best Rappers with Lil in Their Names, Ranked
see more on Boosie Badazz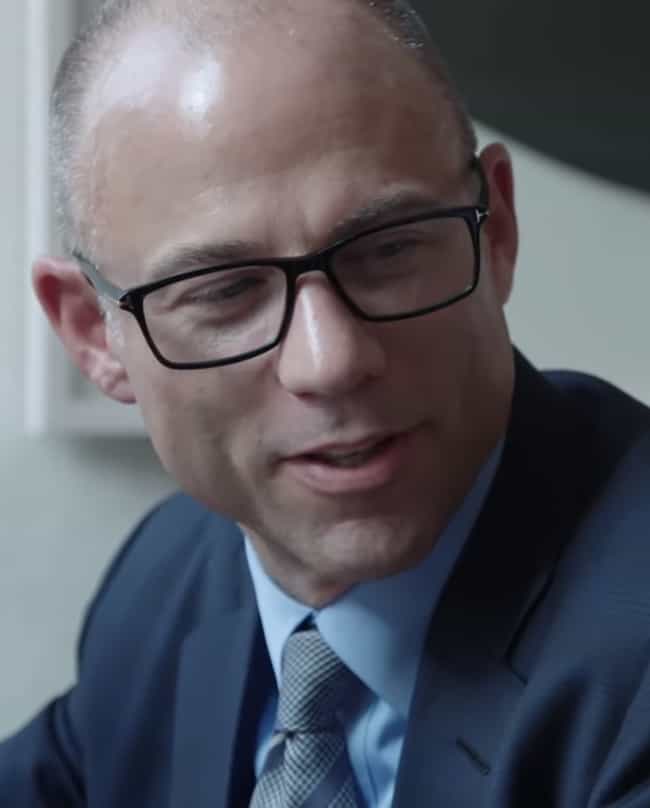 On March 25, 2019, Michael Avenatti was arrested on charges of extortion. The celebrity lawyer, known for formerly representing actress Stormy Daniels, was arrested for allegedly attempting to extort nearly $25 million from Nike. It was reported that Avenatti had information regarding a scandal involving high school and college basketball. The morning of the 25th, Avenatti tweeted that "This criminal conduct reaches the highest levels of Nike and involves some of the biggest names in college basketball."
The previous week, according to the criminal complaint, Avenatti had approached Nike and offered to withhold the information he had, in exchange for both a payment to a client of his and that he and another person be retained by the global shoe company.