2019
Celebrities Who Were Arrested in 2019

January 14, 2019
31.9k views
23 items
The tabloids and gossip blogs run on drama like what celebrity got arrested today. Those stories sell copies and get clicks, perhaps because high paid PR teams keep the stars' lives looking so perfect, the public is fascinated with - and maybe just a little happy about - stories of famous people in jail. Drug charges, assault, disorderly conduct, and stories of more horrible celebrity crimes can land celebrities in jail. And once they're there, celebrity jail photos and recent celebrity arrests are bound to get a lot of attention. In 2019, who went to prison even though they're rich and famous? What big celebrity arrests 2019 stole the headlines, and what celebrities are currently jail?
With all the scandals and scorching hot current celebrity events out there, it can be hard to keep up with the news about recently arrested celebrities. Stories of celebrities who have been arrested fade out of the headlines fast once a new scandal arises. Every celebrity in jail of 2019 is documented below. And, if you're curious if any of these celebs are repeat offenders, check out this list of celebrity arrests of 2018.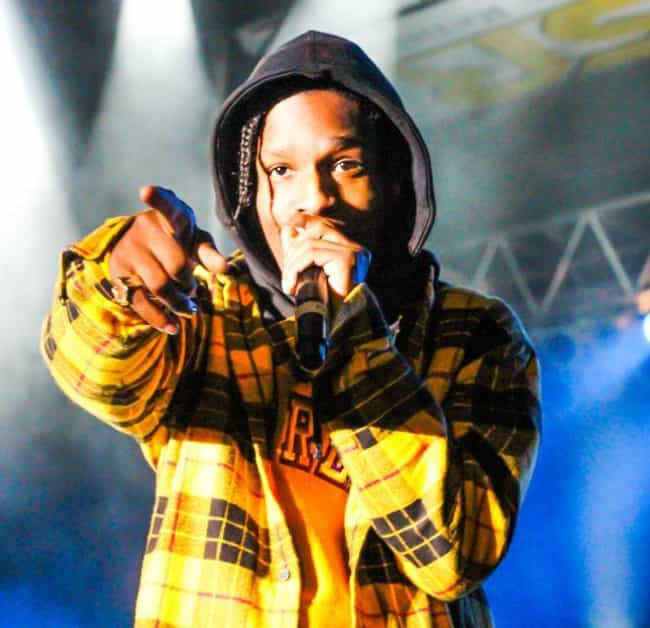 A$AP Rocky voluntarily surrended to Swedish police for questioning on July 2, 2019 after a street fight and was immediately arrested. He was arrested for the brawl on suspicion of aggravated assault - for which he could face six years in prison - despite video that shows the rapper and his team being hounded by the alleged victim. The man had even smashed a pair of headphones onto A$AP Rocky's bodyguard's head, and initially, A$AP tried to play peacemaker, getting in between the two. In the video, he's heard saying, "We don't wanna fight y'all. We don't wanna go to jail."
Normally Swedish authorities can only hold people for three days while investigating, but on July 4, 2019, a Swedish judge ruled that police could keep A$AP Rocky in custody for two weeks. They have since released the "Goldie" rapper's bodyguard due to "insufficient evidence" but show no signs of releasing A$AP Rocky himself.
The arrest is causing cries of human rights violations, as the Swedish police did not alert the US Embassy of A$AP's arrest. The Swedish police are also reportedly refusing to let the US Embassy meet with A$AP or his team. He is being held on restricted visitation and only allowed to speak with an appointed attorney.
see more on ASAP Rocky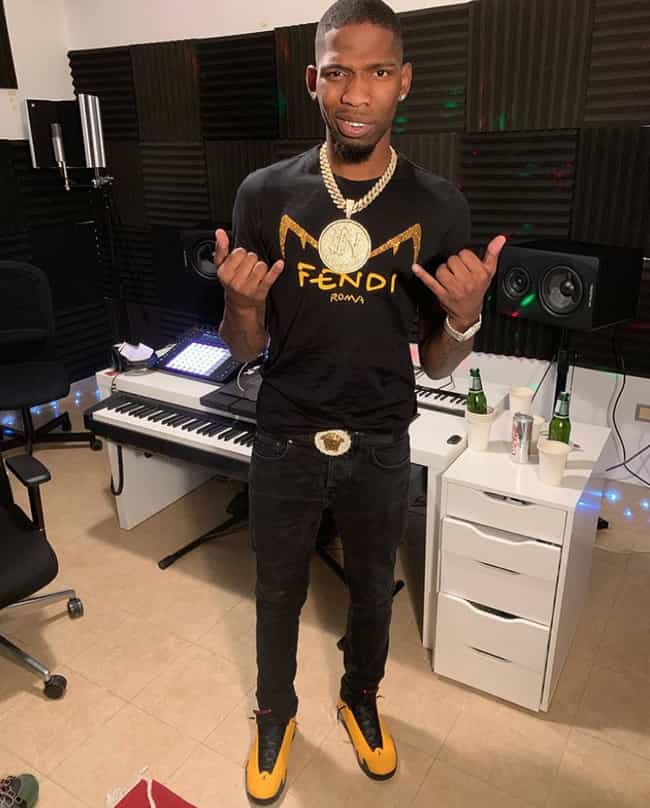 On May 2, 2019, rapper Blocboy JB was arrested in Memphis, Tennessee on one felony charge of being a felon in possession of a handgun, drug paraphernalia, and drugs, and for speeding.
Officers said they were surveilling the rapper's home following a drug complaint, and found people outside in possession of marijuana. Blocboy JB then fled the scene in a Ford Fusion, and was eventually pulled over at Forest Hill Irene and Highway 385, where a gun was found in his vehicle.
As a convicted felon, Blocboy JB is not allowed to be near weapons. A search warrant later revealed four loaded guns, ammo, drugs, and a black scale in the rapper's home. He alleged that he knew the guns were there, but only because they were going to be used in a video shoot, and he had not realized they were loaded.
Blocboy JB was previously arrested in June 2018 for selling marijuana and for having a gun on school property.
see more on BlocBoy JB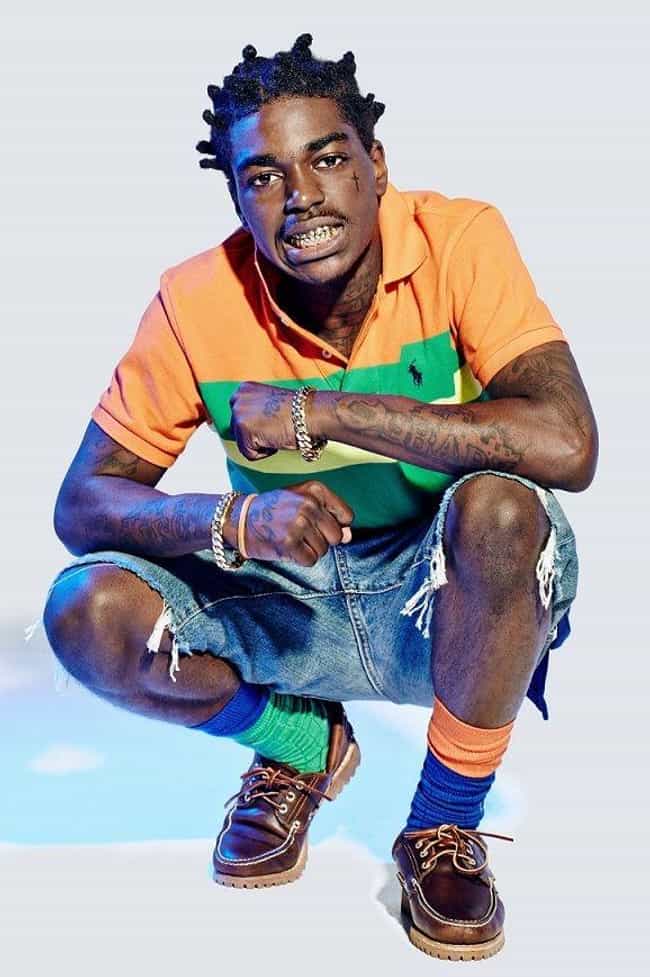 Rapper Kodak Black was arrested April 17, 2019 on charges of criminal possession of a weapon - a felony - and marijuana possession - a misdemeanor. Fans surrounded Black's tour bus in anger after waiting hours to learn his show at The House of Blues in Boston was canceled the night of his arrest. The following morning, news broke that Black and his entourage were taken into custody at the US/Canadian border.
Black was released on a $20,000 cash bond.
see more on Kodak Black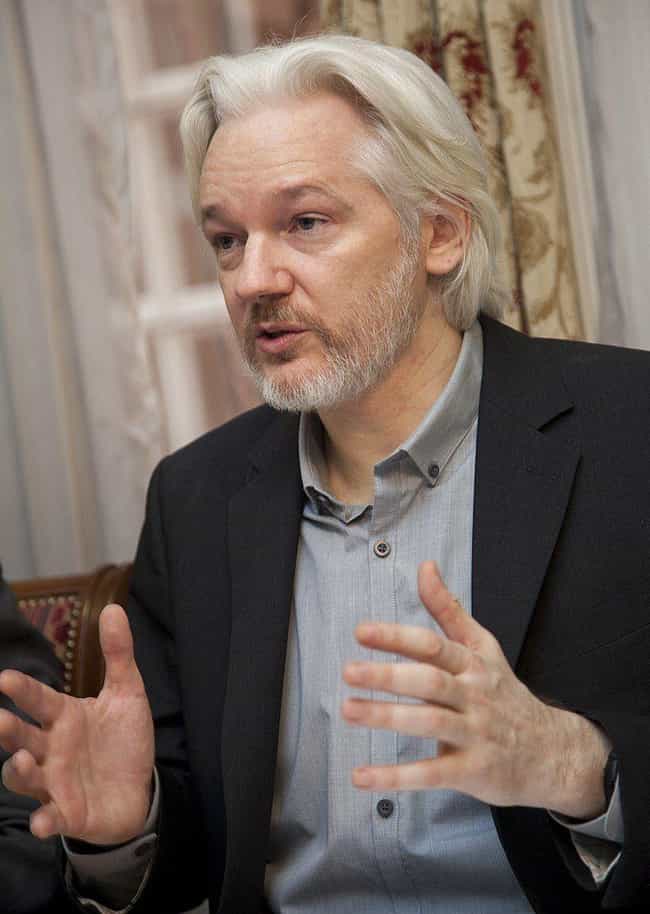 WikiLeaks founder Julian Assange was arrested at the Ecuadorean Embassy in London and charged with conspiring to commit computer intrusion. The charge was filed in March 2018 but the federal grand jury case had been kept under seal until his arrest on April 11, 2019, after the Westminster Magistrates' Court found him guilty of failing to surrender to court. The UK has yet to decide if it will extradite Assange, who faces up to five years in US prison if convicted.
The charge relates to the 2010 release of American files documenting the slaying of civilians and journalists. Former Army intelligence specialist Chelsea Manning was convicted of leaking those files and sentenced to 35 years in prison in 2013. Her sentence was commuted by President Barak Obama in 2017 and she returned to prison in March 2019, held on contempt of court for refusing to testify to a grand jury investigating WikiLeaks.
see more on Julian Assange