Entertainment
Celebrity Assistants Spill Embarrassing Personal Stories

Updated June 14, 2019
10.6M views
22 items
For every major celebrity there's an assistant who sees it all - and that means everything. From extreme diva moments to flat-out weird habits, check out this list of celebrity personal assistant stories.
The running joke might be that celebs are just like us - but we all know that is so not true. For example, would you be able to rip out and reinstall all the toilets at a concert hall just because you hate the idea of all the germs? Madonna can! Or maybe you just can't be bothered to wash your own hair. And why would you if you could pay someone else to do it like Mariah Carey does?
Lucky for us, those behind the scenes are spilling all their
celebrity assistant stories. These are the celebrity assistant horror stories that only those on the very very inside would know - like Jamie Dornan's obsession with needlepoint. But let's not spill all the beans just yet - check out these tales as c

elebrity assistants spill embarrassing personal stories about their famous former bosses.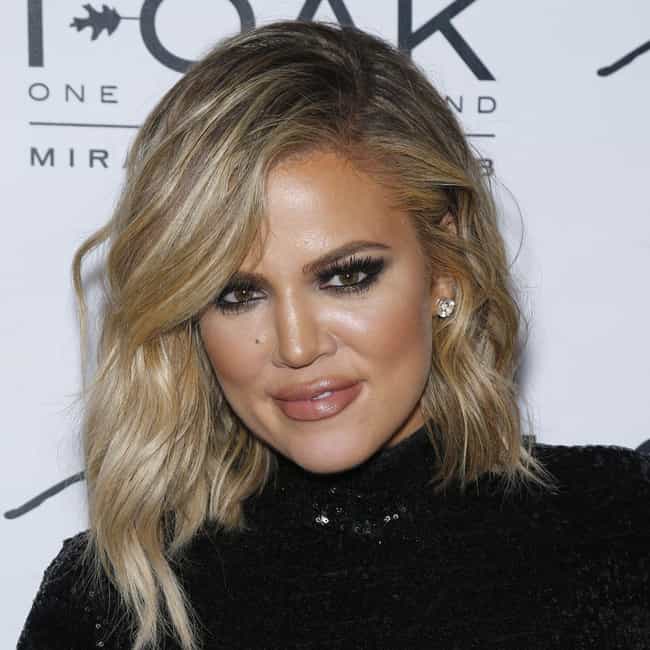 As an assistant to Khloe Kardashian told Radar Online, "Khloe doesn't lift a finger at her house! She just barks orders at her assistant and housekeepers to have the cookies and other goodies displayed so that they will look good on camera."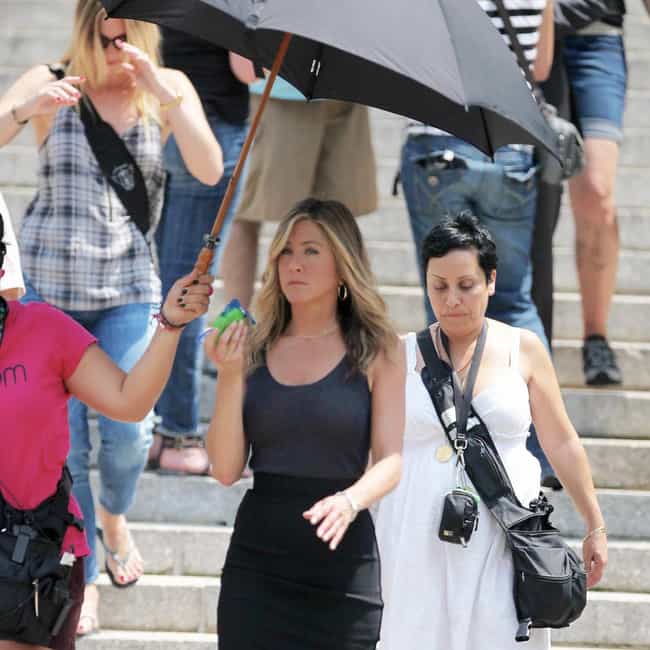 Rumor had it that Jennifer Aniston required fans to be held on her at all times to keep her cool between filming scenes. And it looks like there is proof:
Just Jared
stumbled upon her while she was filming
The Bounty

. Looks like
Aniston needs an assistant to hold a fan (apparently, a really big one) for her to keep cool.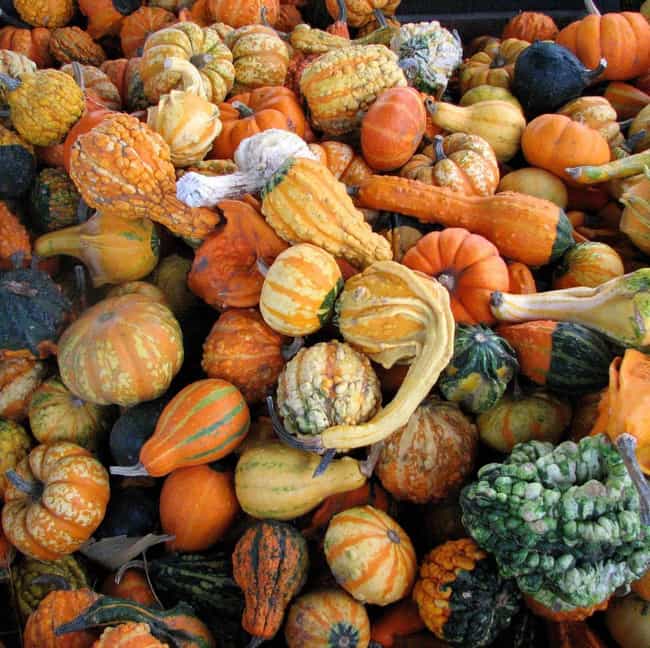 Personal assistant and redditor Smell Ya Later describes a major celeb with OCD and these major quirks:
"1. The only plants allowed in his house are cacti.
2. He loves gourds. Inside of every gourd is a different star wars figurine. Chewbacca, however, is in two gourds.
3. He will sometimes call me in the middle of the night and ask me to help him tune his voice.
4. He will usually do this before high stress public events.
5. He can only eat off of plates made out of abalone shells."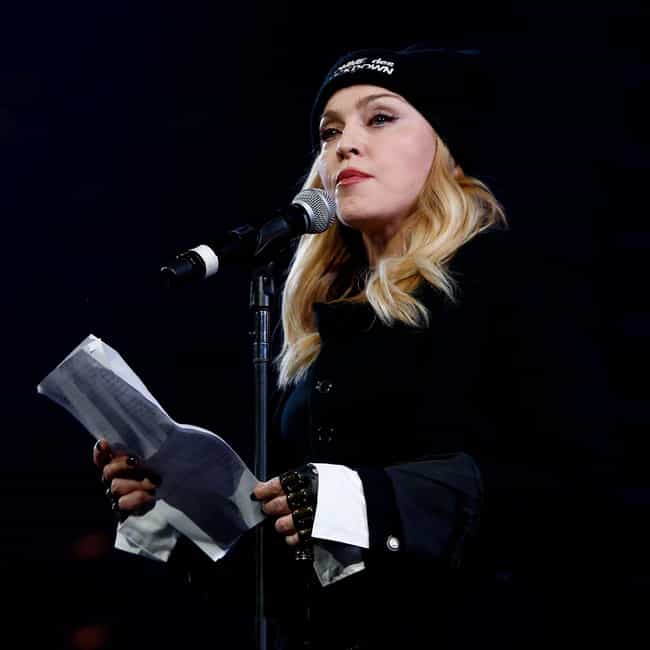 According to source for
InTouch Weekly
, Madonna
"had all of the commodes, showers and sinks removed, scrubbed down and then reinstalled" before

her concert at the Palais Nakaia concert hall in France.