Celebrities

The Coolest Celebrity Autographs
9.5k votes
1.4k voters
305k views
27 items
List Rules Upvote the autographs you think are the coolest, based on the signature, not your opinion of the celebrity.
This list features only the coolest and most impressive celebrity autographs. They say that you can tell a lot from someone's signature, but with most celebrities, all you can tell is that they are in a hurry. However, a few famous people take the time to make their autographs special and unique. Some add a fun doodle to their signatures, while others have beautiful penmanship.
Who is the most famous person with a notable autograph? Madonna sometimes makes an autograph extra special, by adding a lipstick kiss. Her actual signature is long and loopy, which is also fun for collectors. Kanye West is an artist in every sense of the word and even creates a fun doodle when signing his autograph.
Several celebrities just focus on their initials when signing autographs. Brad Pitt's autograph is simple, but effective. He makes sure that the "B" and the "P" are clear, but the rest is unidentifiable. Similarly, Joey Fatone balances the "J" in his first name with the "F" in his last to create an interesting autograph.
Which celebrity autograph do you think is the coolest? Vote up the most awesome celebrity signatures below.

Walt Disney's autograph became an iconic accompanyment to the Disney brand.
Age: Dec. at 65 (1901-1966)
Birthplace: Hermosa, Chicago, Illinois, United States of America
Also Ranked
#15 on People We Wish Were Still Alive
#49 on The Most Influential People of All Time
#86 on Famous Role Models We'd Like to Meet In Person
#45 on The Greatest Auteurs in Film History
More Walt Disney
Walt Disney Was Not The Happy-Go-Lucky Animator People Think He Was
Inside Celebration, Florida: The Depressing, Crime-Ridden City Built By Walt Disney

Is this cool?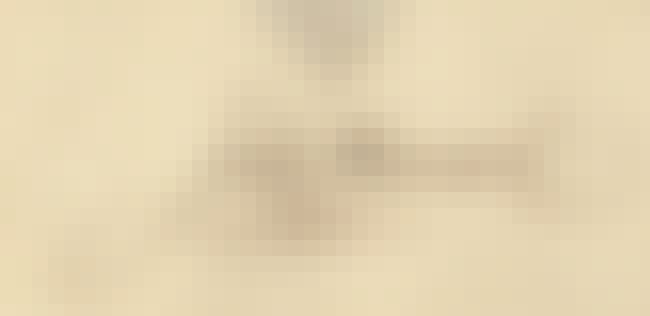 Perhaps the most famous autograph of all time belongs to John Hancock, one of the signers of the Declaration of Independence.
Age: Dec. at 56 (1737-1793)
Birthplace: Eastern United States, Braintree, New England, Norfolk County, United States of America, + more
Also Ranked
#54 on The Most Important Leaders in World History
#8 on The Best American Founding Fathers
#16 on The Most Influential Politicians in American History
#14 on The Most Important Leaders in U.S. History

Is this cool?
see more on John Hancock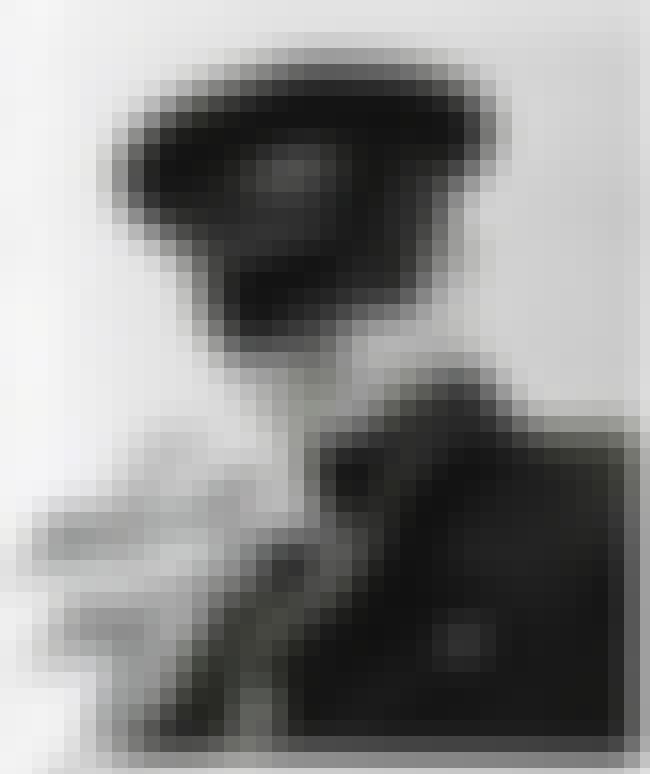 Bruce Lee's autograph looks like it was written in one fluid movement.
Age: Dec. at 33 (1940-1973)
Birthplace: Chinatown, California, United States of America
Also Ranked
#32 on The Coolest Actors Ever
#14 on People We Wish Were Still Alive
#50 on Athletes Whose Careers Ended Too Soon
#31 on Which Actor Would You Bring Back for One Final Movie?
More Bruce Lee
24 Things You Didn't Know About Bruce Lee
The Best Bruce Lee Movies

Is this cool?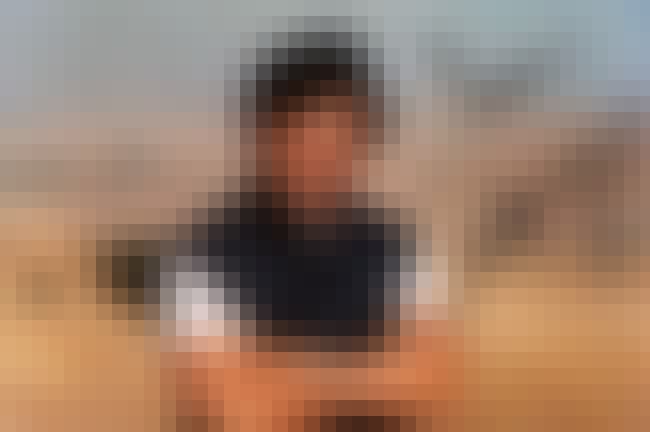 Jackie Chan often signs his name both in English and with Chinese characters.
Age: 63
Birthplace: Victoria Peak, Hong Kong
Also Ranked
#88 on The Coolest Actors Ever
#7 on The All-Time Greatest Action Stars
#2 on The Best Martial Artists in History
#4 on If You Fought To The Death, Who Would You Want By Your Side?
More Jackie Chan
Jackie Chan's Memoir Is Full Of Shocking Revelations
The Best Jackie Chan Movies of All Time

Is this cool?