Culture
Celebrity Babies 2012

Celebrity babies in 2012, just like the celebrity babies from 2011, will be headline news before they take their first steps, say their first words or make any contribution to society. These celebrity babies, be them born to the celebrities themselves or adopted by these famous people, will earn their parents millions of dollars in photo shoots and product endorsements. Clearly, the best thing to be in 2012 is a celebrity baby as it's a highly lucrative position that requires no work for lots of money.
Celebrities wasted no time in 2012 waiting to have their babies with a few new celebrity offspring being born in the first hours of the new year. Actress Roselyn Sanchez and her actor hubby Eric Winter welcomed a baby girl, Sebella Rose, on January 4, 2012, and quickly became the first celebrity to bring a new live into this world in 2012.
Singer Beyonce and her rap mogul husband Jay-Z may be the highest profile of the bunch with whole websites dedicated to if their celebrity spawn. On January 7, 2012, Beyonce gave birth to a baby girl, Blue Ivy Carter, in New York City.
For other celebrities, bump watch continues. 2012 is set to be a huge year for celebrity baby bump watches with some of the biggest celebrities in the world expecting little ones in 2012.
But the ongoing celebrity pregnancies from 2011 don't stop there. Everyone from singer Jessica Simpson, actresses Jennifer Garner and Hilary Duff, and reality star Kourtney Kardashian were all expecting in 2012. Once they have their babies, those little bundles of joy are added to this list!
Stay tuned folks, as 2012 is sure to bring not only a new crop of tabloid fodder with celebrity babies but also a new group of expectant celebrity parents. We'll be keeping an eye on both and update this list when more information is available.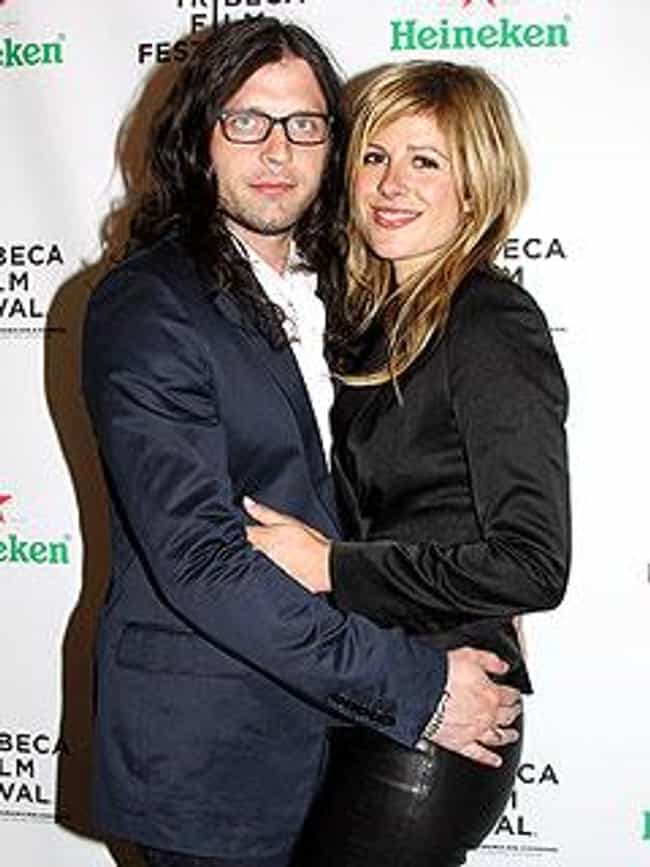 Born to Kings of Leon drummer Nathan Followill and his wife, singer Jessie Baylin, on December 26, 2012. The baby girl is the first child for the couple, who married in November of 2009. 2012 was a baby boom of sorts for the Followill family: Nathan's brother, Caleb Followill, and his wife, Victoria's Secret model Lily Aldridge, had a baby girl (Dixie Pearl Followill) in June of 2012.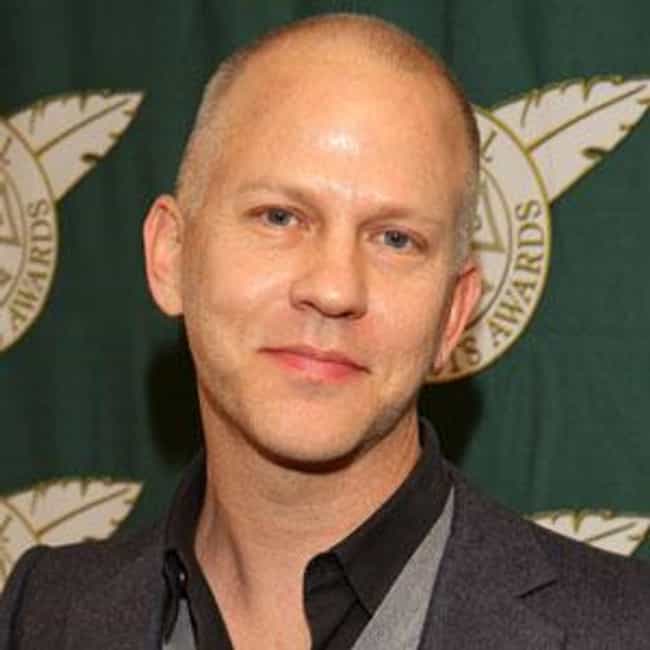 2
Logan Phineas Miller Murphy
Born to 'Glee' and 'American Horror Story' creator Ryan Murphy and his husband, David Miller, on December 24, 2012. The 6 pound, 21-inch baby boy is the couple's first child. Murphy and Miller married in July of 2012.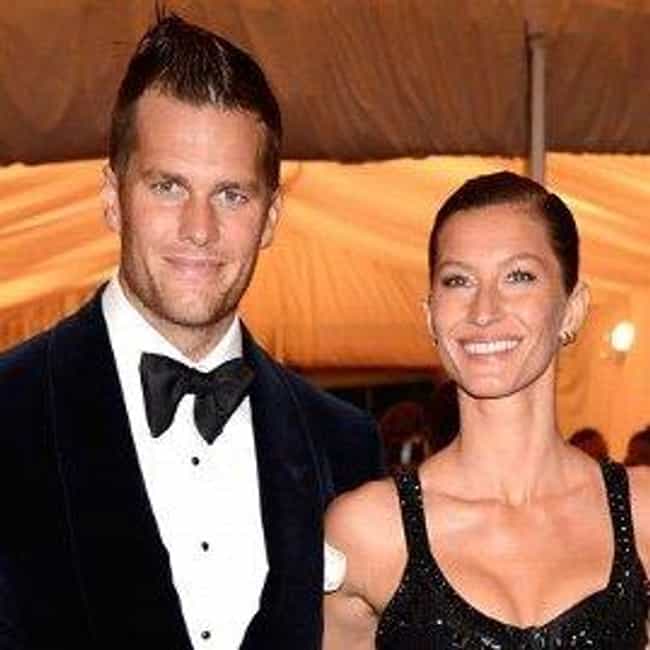 Born to supermodel Gisele Bundchen and her husband,
New England Patriots quarterback
Tom Brady, on December 5, 2012. In a statement on Facebook, Gisele said that she and Tom "feel so lucky to have been able to experience the miracle of birth once again." She says little Vivian "is healthy and full of life." Vivian has two siblings, both boys: Benjamin Rein and John, Brady's son with actress Bridget Moynahan.