Entertainment
Celebrity Babies 2013

List Rules Babies born to celebrities between January and December of 2013.
Expect a lot of celebrity babies in 2013, as the rich and famous continue to procreate. Who will be the most famous celeb baby of the year? That remains to be seen, though it's a safe bet that Kim Kardashian and Kanye West's little one (who arrived five weeks early on June 15, 2013) is likely as famous as Jay-Z and Beyonce's daughter Blue Ivy Carter, who arrived in 2012. This list includes all of the biggest celebrity babies of the year -- the ones who prompt tabloids to shell out millions just for a photo or two.
The expectations of those famous celebrities who were expecting began to soar in late-December of 2012, with word that yes, Kim K. was pregnant. Perhaps even bigger news, however, was the announcement that Kate Middleton and her hubby, Prince William, were going to have a baby in 2013! Expect that little one to be one of the most famous, if not *the* most famous baby born this year without a doubt.
Want to know more about the biggest and most famous celeb babies to expect in the new year? Take a peek at this list of 2013's pregnant celebrities to see who'll give birth in coming months!
Stay tuned, more bambinos of the rich and famous are sure to be added as the year progresses, then check out what celebrities had babies in 2019.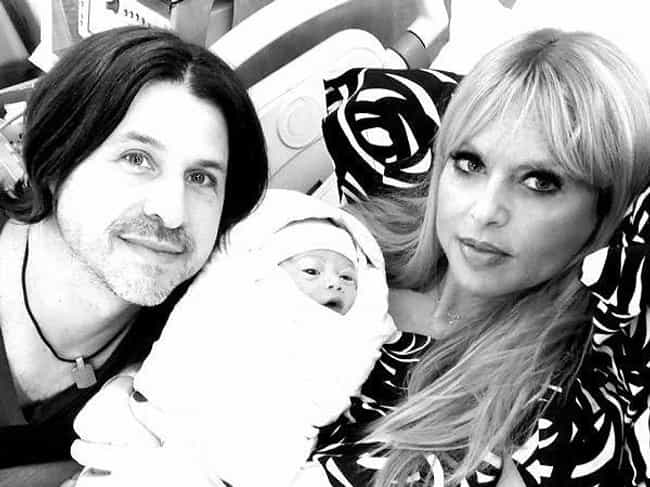 Celebrity stylist Rachel Zoe and her husband, Rodger Berman, welcomed their second child into the world on December 22, 2013. Zoe announced the birth to the world via her Twitter account, tweeting: "So excited to welcome our baby boy into the world...he's 7 lbs 12 oz, beautiful, healthy and we couldn't be happier." The newborn has an older brother, 2-year-old Skyler. Just days after the little boy was born, mom announced his name: Kaius Jagger Berman. Zoe says he'll be called "Kai."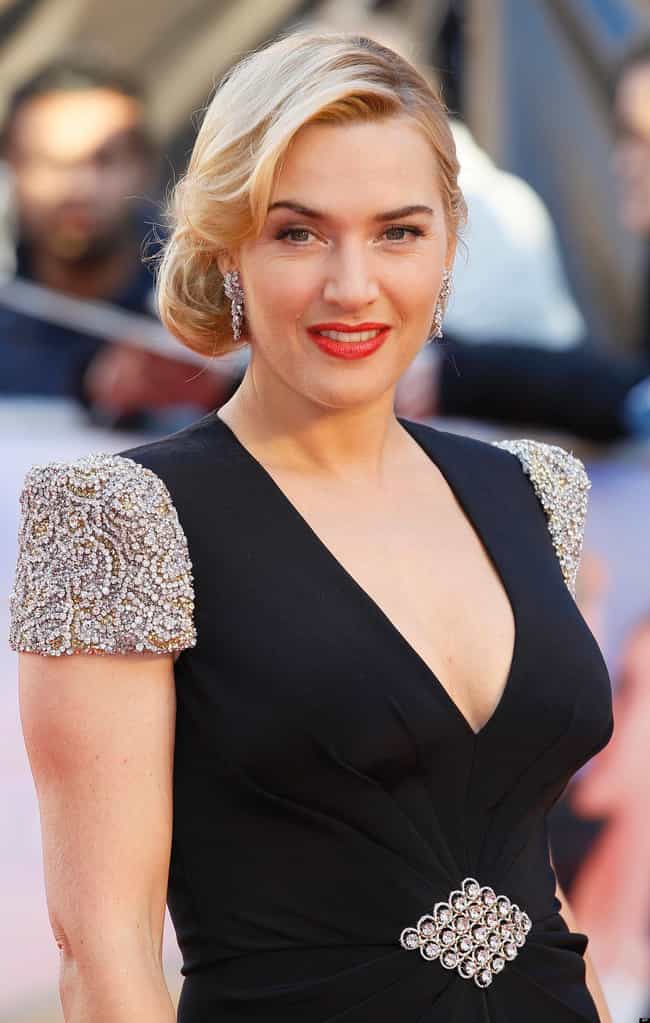 Actress Kate Winslet and her husband, Ned Rocknroll, became the proud parents of a baby boy on Saturday, December 7, 2013. According to reports, Winslet, who married Rocknroll in December of 2012, gave birth to the couple's son at a hospital in Sussex County, U.K. This is the third child for Winslet, who has two children (13-year-old Mia and 10-year-old Joe). A rep for Winslet said, "Mother and baby are doing great."
As for the baby boy's name, Winslet
revealed
in late-December of 2013 that they'd decided on "Bear Winslet."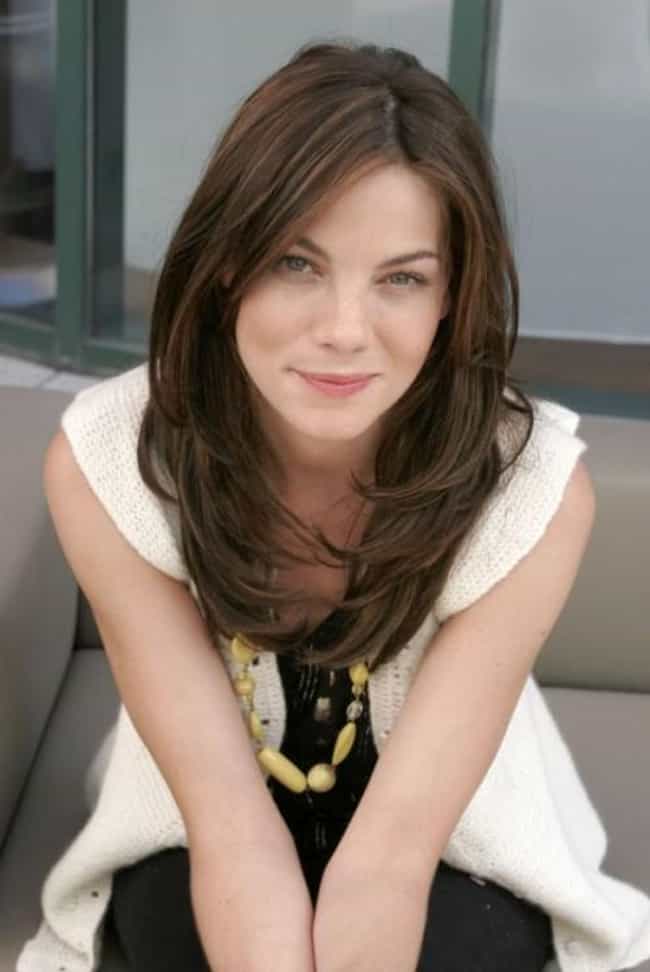 Born to actress Michelle Monaghan and her husband, graphic artist Peter White, on Wednesday,October 30, 2013. The baby boy, Tommy Francis White, has an older sibling, five-year-old Willow Katherine White.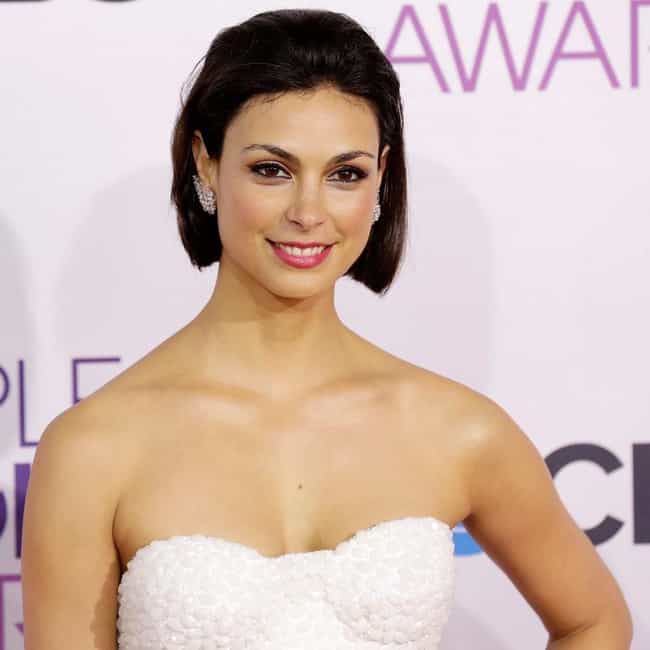 Born to actress Morena Baccarin ('Homeland') and her husband, writer-director Austin Chick, on October 22, 2013, in Glendale, California. The baby boy, and his mom are said to be "happy and healthy." Little Julius was a breech baby, but Baccarin was able to deliver him naturally at the Glendale Adventist Medical Center (breech babies are almost always delivered via C-section).